The rescue of "Liberation" in 2014 at the heart of a judicial investigation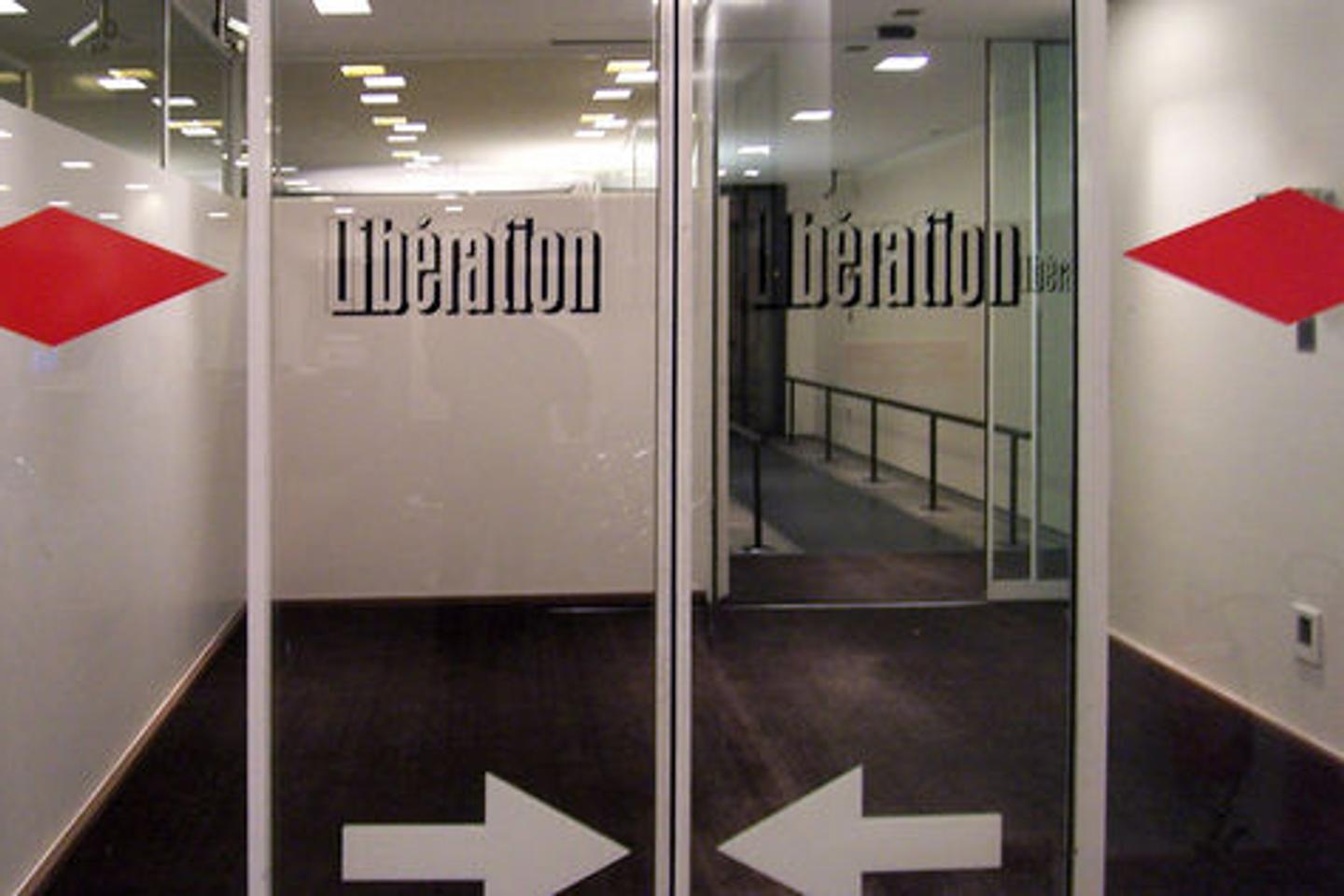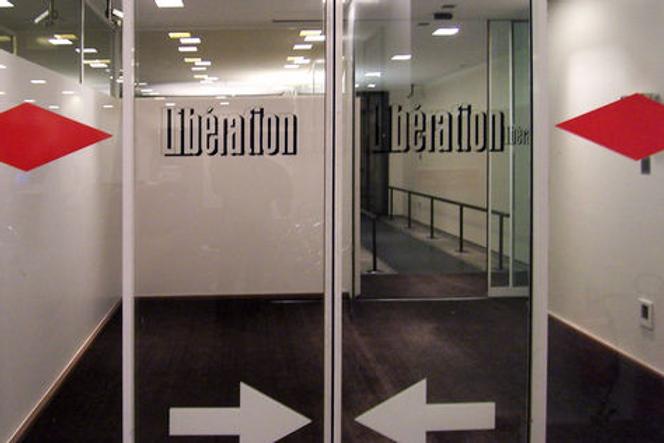 In 2014, Release is on the edge of the abyss. A few days before filing for bankruptcy, the daily survives thanks to Bruno Ledoux, lessor then shareholder of the newspaper, whose financial rescue he designed. Eight years later, this episode is at the heart of an investigation by the National Financial Prosecutor's Office (PNF) for acts of aggravated tax evasion, laundering of this offense and misuse of corporate assets, opened in 2016 after a referral from the French tax authorities, d 'after information confirmed by the PNF at the World.
This broad-spectrum preliminary investigation, entrusted to the Central Office for the Fight against Corruption and Financial and Tax Offenses (OCLCIFF), encompasses the sale of Release and real estate operations around the historic headquarters of the daily, rue Béranger, in the 3e district of Paris.
Two men and their myriad companies are at the heart of the investigations. On the one hand, Bruno Ledoux, a businessman who made his fortune in real estate, who entered the capital of Release in 2011, then briefly took the helm of the daily in 2014 before selling its shares in January 2019 to the telecom group Altice, owned by billionaire Patrick Drahi. On the other hand, his business partner, François Moulias.
Unravel complex assemblies
The PNF's investigation specifically targets them and aims to shed light on the tax situation of Mr. Ledoux and his many companies, some of which are located in tax havens or states with accommodating taxation. The second, François Moulias, was also the subject of a complaint from the French tax authorities, attached to the first procedure. In February 2022, the investigations were accelerated when a series of searches were conducted in France and Luxembourg. They targeted the homes of MM. Moulias and Ledoux, as well as the companies in which they have interests.
Justice is interested in half a dozen operations, involving in particular purchases, disposals and transfers of participations in the capital of these companies. Among them are financial operations around the former headquarters of Releasewhich has changed hands several times since its takeover by Bruno Ledoux in 2001. Initially owned by a cascade of offshore companies registered in tax havens linked to Mr. Ledoux – including Luxembourg's Lupa SA, targeted by French justice in the context of of the preliminary investigation -, the building was then transferred to the civil real estate company (SCI) of 11 rue Béranger - co-owned by Patrick Drahi and Bruno Ledoux -, at the heart of the PNF investigation, before ending up being bought by the real estate investment fund Mark for nearly 80 million euros, in the summer of 2022.
You have 66.51% of this article left to read. The following is for subscribers only.