the return to school of the Figaristes delayed by the weather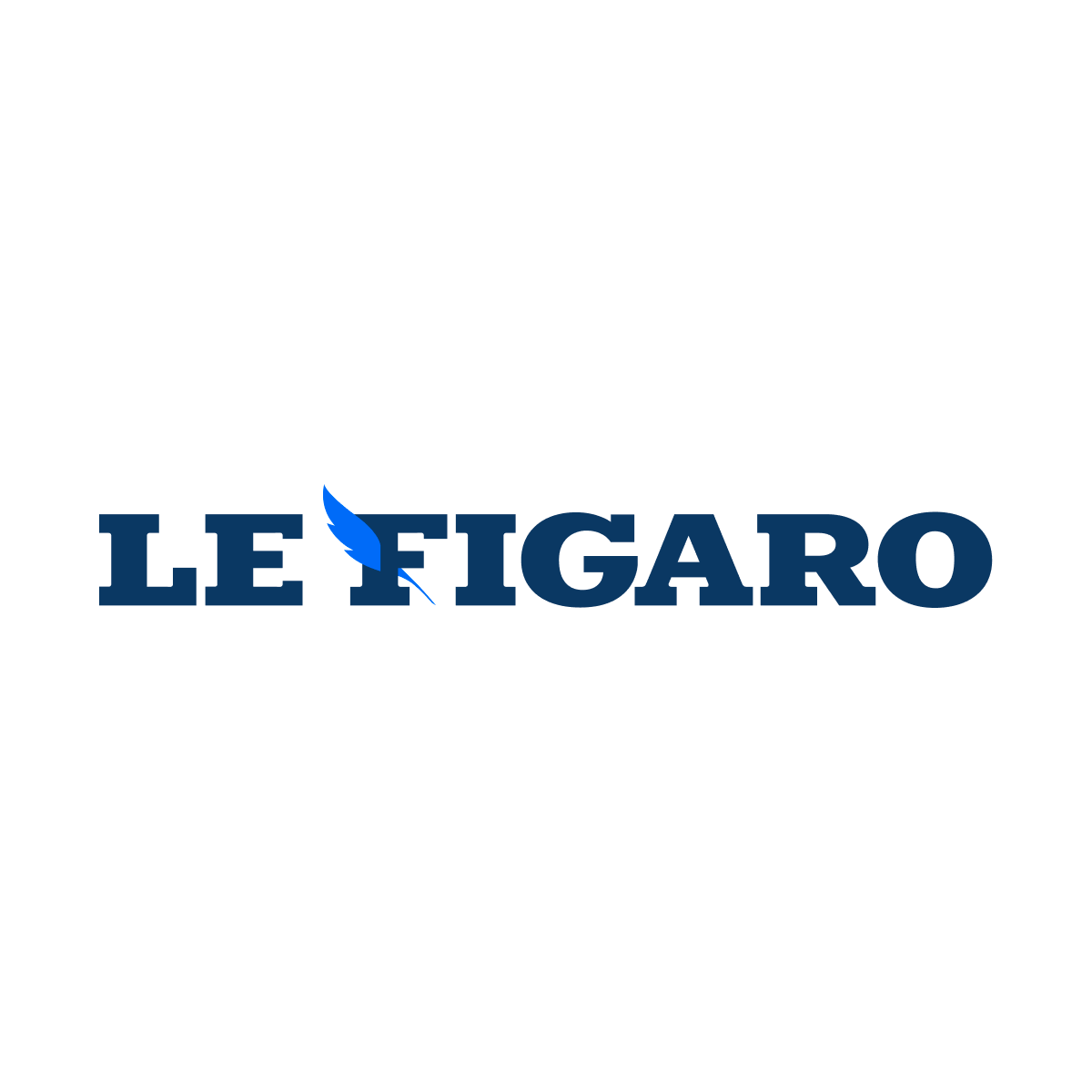 Due to very bad weather, the start of the Solo Maître CoQ, the inaugural event of the Figaro Bénéteau circuit, has been postponed.
They will have to wait. Scheduled for this Monday, the start of the Solo Maître CoQ which marks the return to school for the Figarists on the road to Solitaire du Figaro 2023 was postponed in view of the more than tough weather conditions announced at the beginning of the week off Les Sables d'Olonne, in Vendée. With a westerly breeze blowing between 30 and 35 knots and gusts that can reach up to 40-45 knots, there is no question of sending the 30 sailors, including a good number of neophytes in Figaro Bénéteau 3, to risk mechanical damage , see more.
" These extremely tough conditions make it impossible to guarantee the safety of the 30 sailors in the running. The decision was therefore made to cancel the races for this first day of competition. The rest of the program will be detailed tomorrow (Monday) at the beginning of the afternoon. As things stand, Tuesday could also be compromised insofar as 5 meters of swell are announced off the coast of Vendée and could make the exit from Port Olona particularly difficult. ", detailed Denis Hugues, the race director. A small coastal course could be launched on Wednesday morning, before the start of the big 340-mile race still scheduled for Thursday. " A modification of the course of this offshore race cannot however be ruled out today.", explained the race director.