the revelations of Panayotis Pascot on his departure from "Daily"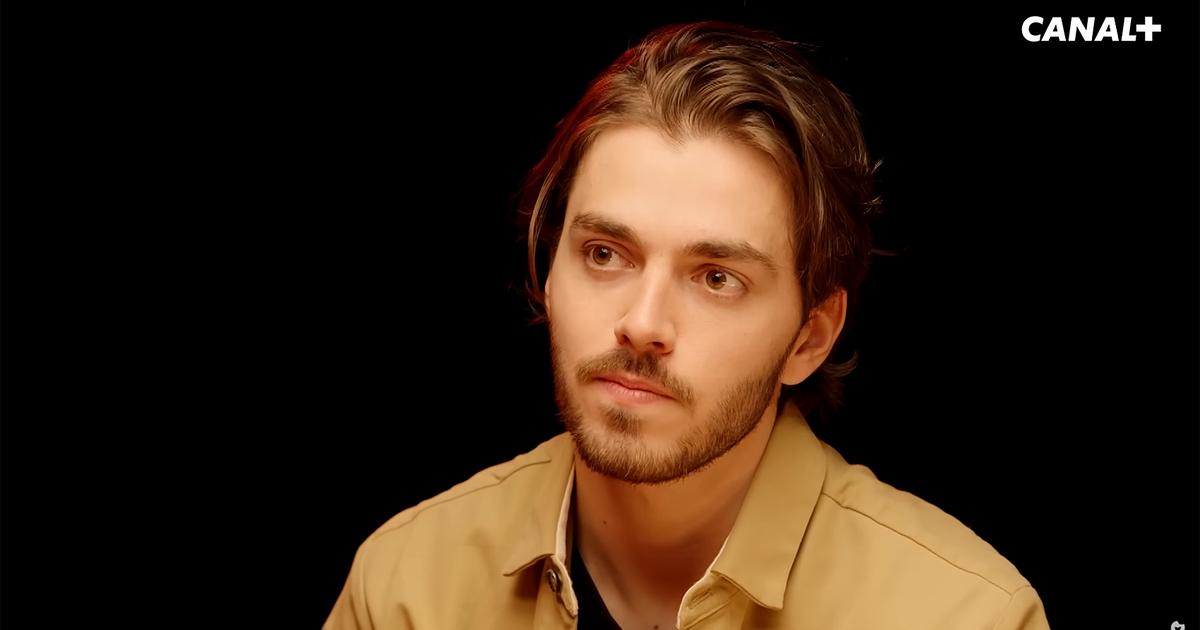 Invited to take up the challenge of the spicy interview of the web show "Hot Ones", the 24-year-old comedian returned to his experience as a columnist in "Le Petit Journal" on Canal + then on TMC in the new version of the talk- show by Yann Barthes.
Panayotis Pascot was only 17 in 2015 when he joined the "Petit journal" band on Canal + alongside Hugo Clément, Camille Crosnier and another Martin Weill. Like Eric and Quentin and the duo Catherine and Liliane, it is in the humorous register that the student in the scientific section intervened in the program. Spotted thanks to the videos he made on the Internethis nerve had hit the mark and it is very logical that Yann Barthès had offered to follow him in "Daily" on TMC. But after two years of experience with the Bangumi teams, he made the decision to leave in the summer of 2017. "The temptation to stay at "Quotidien" is great, but this year I have decided to tackle new projectshe explained. I had two very fun years. Yann Barthes and Laurent Bon taught me a lot. Thank you to the "Daily" teams. »
After his departure, Panayotis Pascot notably launched his YouTube channel and began in October 2019 to perform in his only-on-stage entitled Almost. Five years later, the comedian is on tour with his show in France, Switzerland and Luxembourg. Guest of Kyan Khojandi in the web show "Hot Ones", he took up the challenge of the interview where you have to answer questions while ingesting increasingly hot peppers. Among his confidences, he revealed the context of his departure from "Daily". "I quit because I was not happydid he declare. I had left my family, where there were always people, to settle down alone in my apartment. I was doing chronicles, it was hard, there were a lot of people who looked at me, judged me and allowed themselves to say that I was doing shit. It was a bit creepy…"
Read alsoPanayotis Pascot on stage, between humor and introspection
One evening, when Panayotis Pascot was not feeling well, a waiter in a restaurant recognized him and criticized his work. It was a visit from his brother that made him aware of his discomfort. "It was the first time that I trusted what I felthe revealed. I was not happy, I had to do something else and I wanted to go on stage. » A desire that he knew how to concretize when leaving "Daily" and devoting himself to his new projects.
SEE ALSO - Caroline Vigneaux is the guest of BuzzTV