The Richelieu library parades in its new clothes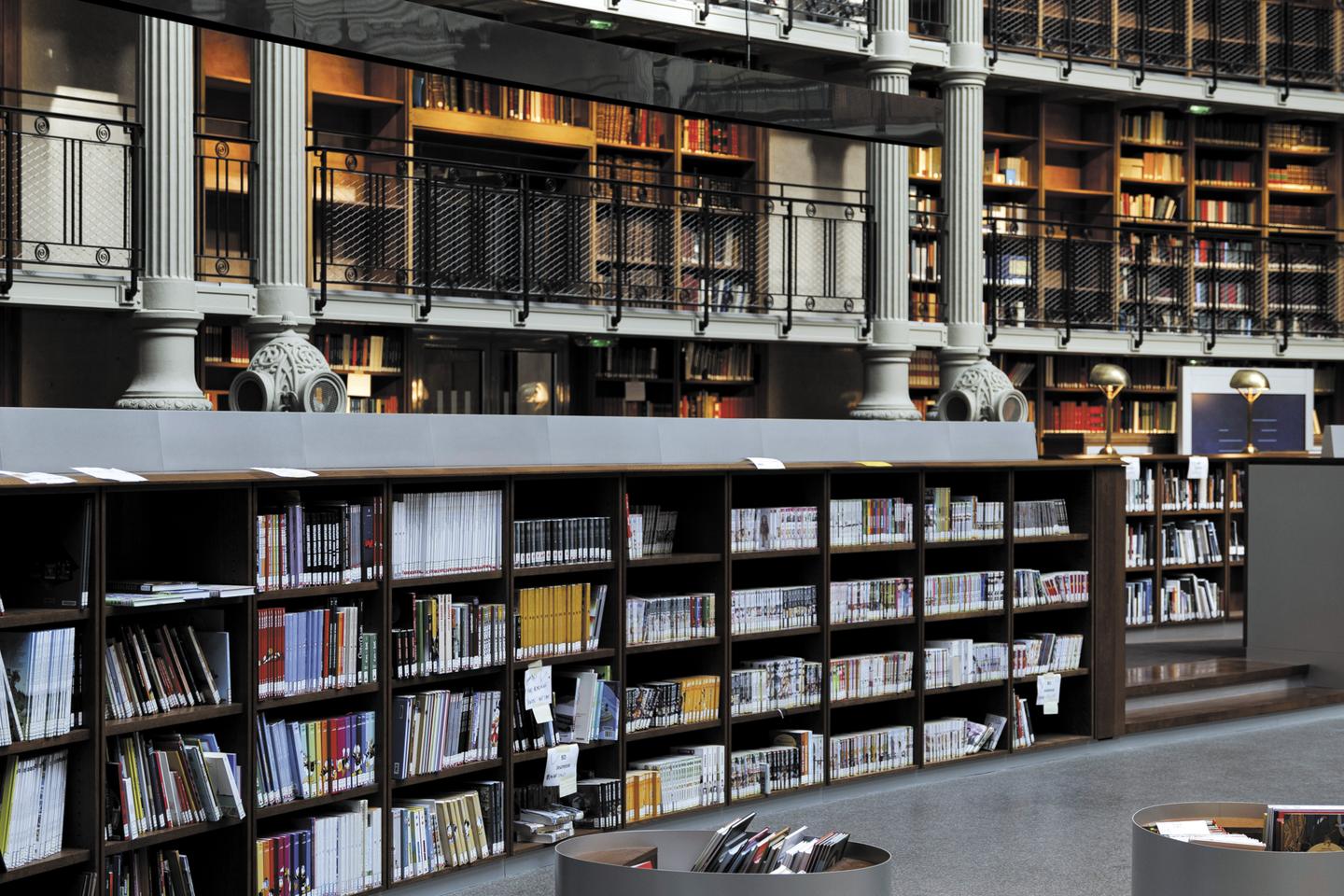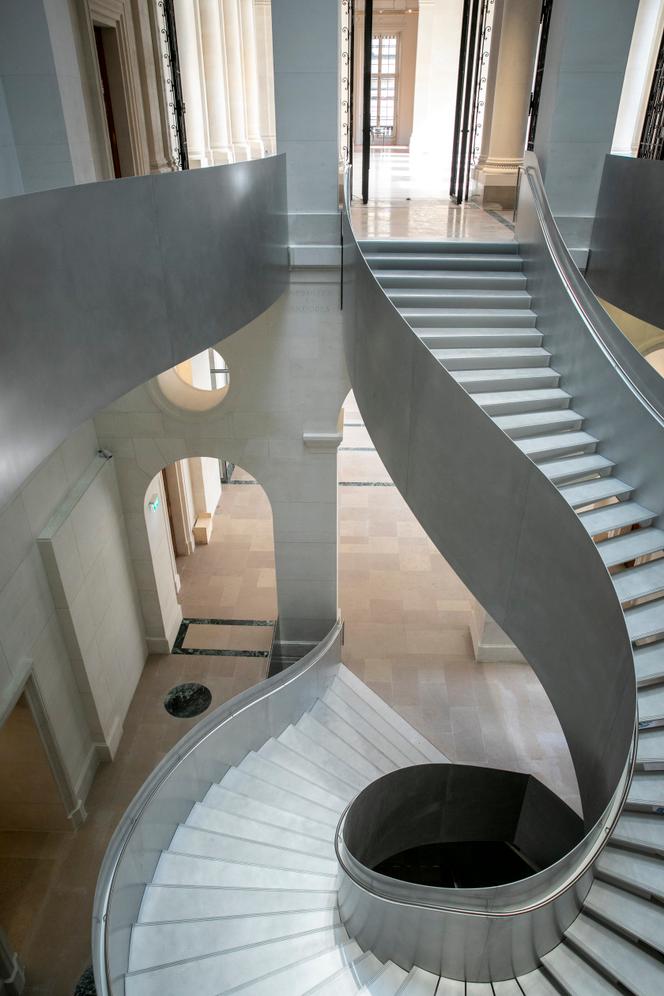 It was dark. The light of the lamps spread over the dusty and concentrated bodies, drowned in documents. We remember having entered timidly into this "Holy of Holies" haloed with the mystery of knowledge, to consult, after having shown our credentials, a rare book. A man without a smile had passed it to us as an offering. Thirty years later, what a dazzling sight to see this place, this table illuminated with light.
Since 2016, researchers have again had access to the Richelieu library, in the 2e Parisian arrondissement, to its treasures which now bring together in one place those of the National Library of France (BNF), of the Ecole des chartes and, as here in the Labrouste room formerly devoted to printed matter, the volumes of the National Institute of Art History. Concluding ten years of work, the "old" National Library finally opens its doors to the general public, Saturday, September 17, taking advantage of Heritage Days to celebrate the end of this second phase of renovation.
Performing arts, prints and photographs, manuscripts, coins, medals and antiques, music, maps and plans have left the printed matter, sound collections, videos, press and web archiving on the François-Mitterrand site, in the 13e arrondissement of Paris, to find the shelves of their former home on the right bank. Everything has been cleaned, brought up to standard (when work started, some parts of the building were still supplied with 110 volts) and reorganized. If the shops and reading rooms have been restored to their 19th centurye century, the circulation of the entire "quadrilateral" has been completely redesigned.
"Permanent expansion"
Indeed, it is not just one but several buildings. 58,000 square meters which, over the years, since Mazarin bought, in 1649, the Tubeuf hotel, rue des Petits-Champs, to install his collections there, have been constantly modified, transformed, rebuilt. Logic: since, in 1537, François Ier imposes the legal deposit, the fund continues, mechanically, to increase. The first inventory, in Blois, pointed to 2,000 books – a lot, for the time. Today, we are at 41.2 million works, excluding periodicals. "Libraries are constantly changing, because they are not weeded outunderlines Laurence Engel, the president of the BNF. The history of this quadrangle of buildings is the history of this permanent expansion. »
Gennaro Toscano, scientific adviser: "The concern of the architects was to render a unity, a transversality and a circulation in what is a palimpsest of five centuries of architecture"
You have 80.57% of this article left to read. The following is for subscribers only.