the right is preparing its weapons, the government is worried about its text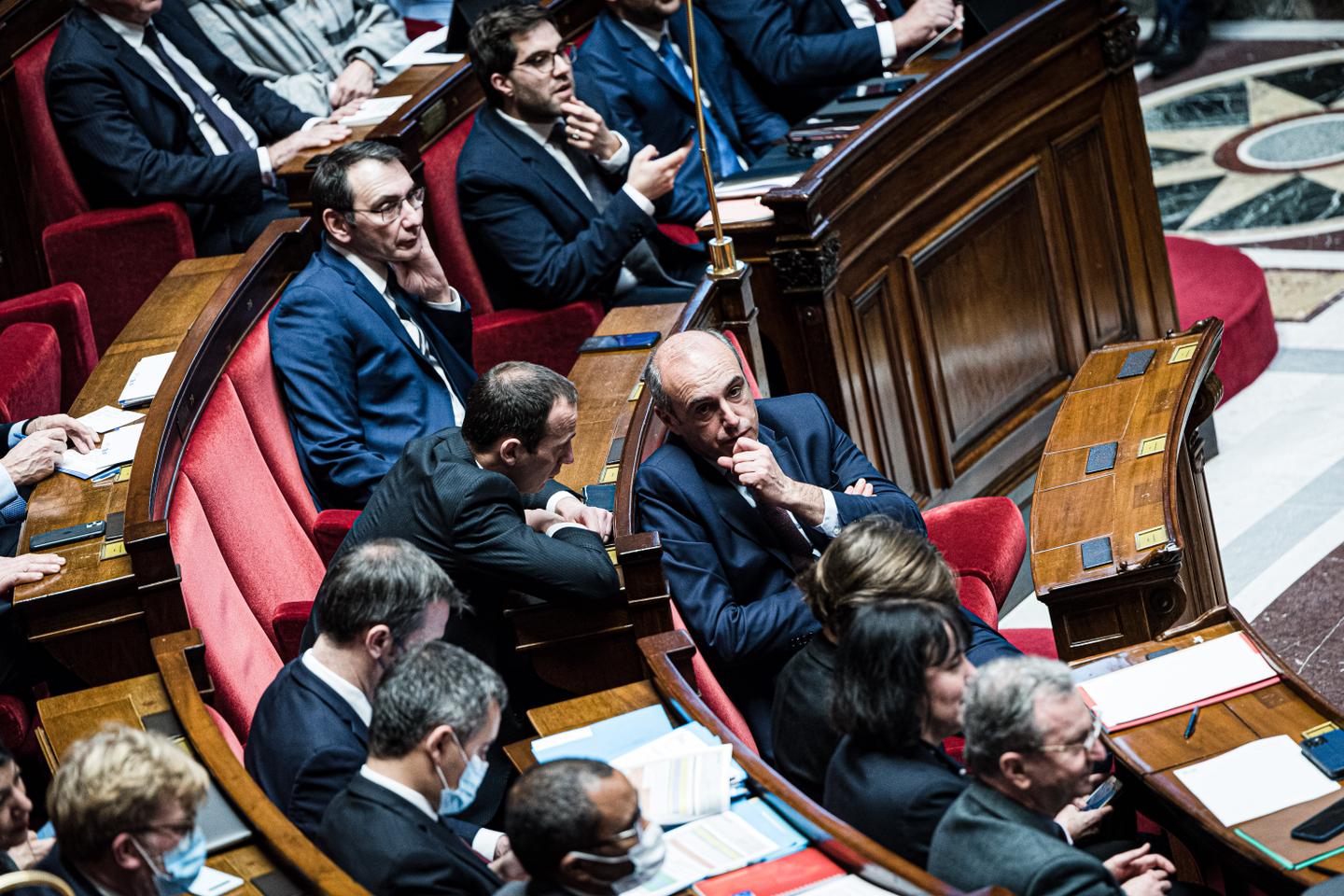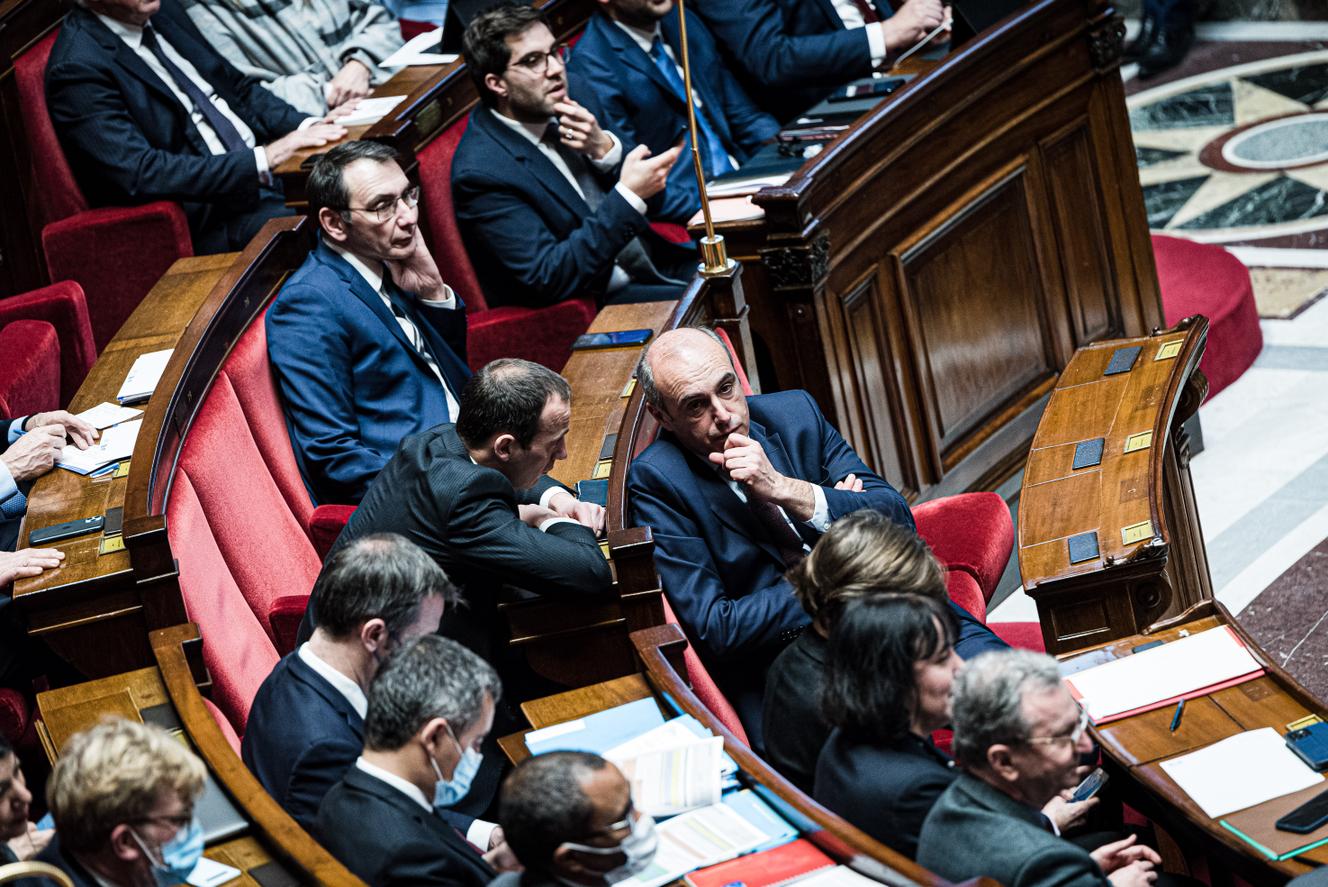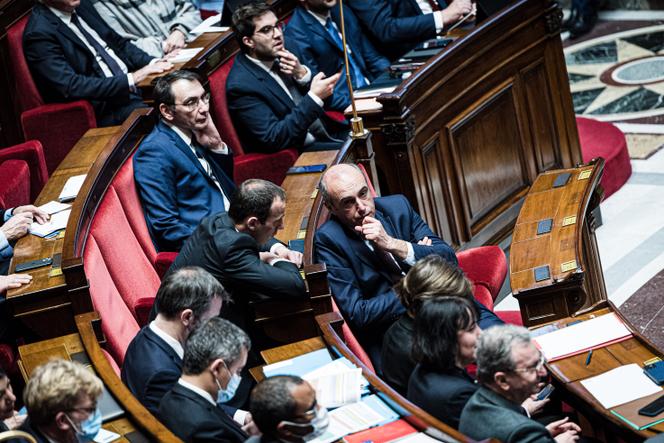 A very complicated file can hide another one. In the midst of the vast chessboard that French political life has become, the players are currently focused on pension reform. But another big chunk of early 2023, Bill "to control immigration, improve integration", could suffer the consequences of current strategies. This text will be presented to the Council of Ministers on Wednesday 1er February, before being examined in the Senate, probably in March, then in May in the National Assembly.
In perpetual quest for absolute majorities, some advisers to the executive are already imagining a black scenario for this reform that the leaders of the right do not want to support. Some predict recourse to Article 49.3 of the Constitution, others go so far as to evoke a motion of censure potentially deadly for the government of Elisabeth Borne. "If you ask me who will vote for this text, it will happen in June, so we will do text after text"the Prime Minister cautiously declared on Monday, January 23, during her vows to the press.
In the fall, the executive thought it had found the right balance on this sensitive theme. First, by displaying its firmness in trying to get the parliamentarians of the Les Républicains (LR) party on board with the return of a form of double punishment and the toughening of several rules concerning visas and the right to asylum (for example the reduction in the number of possible procedures in the event of litigation). Then by giving pledges to the left wing of the majority on economic immigration with the creation "on an experimental basis" of"a temporary residence permit" for the "work in shortage occupations". This " at the same time " embodied during cross interviews of ministers Gérald Darmanin (interior) and Olivier Dussopt (labour) could close like a trap on the government.
red rag
With this residence permit, the right has found a red rag. And the context of the pension reform is now pushing Rue de Vaugirard to oppose head-on this future text. By displaying his support for this text to be consistent with his electorate, the new president of LR Eric Ciotti knew that he was taking the risk of making his troops pass for "auxiliaries" macronism. A breach in which the National Rally (RN) has been engulfed since the beginning of the year. "Will all the Republican deputies offer themselves and even sell themselves as Mr. Ciotti did?asked Jordan Bardella, president of the RN, Sunday, January 22. They vote for all of Emmanuel Macron's texts. It is a clarification which is welcome, the Republicans integrate the presidential majority. »
You have 52.54% of this article left to read. The following is for subscribers only.