the right questions to ask yourself at 40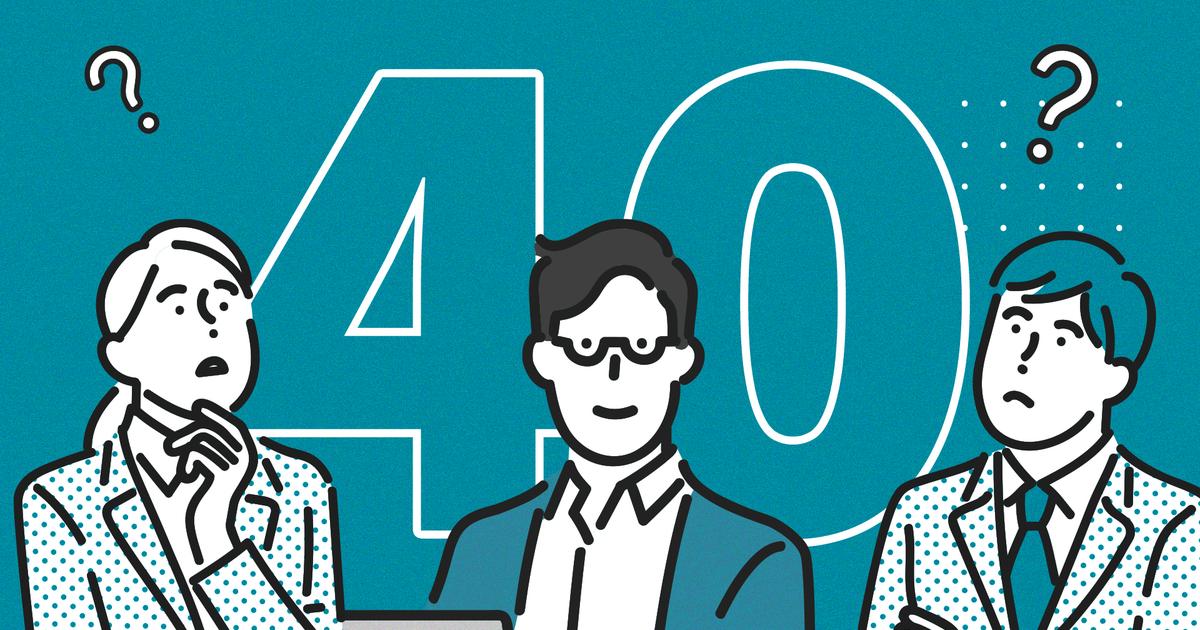 OUR ADVICES – You have been working for fifteen years already. To continue in a stimulating and professionally fulfilling direction, it is interesting to take stock.
"40 years is a pivotal moment. We are more or less in the middle of our professional life"Says from the outset Delphine Roset, professional coach. After fifteen years of work, some may feel the need to take stock. Asking the right questions allows you to get to know yourself better and to move in a fulfilling professional direction. Without necessarily pushing for a radical change, this questioning allows you to establish a stage in your professional development, by analyzing the positive or negative aspects of your current situation.