The right wants to regain control over ecology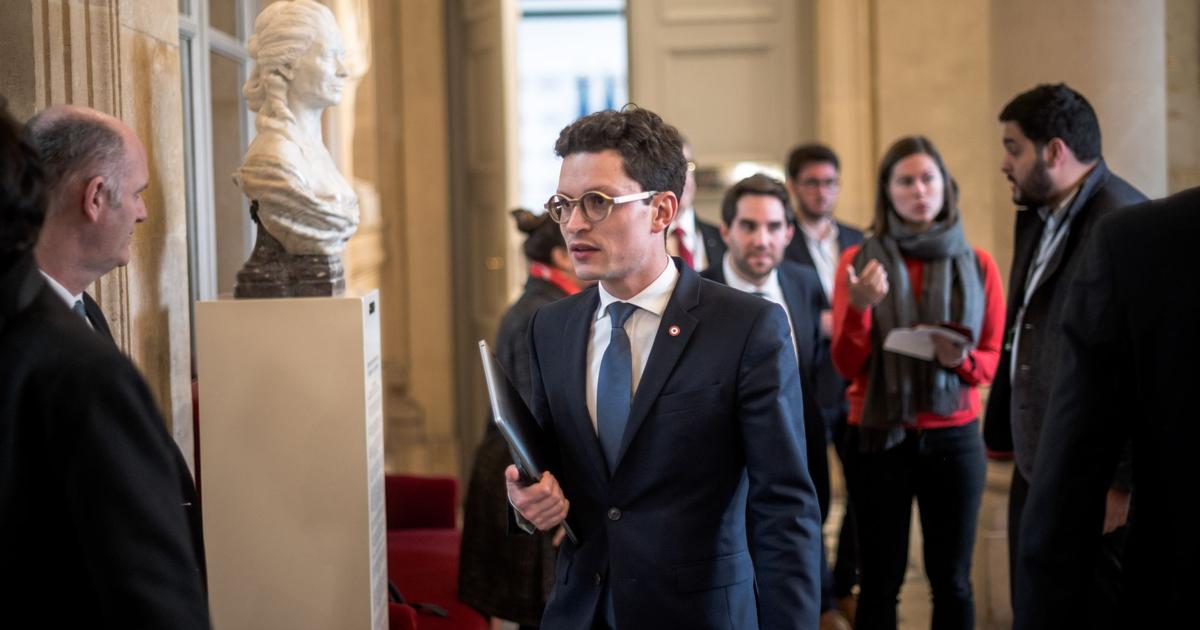 LR deputies have planned to hear the former minister in charge of the Grenelle environment forum, Jean-Louis Borloo, on March 15.
How to recognize the legitimacy of the right to talk about ecology? How to offer the French a real right-wing project in 2027 on the environment? This is all the work undertaken by the LR deputy for the Loire, Antoine Vermorel-Marques, with the support of his party, "to build a right, rational and effective ecological thought"."We cannot claim to be a party of government without offering the French a coherent program on this question as it settles at the heart of the concerns of the French"develops this close to Bruno Retailleau.
"We have to make up for the delay of the right on ecology when we have a real legitimacy to talk about it. The Ministry of Ecology is Georges Pompidou, the environmental charter is Jacques Chirac. The Grenelle of the environment is Nicolas Sarkozy", details the deputy of the Loire. Since then, Bruno Retailleau had made a series of proposals in his book, two years ago, Will we still have light…