the rise in interest rates is confirmed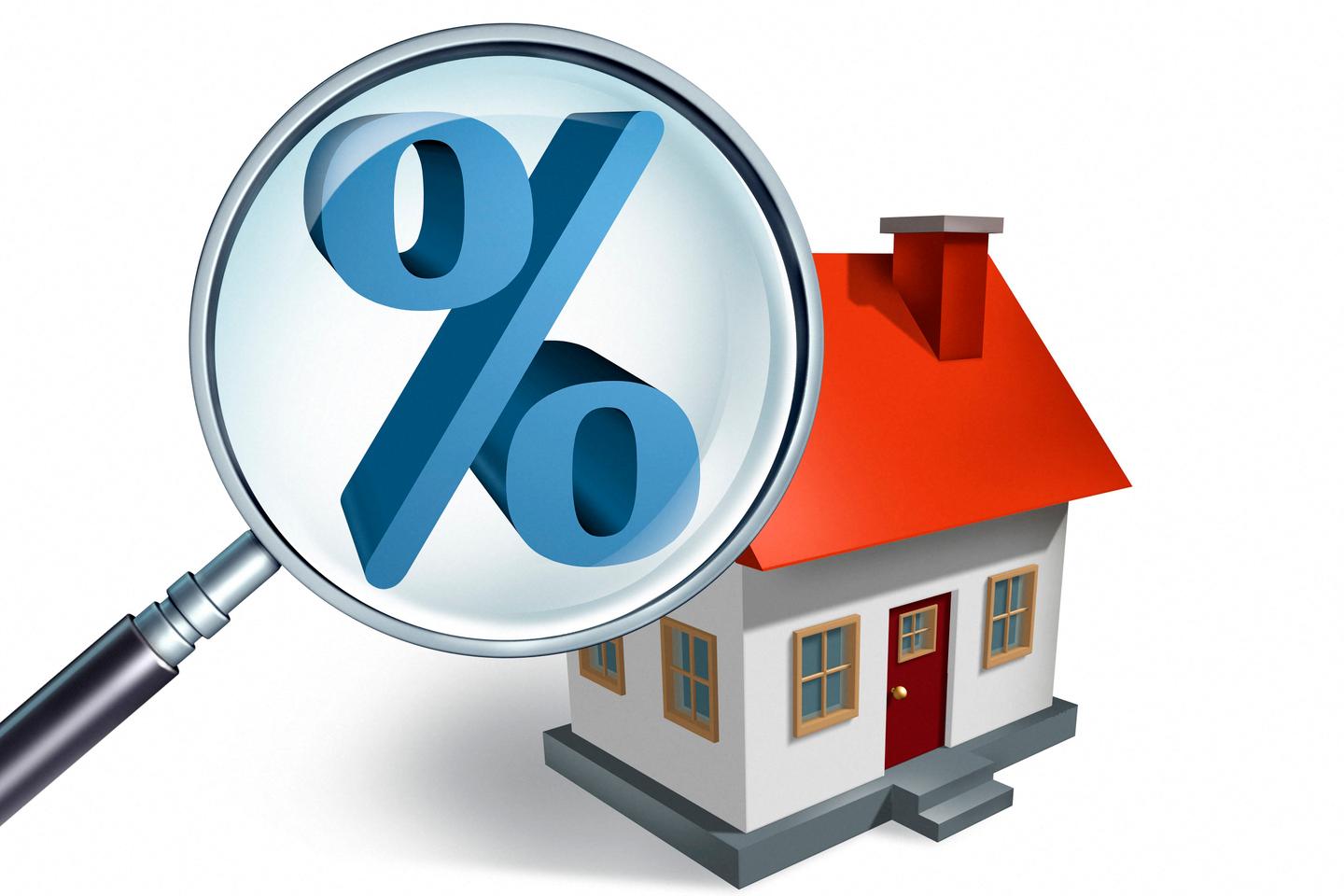 No (good) surprise. Access to real estate credit is becoming more complicated this fall. The rise in rates continued throughout the summer. Thus, for example, in August, at the broker Cafpi, customers were able to borrow on average at 1.41% over 10 years against 1.24% in July and 1.94% over 25 years against 1.75%.
The rise in loan rates remained contained at the start of September. "The bullish trend seems to be pausing and borrowers can still seize the opportunity to finance themselves below 2%"we observe at Cafpi. "Most of the market players have thus communicated to us stable scales or a contained increase"rejoices for its part the broker Pretto.
Nevertheless, "With inflation settling permanently above 6%, we can expect credit rates to start rising again in the coming weeks. Borrowing at less than 2% could quickly become a memory of another time", predicts the broker. This is almost the case now.
"Real estate rates continue to rise. And it is not a surprise in view of the evolution of bonds assimilated to the Treasury (OAT) which continue to progress", adds Cécile Roquelaure, director of studies at Empruntis. The OAT is now trading above the 2.3% level, beyond its annual highs in June. Since January, this rate, which serves as a benchmark for mortgages, has increased by more than 200 basis points.
"If the increases in credit rates seem homogeneous, there are nevertheless disparities which depend on the one hand on the financial strategy of the banks and the level of their need for refinancing, and on the other hand on their commercial strategy. Thus, depending on the region and sometimes even depending on the precise location of the purchase project, there may be significant differences in rates and above all more or less significant negotiation possibilities. explains Cécile Roquelaure, Director of Studies at Empruntis. However, regardless of the region, access to real estate credit is becoming more difficult.
Rates well above 2%
The 75 basis point increase in key rates announced by the European Central Bank (ECB) on September 8 has not yet materialized in bank rates. "We are still in a moment of pause, but it will be short-lived as the cost of refinancing banks increases", thinks Olivier Lendrevie president of Cafpi.
There are already major disparities between institutions that benefit from a large and inexpensive resource – such as their customers' deposits – and those that have to borrow on the market at rates close to 3.5%.
You have 54.8% of this article left to read. The following is for subscribers only.