the romantic and fantastic story of a woman with multiple identities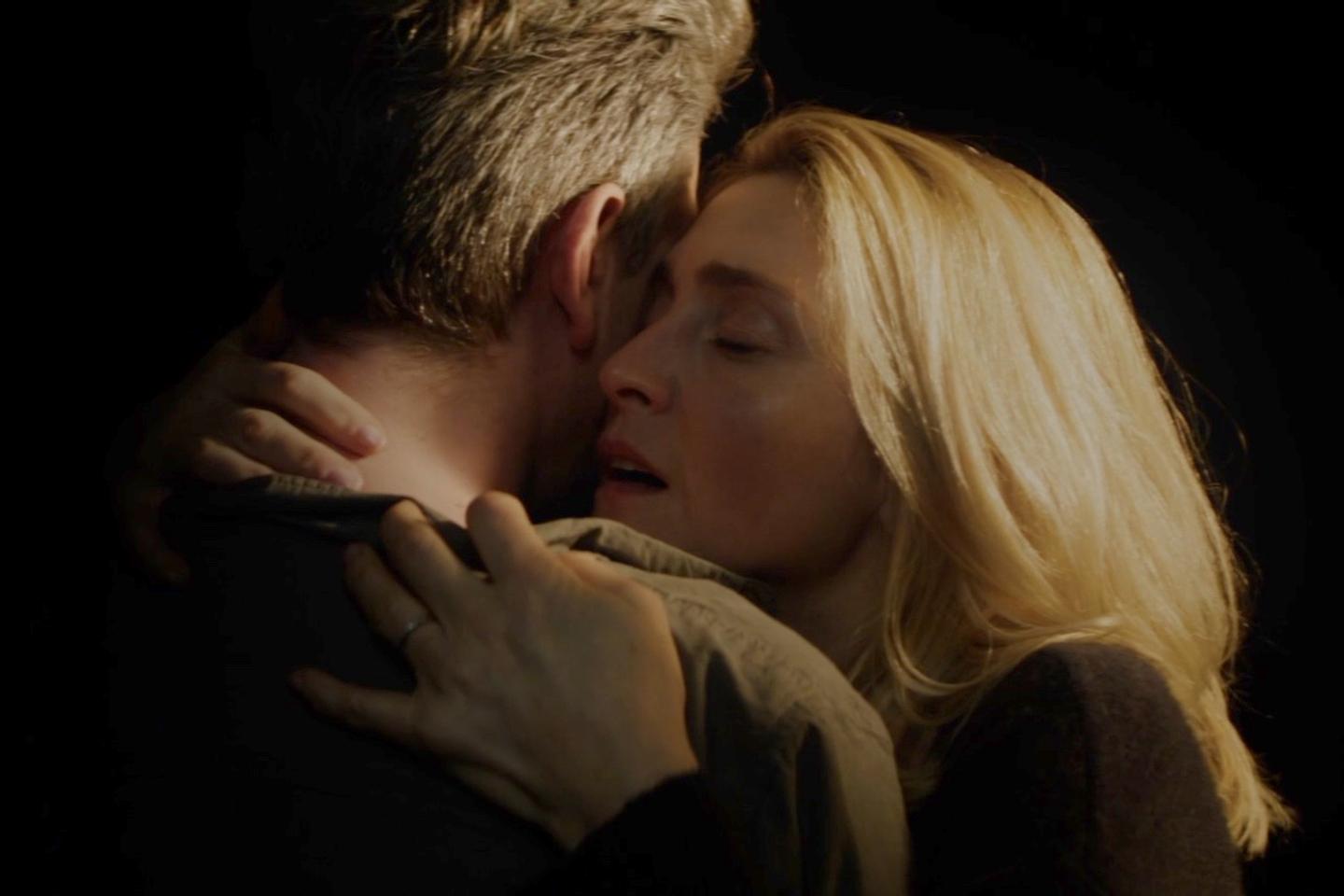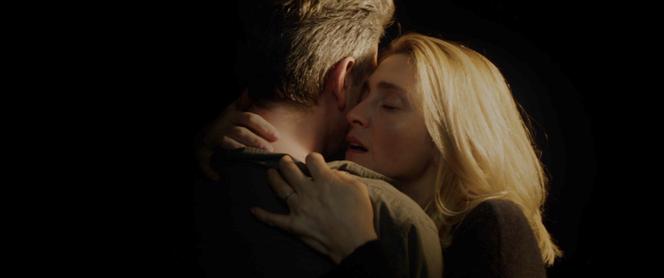 THE OPINION OF THE "WORLD" – NOT TO BE MISSED
The first feature films sometimes produce small miracles of films with a romantic and fantastic breath, paying the most beautiful tribute to the cinema trades. Such an alignment of the planets – like Jupiter and Venus seen in the sky a few nights ago, like two diamonds shining brighter than the other stars – does not happen so often: one could quote Quicksilver (2019), by Stéphane Batutin which the hero (Thimotée Robart) becomes an invisible man, visiting and making love as in a dream to the loved one (Judith Chemla).
This time, it's the film by Sébastien Bailly, Like an actress, which takes us in the footsteps of an actress, Anna (Julie Gayet). A celebrity who, going through a rough patch as she approaches fifty, unexpectedly discovers the power to transform herself physically and take on the appearance of other women.
Like Stéphane Batut, born in 1968 and casting director, Sébastien Bailly, aged 47, waited a long time before directing his first "feature". Known in the cinephile community for having created, in 2004, with Katell Quillévéré, the medium-length film festival of Brive-la-Gaillarde (Corrèze), Sébastien Bailly is also the author of three short films released in theaters and brought together under the title feminine plurals (2018). Political and sensitive, his gaze allowed him to take an interest, long before the rise of the #metoo movement, in sexual predators – a nurse (Lise Bellynck) attacked by an intern in Gentle (2011) – before tackling the question of wearing the veil from a new angle – through the history of art and the representations of the body in Where I put my modesty (2013), with Hafsia Herzi.
Reflection on the game
To have a thousand lives is the luck of any actor chaining the roles. The foreground of Like an actress shows Anna in her dressing room, moments before shooting a scene. In the mirror, the actress scrutinizes her face and her blondness, while a make-up artist and a hairdresser – two professions invisible and unjustly forgotten by the Césars – end up transforming her into a fatal brunette.
It is from this reflection on the game that Sébastien Bailly co-wrote the screenplay with Zoé Galeron : Anna and Antoine (Benjamin Biolay), a popular director, have been in a relationship since they were 20 years old. They discovered everything together, love, the first artistic successes… But time passed, the couple got tired and separated.
One of the strong ideas of the film is to open the range of possibilities and to install desire at the heart of the subject, regardless of age.
You have 43.09% of this article left to read. The following is for subscribers only.