the round of 16 between OM and PSG set for February 8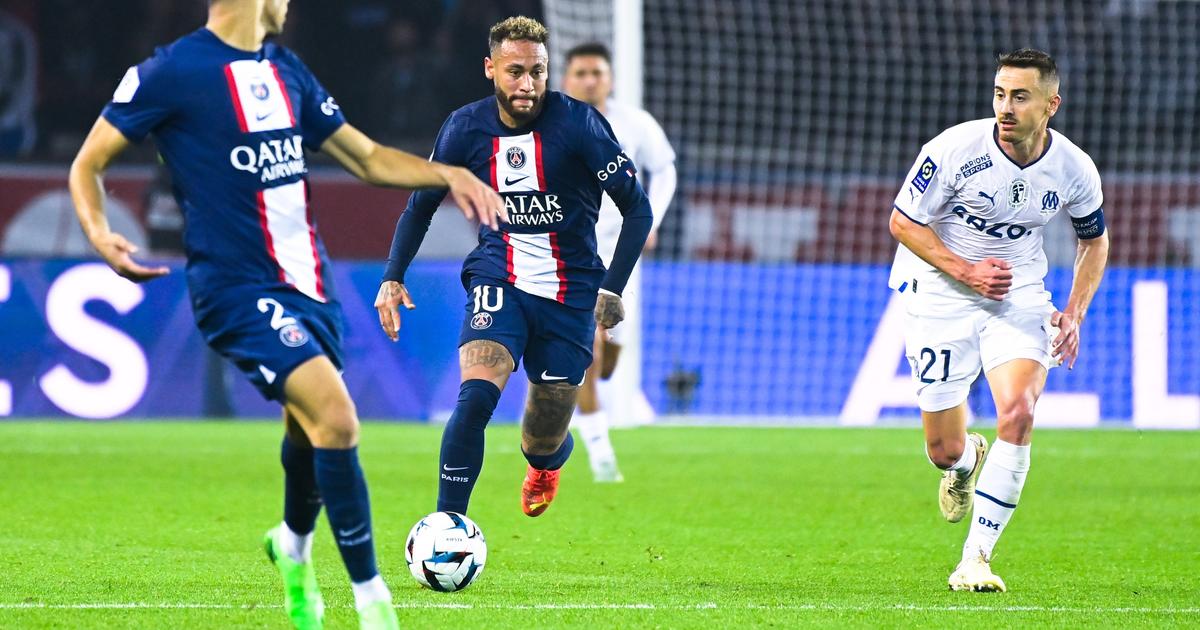 Both qualified in the round of 16 of the Coupe de France, Marseille and Paris will face each other on February 8 at 8:45 p.m. before meeting again on February 26.
Winner of the Pays de Cassel amateur club this Monday evening (7-0), PSG already knew their opponent in the round of 16 of the Coupe de France: Olympique de Marseille. However, the day of the meeting was not known. The broadcasters have spoken and the match will therefore be held on Wednesday, February 8.
It will be a decisive shock for PSG a week before the big deadline in February: the round of 16 first leg of the Champions League against Bayern. For Marseille, already eliminated in the European Cup, it will be a final before the hour and before a second Classic in quick succession. Indeed, the two teams also meet in Ligue 1 at the end of February. A month which promises to be of the utmost importance for PSG.