The RT channel has ceased operations in Germany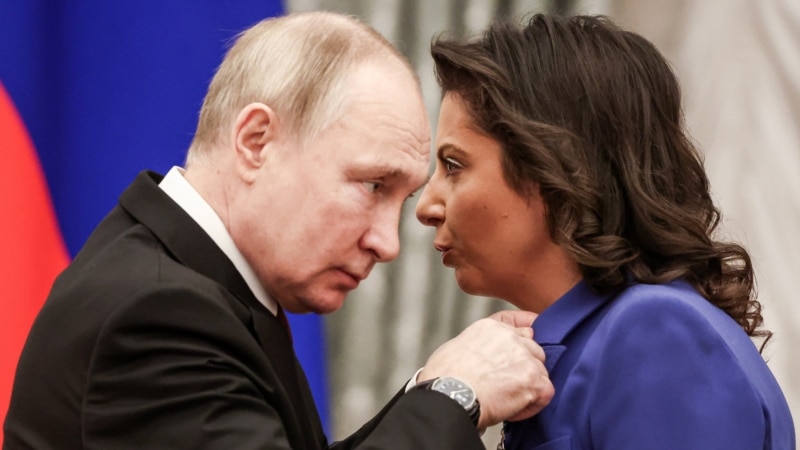 The German division of the state TV channel "Russia Today" – RT DE Productions – announced the termination of its journalistic activities in Germany. The company explained its decision by "repressions against freedom of the press in the European Union". RT broadcasting was banned in many European countries after the beginning of Russia's armed invasion of Ukraine, but the channel continued to work on the Internet.
The TV channel's statement says that in Germany and Europe it faced pressure from governments, mass media, corporations and other individuals. According to the management of RT, the entry into force of the ninth package of EU sanctions against Russia in December 2022 "cut off the breath of employees and once again barbarically violated the right to freedom of speech and freedom of the press."
The Russian state TV channel RT opened a studio in Berlin in 2014. Even before the start of the war in Ukraine, from February 1, 2022, the German media regulator banned RT broadcasting because the company did not have a local license – it worked under a license issued in Serbia. In March 2022, the European Union banned the broadcasting of RT in Germany, France and Spain due to suspicion of disinformation and pro-Russian propaganda, but the channel kept its studio in Berlin and continued to broadcast in foreign languages ​​from Moscow via the Internet.
Earlier, the French office of RT announced its closure due to the blocking of its accounts as a result of sanctions imposed on the channel.