The Russian Marina Davydova appointed to the theatrical direction of Salzburg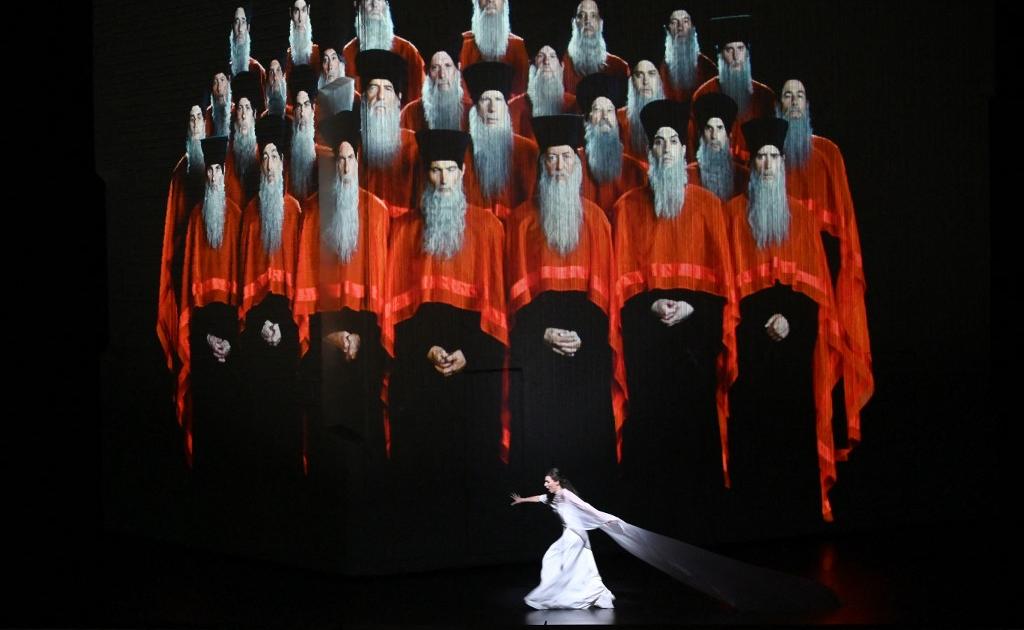 The opera, theater and classical music festival announced Thursday the appointment to its theatrical direction of the Russian playwright, who has lived in exile since the start of the conflict in Ukraine.
The fifty-year-old had denounced on February 24 in a petition "the war of Russian aggression", writes the festival in a press release, while voices calling for a boycott of Russian artists rose after the launch of the offensive.
Born in 1966 in Baku, Marina Davydova was editor-in-chief of the magazine Theater and co-founded the NET (New European Theatre) festival in Moscow, of which she served as artistic director for 23 years.
"In times of political and social cataclysms, artists can use their resources as public figures to contribute to the formation of opinion", reacted Marina Davydova after her appointment. "But art should not become hostage to passing circumstances", she added.
The contract of this important figure of the Russian cultural scene before the war will begin on 1er October 2023 and will run for three years, the festival said. "Under his leadership, our high proportion of visitors from a total of 76 countries will be catered for with an increasingly international focus," underlined the artistic director Markus Hinterhäuser.
Marina Davydova lives in Berlin after being forced to leave Russia following threats. Since the beginning of the invasion of Ukraine by Russia, Russian artists have been under pressure from all sides. In their country, they were summoned to display their patriotism or, failing that, to remain silent, and in Western countries, to publicly distance themselves from the military operation and the Russian regime, under penalty of being deprogrammed. of the largest institutions.
SEE ALSO – "Figaro la nuit": behind the scenes of the play "Edmond" at the Théâtre du Palais-Royal, with Alexis Michalik