The Russian musician wanted to "destroy the German economy"; it is forbidden to concert in Dortmund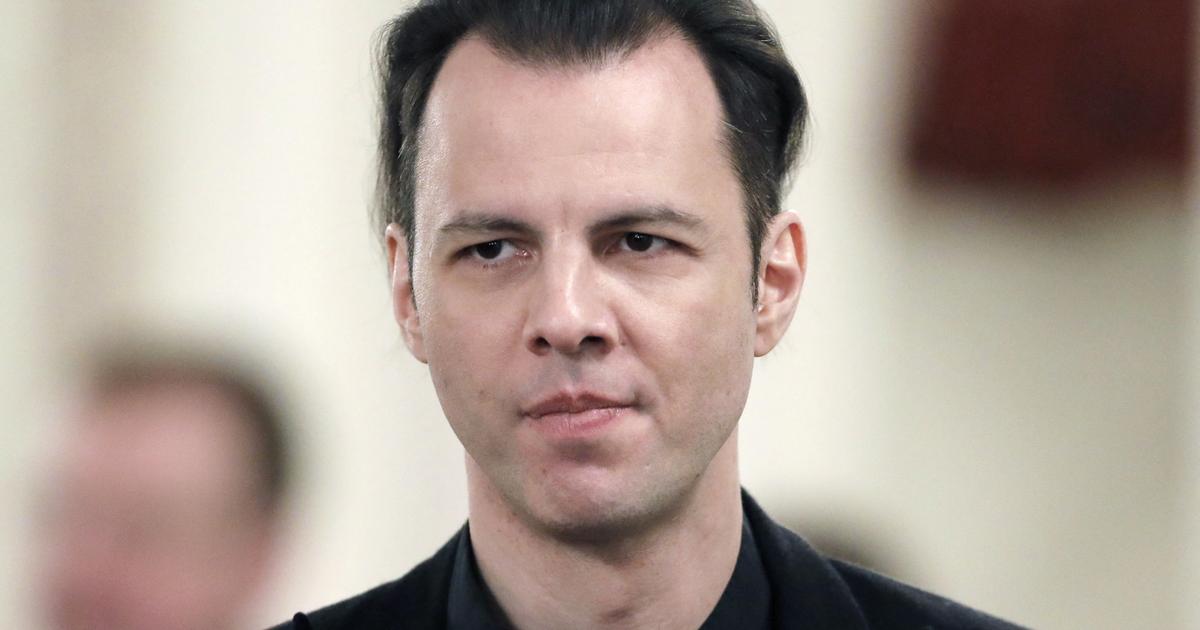 A total of four members of the MusicAeterna ensemble were dismissed for their pro-Russian statements. With the agreement of Teodor Currentzis, their leader.
Four musicians from the MusicAeterna orchestra, conducted by Teodor Currentziswere asked not to go on stage at Dortmund in Germany. The conductor had to do without them to give the Requiem of Giuseppe Verdi. At issue: their openly pro-Russian attitude in the conflict between Moscow and kyiv.
On social networks, a tenor of the musical formation posted a video, in support of the troops of Vladimir Poutine sent to the ukrainian front, in which he sings a nationalist song. To this post are added messages of support for the Wagner paramilitary group. Two other musicians flowered their accounts in the colors of the Russia. A last films himself pushing the heating to the bottom, explaining that he is participating in the "destruction of theGerman economy" .
Read alsoLaurent Bayle: "To exist, Russian musicians need the West"
Discovering these messages, the director of the Konzerthaus in Dortmund, Raphael von Hoensbroech, chose to sideline these four musicians. "We have always said that anyone who comes out clearly in favor of the war or the Kremlin cannot come on stage with us," he said in a statement, stressing that this decision was taken "in agreement" with Teodor Currentzis, the head of training.
The MusicAeterna orchestra had already been removed from the programming at Munich, stuttgart and cologne. The orchestra and its conductor are criticized for not having taken a position against the military intervention in Ukraine. Another reason has been given: the musical training is subsidized by a bank and an industrial group close to the Kremlin.
Read alsoAnger and shame of Russian artists continue to mount over the war in Ukraine
In Dortmund, the Konzerthaus chose a less radical solution by maintaining the concert but dismissing the most vehement supporters of Vladimir Putin. "We cannot ask every artist to become a martyr. We know very well that if he took a stand against war and Russian power, he would be hailed as a hero in the rest of Europe, but would have to pay the price in Russia." explained Raphael von Hoensbroech. He also recalled that the concert was scheduled before Russia's invasion of Ukraine on February 24.