The Sacred Fire" and Perfect Crimes Neck to Neck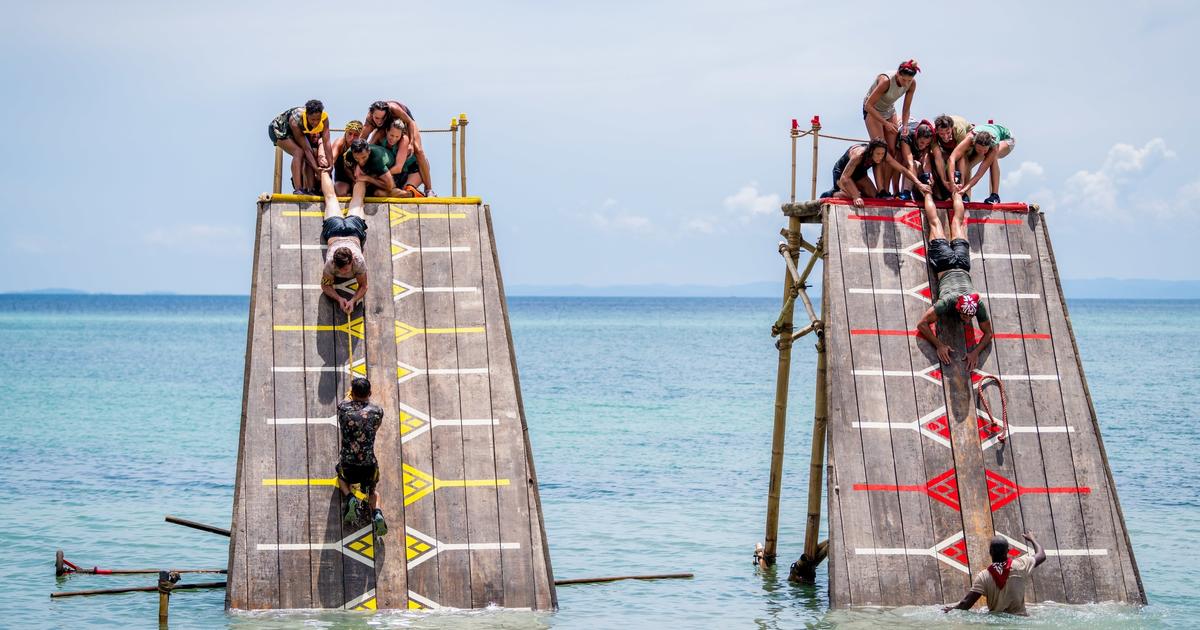 Audiences on Tuesday, March 7, 2023 for programs broadcast in the first part of the evening.
Tuesday evening, TF1 narrowly rose to the top of the hearings with "Koh Lanta: the sacred fire". After being beaten last week by a replay of perfect felonies, the One takes the lead. The third episode of the adventure game hosted by Denis Brogniart attracted 3.85 million viewers, i.e. an 18% audience share. For its part, the detective series with Philippe Caroit and Garance Thénault has federated 3.77 million followers of the genre, or 17.1% of the public.
Read also"Koh-Lanta": surprised intertwined on waking, are Tania and Benjamin a couple?
In third place, France 2 and a new number of "Let yourself be guided". The discovery magazine co-hosted by Stéphane Bern and Lorànt Deutsch devoted this time to the French Renaissance attracted 2.15 million curious people or 11% of PDA.
At the foot of the podium, M6 with Elusive embodied by Jesse EisenbergMark Ruffalo, Woody Harrelson or Melanie Laurenyou. The rebroadcast of the thriller around magic gathered 1.73 million moviegoers or 8.9% of audience share.
As for the other channels, another elbow to elbow between two documentaries broadcast respectively on Arte and France 5. One is devoted to history, "The Reichstag fire, when democracy burns"the other more up-to-date dedicated to the Agricultural Show, "General agricultural competition, gold in our countryside". The channel 7 channel brought together 855,000 viewers (4% PDA) compared to 820,000 for La Cinq (3.7% PDA).
Audiences of the first part of the evening of Tuesday March 7
1

Koh-Lanta, the sacred fire

3,852,000 viewers
18%


2

perfect felonies

3,779,000 viewers
17.1%


3

Let yourself be guided

2,154,000 viewers
11%


4

Elusive

1,734,000 viewers
8.9%


5

The Reichstag fire, when democracy burns

855,000 viewers
4%