the scratch of Sonia Devillers on today's TV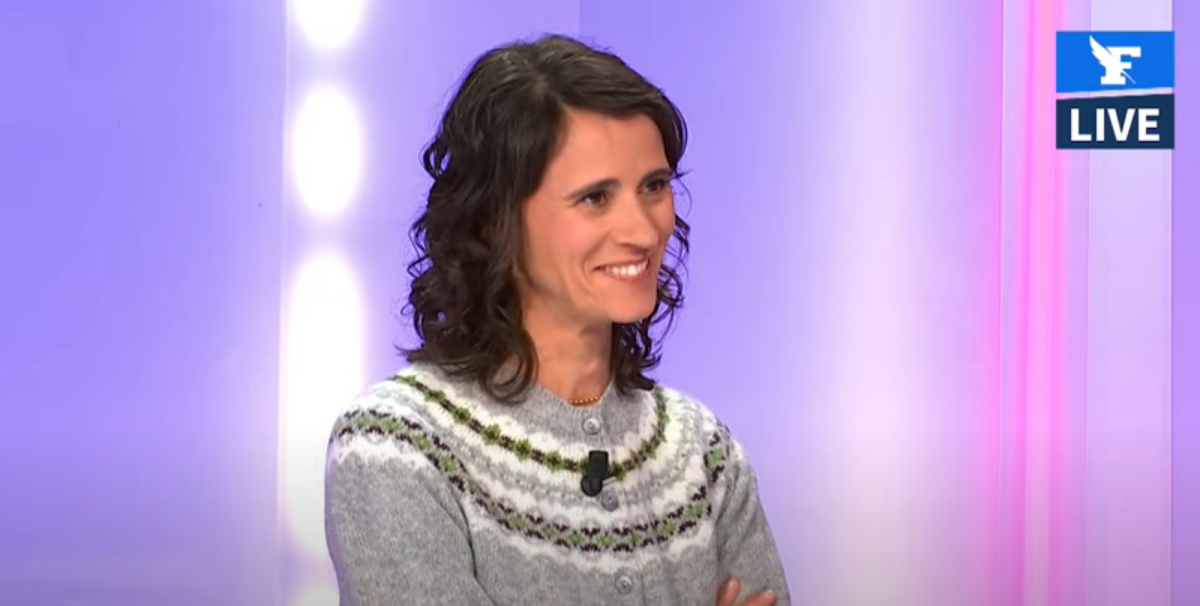 FIGARO LIVE – The journalist and host of France Inter was on the set of "Buzz TV" to comment on the good audiences of her station. This media specialist took the opportunity to comment on the evolution of television and discuss the host of "TPMP".
133,000. This is the number of listeners that the 9am-9.30am segment of France Inter won in one year on the wave of September-October 2022 according to data from Médiametrie. This slice is that of the magazine part of the morning presented by Sonia Devillers where a guest tells himself in the first person.
Read alsoRadio audiences: France Inter distance RTL, Europe 1 declines further
Until last June, the journalist, who went through the salmon pages of the Figaro, hosted "L'Instant M", a media show. But after eight years on the air, she preferred to stop. "I felt like I was done", she confides to us on the set of "Buzz TV" this Friday. "At the start, it was a program on the media and little by little, we turned it into a culture and current affairs program that tells the story of the era. We pushed the walls. And fortunately. I find that the TV media no longer deploys", she laments.
"TV no longer produces new animators"

Sonia Devillers
"The media groups have concentrated and inside, the directions have become transversal. Where a Morandini, twenty years ago, had a director of programs or news to receive every day, today you have a Stéphane Sitbon-Gomez who alone manages eight or nine channels. Same thing at TF1 with Thierry Thuillier or Ara Aprikian. The number of guests has therefore become rare.», Still regrets the expert who presents «Les Sous des images» on Arte.tv.
The bickering between TV hosts no longer fascinates her. "It's really the old worldshe comments. TV no longer produces new hosts, very few new formats. Basically, what made the headlines and kept everyone in suspense of the squabbles between Thierry Ardisson and Alessandra Sublet… All that smells of fir. Now the clashes are on Youtube". What reminds him Cyril Hanouna ? Sonia Devillers emphasizes her " tremendous talent as an animator"but regrets that he is"put at the service of a populist drift".