the secrets of Hervé Renard before challenging Argentina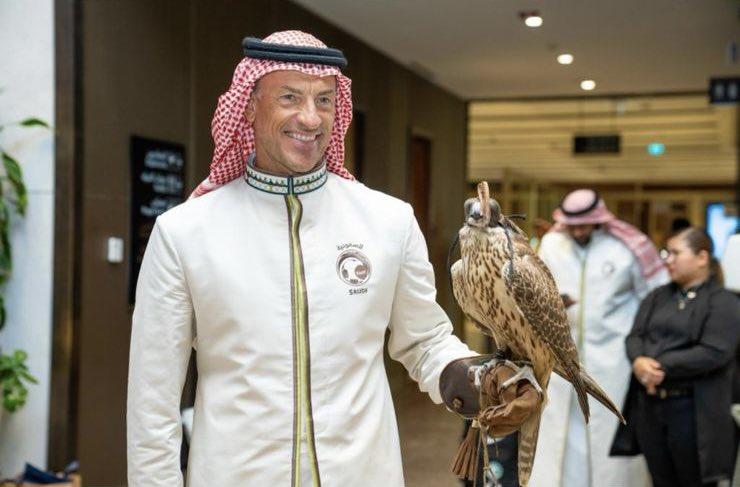 The French coach of Saudi Arabia confides in the Figaro before challenging Argentina at the World Cup on Tuesday.
Special envoy to Cannes
Under the Cannes sun this summer, Hervé Renard, before returning to Riyadh where he has been living since August 2019, took the time to confide in the Figaro. At 54, the Savoyard is coach of Saudi Arabia who faces Lionel Messi's Argentina this Tuesday (11 a.m.) for his World Cup debut, then Poland and Mexico. The only French technician, with Didier Deschamps, to be present in Qatar, he arrives at our meeting with a tanned complexion, refined physique, dressed in white from head to toe to evoke the planetary meeting.
For nearly two hours under the Riviera sun, around a sole meunière, a gourmet coffee and sparkling water, the traveling coach (China, Zambia, Angola, Algeria, France, Ivory Coast and Morocco ) in the famous white shirt will unfold the reasons for his visit to Saudi Arabia, his view of France and the meeting in Qatar. Interview with an enthusiast.
What does this 2nd World Cup represent for you, after…