The seducers, victims of contemporary art on Arte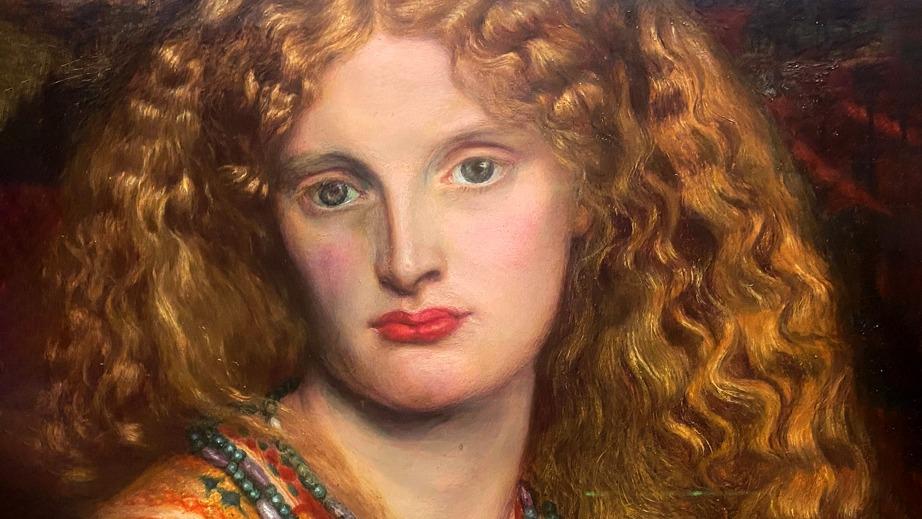 Both historical myth and male fantasy, the figure of La femme fatale in art has been the subject of a profound reinvention during the 20th century, carried by many female and feminist artists.
Beautiful, desirable and evil. The love potion is therefore deadly. Salome, a biblical character, is the emblem of femme fatales. But, when women conquer their place in the world of art, they decide how to represent their bodies.
The amazons that are the French Orlan and Annette Messengerthe Austrian Value Exporthis compatriots, the expressionist Maria Lassnig and the pop artist Kiki Kogelnik, respond in their direct, uninhibited, raw and often joyful way, to the funereal vision of the Adolphe Mussa, Gustav Klimt, Edvard Munchwhich demonize female eroticism.
divine women
The femme fatale in art, myth and deconstruction is an activist documentary by Susanne Brand. "The notion of femme fatale is non-existent, or else rejected in political feminism », Explains a German researcher. Sexist subject, judges our time very politically correct, who wants to plant the sword of justice even in our imaginations. The magnificent subject created divine women, answer art historians. They exposed these gorgeous redheads, like Helen of Troy,by Dante Gabriel Rossetti in 1863, these brunette warriors with jet-black eyes on a gold background by Gustav Klimt, imperial women descended from the Nordic Valhalla, these melancholy who take their prey to the woods, like Edvard Munch, a lover wounded by his lover Tulla Larsen . In short, all these serpentine beauties that embrace and kill, an inverted power that the Städel Museum had deciphered during its exhibition "The Battle of the Sexes" in Frankfurt in 2016.
Read alsoFrom devils to boys
Desire is not a harmless thing. Should seduction be egalitarian and democratic? Isn't projection – fair or unfair – necessary for every man, every woman, even a fortiori for every artist? "The concept of fatal man does not exist in art. But, in reality, the fatal man does indeed exist., answers an Austrian art historian. A short hour and a harvest of masterpieces to choose between dream and reality.