the Senate approves a wider opening of businesses on Sundays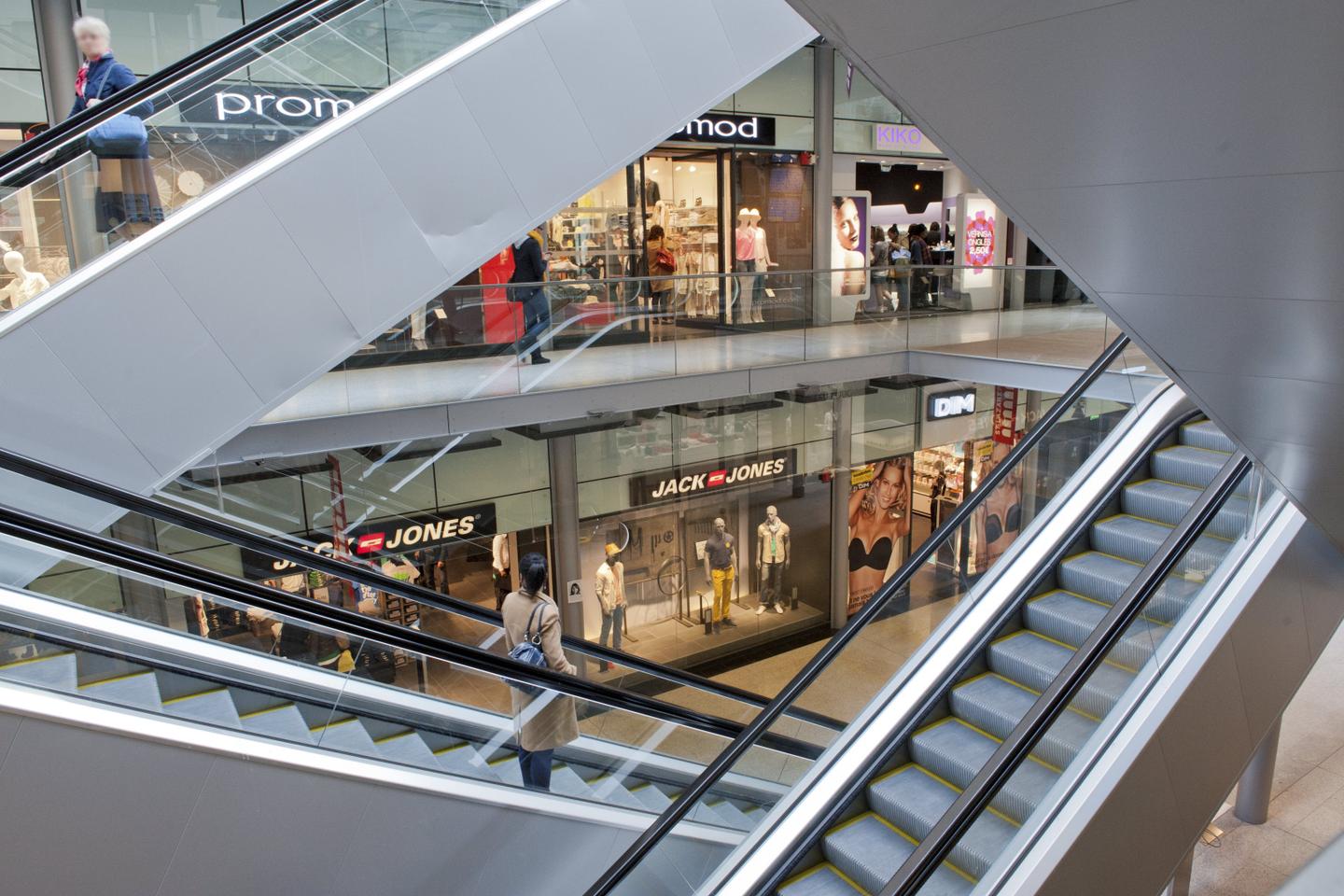 Food, clothing, electronics, or even hairdressers… From June 1 to September 30, 2024, it will be possible for all these establishments to derogate from Sunday rest. On one condition: to be in the municipalities where the competition sites of the Olympic and Paralympic Games are located (which will take place at the end of July and then at the end of August 2024), or in the municipalities bordering or near these sites.
The senators adopted, Tuesday, January 24, the article of the bill relating to the Olympic and Paralympic Games establishing this derogation for a period of four months, considering that this possibility was justified by the "exceptional needs that will result from the holding of the Games".
To benefit from it, businesses, which can already benefit from exemptions granted by the mayors for a maximum of twelve Sundays per year, will have to obtain authorization from the prefect.
It is the latter who will have to assess the needs and seek advice from the municipal council, the chamber of commerce and industry, the chamber of trades and crafts and the employers' organizations and trade unions concerned.
This Sunday work may only concern voluntary employees who, in this case, will benefit from double remuneration and compensatory rest equivalent in time.
The article of the bill also provides that once the prefect may authorize one or more establishments to derogate from Sunday rest.