the Senate rejects by a show of hands the article abolishing the CVAE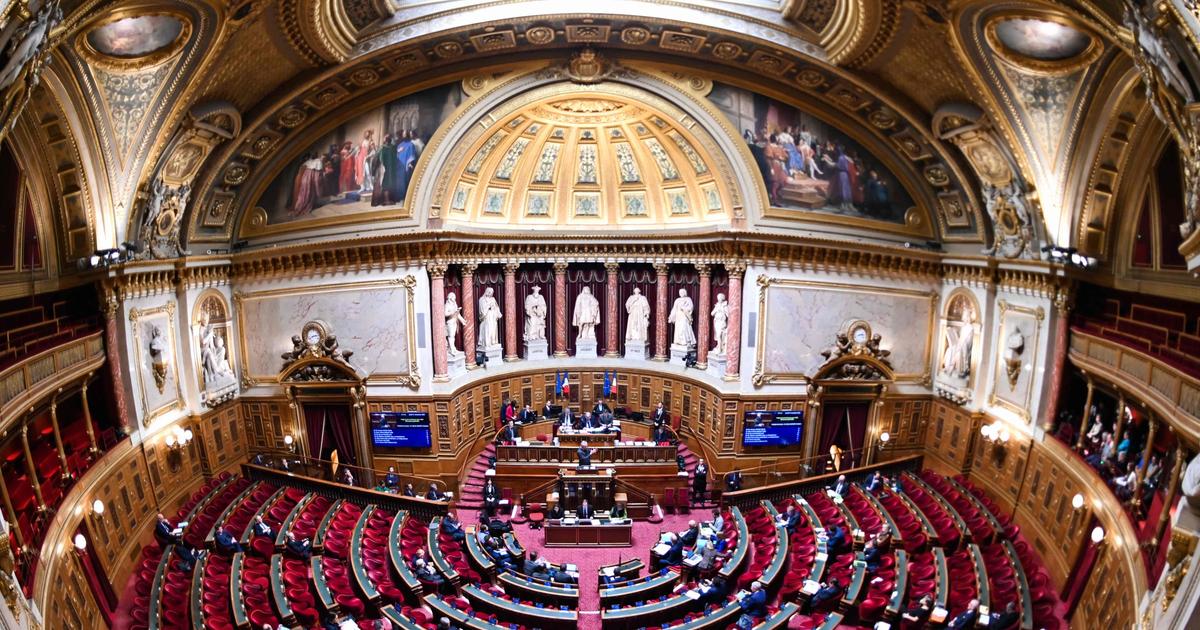 Favorable to the abolition of production taxes, LR wished to spare the communities which benefit from the CVAE.
A dramatic change in the Senate: the senators present in the hemicycle rejected Monday, by a show of hands, the article of the draft budget for 2023 deleting CVAE, local production tax. The government will be able to reinstate its text by using article 49.3 in the National Assembly. At the end of a long debate, this vote however appears to be in contradiction with the result of the previous polls, acquired them by public ballot, by which the absentees can express themselves.
Amendments from the left and the centrists specifically asking for the deletion of the article had thus been rejected by 179 votes.versus"and 160 votes"for". The abolition of the contribution on the added value of companies (CVAE) is planned in two years by the government in its finance bill for 2023. In favor of the abolition of production taxes, LR had wished to spare the communities which benefit from the CVAE by providing a deadline to better prepare the compensation system, planned by the government, and deemed too vague.
Read alsoThese big cities where the property tax has soared the most
The Senate had thus adopted, shortly before the vote on the whole article, a device proposed by the leader of the Republican senators Bruno Retailleau to defer for the communities the effect of the planned abolition of the CVAE, via a relief. The amendment defended in session by Christine Lavarde (LR) had beaten the post that of the general rapporteur of the budget Jean-François Husson (LR) in favor of a one-year postponement of the reform desired by the government. But the vote had been tight (142 votes "for" and "133 votes against"). "The LRs were in the minority in the session when the article was voted on", explained to AFP the socialist Rémi Féraud to explain the unexpected final vote.
---
SEE ALSO – Budget: the National Assembly adopts anti-inflation extensions for 2022