The shadow of Corsican organized crime hangs over the 2020 municipal election in Ajaccio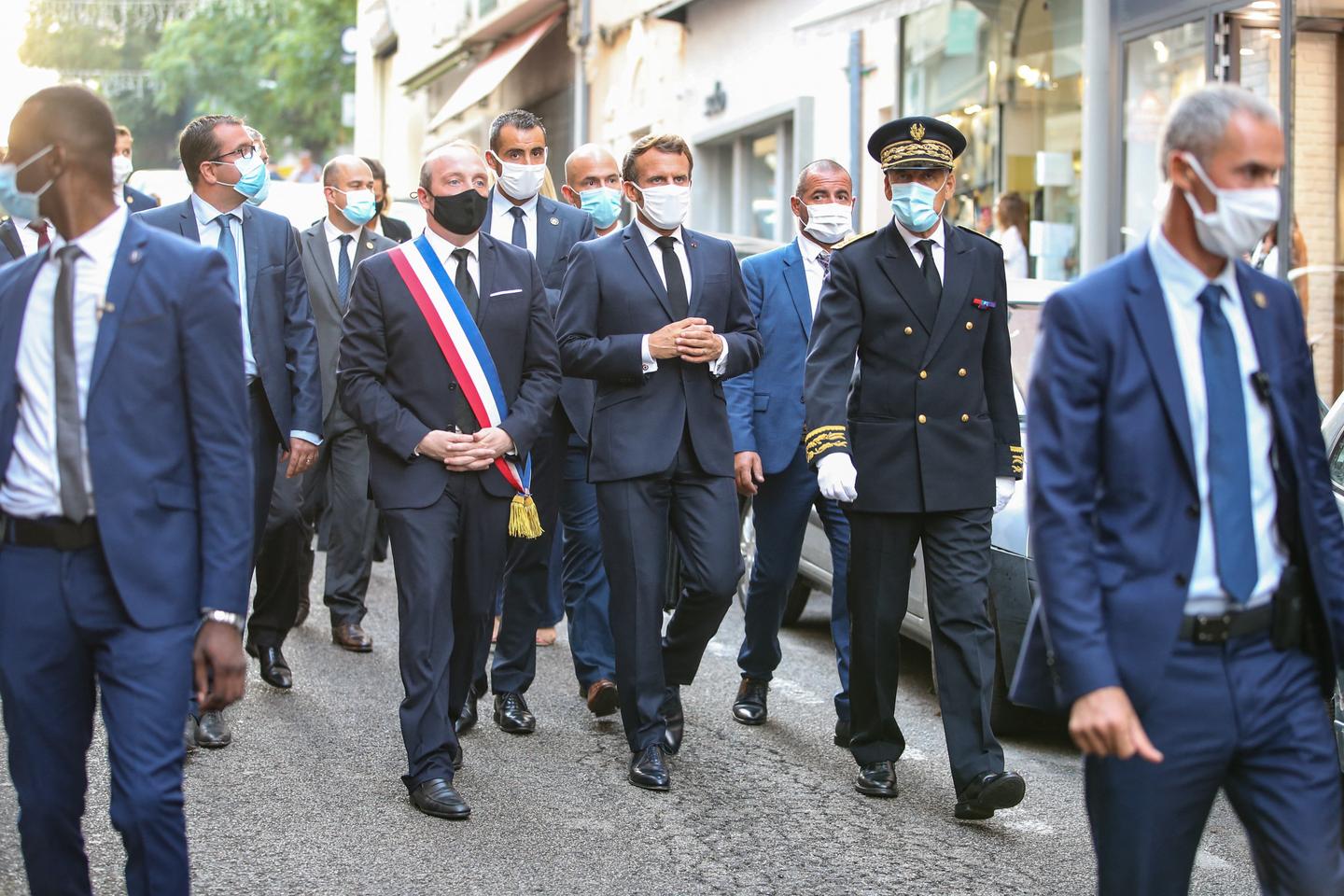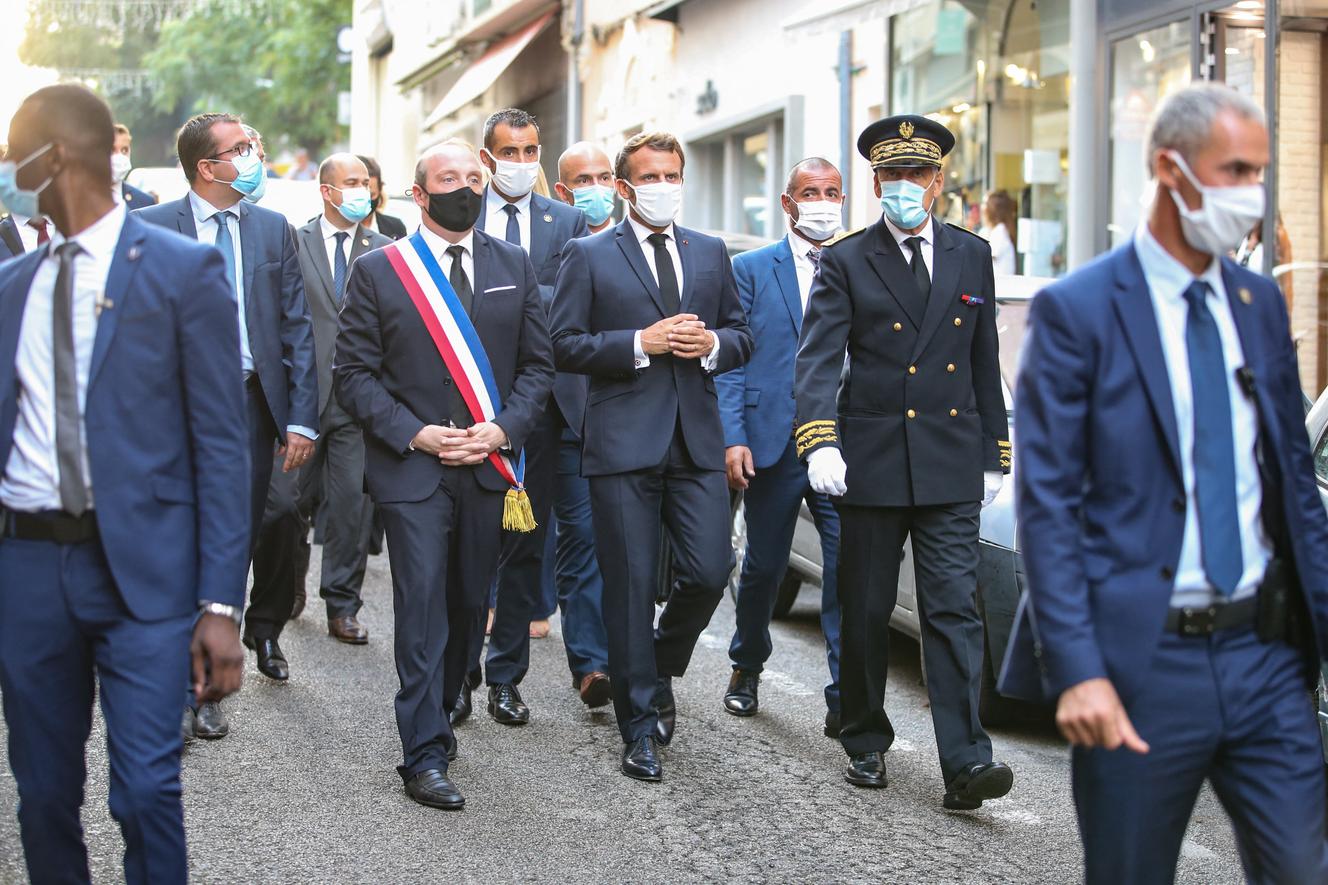 It's a keyhole, but it offers a rare view of how the Corsican criminal underworld weighs on local political life. Justice has unearthed, incidentally, a piece which sheds new light on the municipal election of March 2020, in Ajaccio.
She appeared on the sidelines of a vast money laundering investigation involving 48 million euros of suspicious investments, in which Jacques Santoni, leader of the Petit Bar gang, described as the godfather of Corse-du-Sud, is being prosecuted. This element has not given rise, for the time being, to any specific investigation. However, it throws a cloudy light on the victory of Laurent Marcangeli, renewed at the head of the city before giving up his seat to a deputy to become a deputy (Horizons).
It all starts with the discovery, in 2021, of the recording of a discussion, dating from 2019, preserved in Johann Carta's phone, dubbed by investigators "the steward of the Petit Bar". Known, in the past, for the management of the beach hut La Plage d'Argent, a prominent establishment on the south shore of the bay of Ajaccio, he had, to date, made the local headlines only by his blows of blood. But he seems to have changed in dimension by getting closer to the pillars of the Petit Bar gang, whose hold on Ajaccio has continued to grow.
For the police, " the links [de Carta] with Mickaël Ettori and Pascal Porri, supposed members of the Petit Bar team » and its pivotal role "in real estate business", in Corsica and on the continent, have even made him a central character. They talk about "the fear conveyed by Johann Carta (…)it is obvious that this state of affairs can only be made possible by belonging to a constituted group". In addition, its commercial activity is intense: butchery, car sales, catering. He even became, this year, president of Gazélec d'Ajaccio (GFCA), the second professional football club in the city.
In 2019 and 2020, while he was under telephone surveillance, his contacts with the members of the Petit Bar never exceeded thirty seconds, suggesting physical appointments.
" I'm upset "
The recording found in his phone lasts about forty minutes. We hear his voice and that of Jean-André Miniconi, the island's main car dealer, president of the Ajaccio Chamber of Commerce and Industry from 2015 to 2017 and, then, candidate for the municipal election in March. 2020, who does not know that it is registered by Carta. We understand that this meeting is the follow-up to a first interview during which Mr. Carta would have tried to "dissuade" Mr. Miniconi to stand in the municipal election in Ajaccio against Laurent Marcangeli, the outgoing mayor.
You have 65.47% of this article left to read. The following is for subscribers only.