the shocking snub of director Jafar Panahi to the Iranian authorities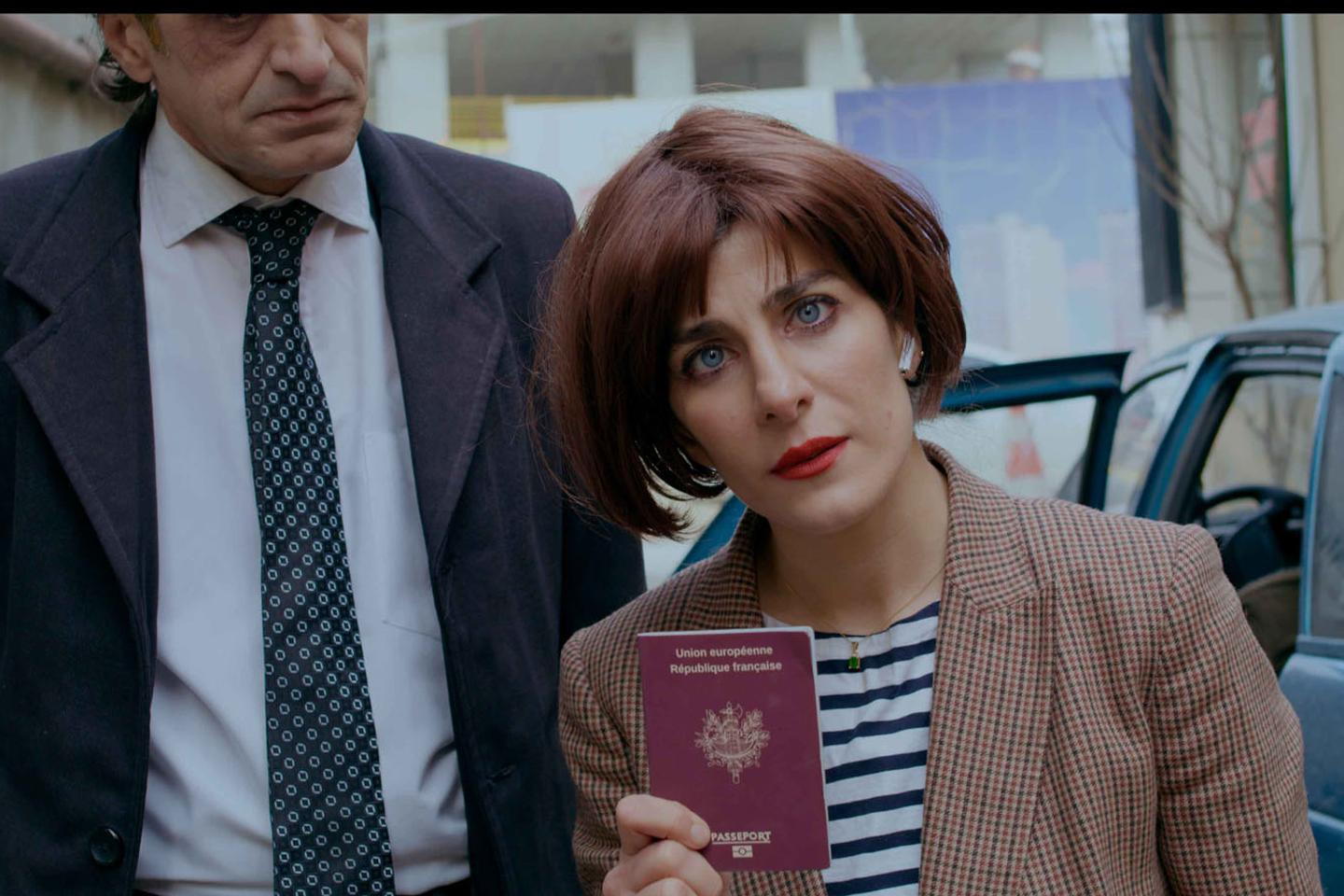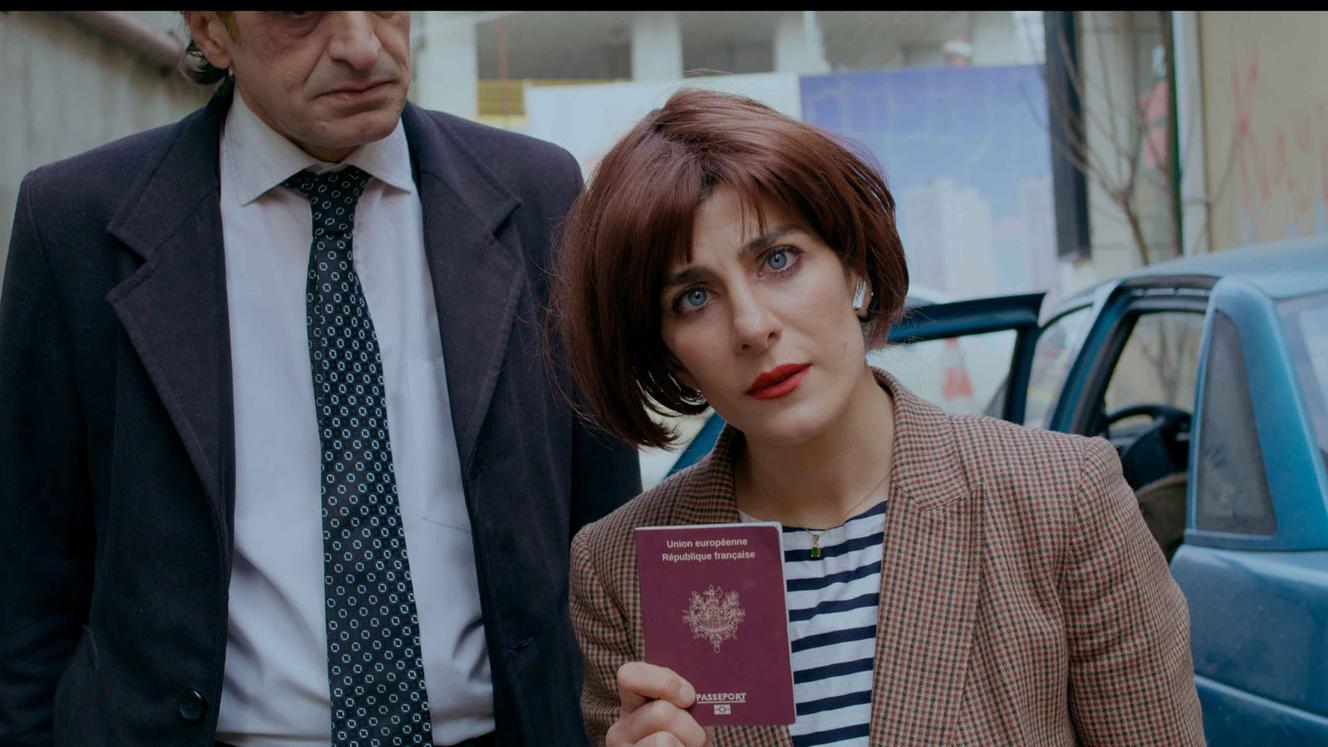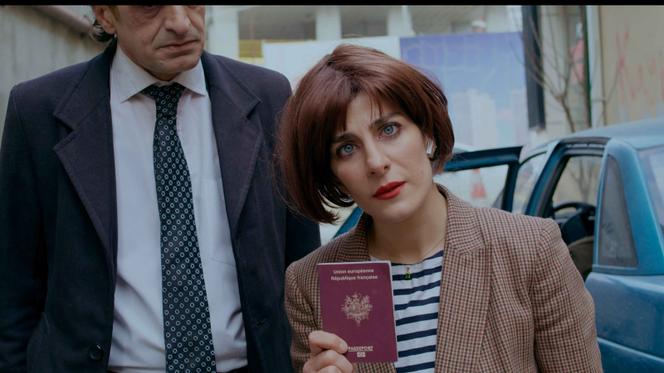 THE OPINION OF THE "WORLD" – NOT TO BE MISSED
The latest feature film by Iranian Jafar Panahi, made on parole, comes out at a time when the filmmaker has been serving a six-year sentence in Evin prison in Tehran since July 11. A serious fire broke out there on October 15, echoing the unrest and uprisings that the country is going through. Receiving news of the artist behind bars in this way, thanks to the setback that defines the rhythm of cinema (opposed in this to the vintage of the news), constitutes a formidable and overwhelming snub to the authorities, who, until the end , will have tried hard to silence him, without succeeding in doing so completely.
Rest, No bears, awarded a Special Jury Prize at the Venice Film Festival, evokes precisely the condition of persecuted artists and, at the same time, their inability to do anything other than their job. A first-hand testimony, and therefore invaluable, but which the director delivers in his own way: twisted, through a story where fiction and reality play cat and mouse.
The first scene sets the tone, which opens onto a shopping street, before the characters, a tormented couple, speak directly to the camera. It is in fact a false lead, a film within a film, which the real protagonist, Jafar Panahi in his own role, realizes from a distance, hidden in a small village in Iranian Kurdistan, on the border with Turkey. He orchestrates the takes through the screen of his laptop, but the connection is bad, and here he is going out or climbing on the roof of his house to find a better one. Exactly as the hero of the Wind will carry us away (1999), by his master Abbas Kiarostami (1940-2016)with his cell phone.
Offending images
Added to this shooting story is a small village drama, treated first in a light tone, then more and more grating, oppressive. Housed by a man of extreme affability, the clandestine filmmaker, always armed with his camera, soon finds himself confronted with the embarrassment caused by his presence on the spot (which one cannot imagine without political reasons), by the intrigue which is tied around his person.
Jafar Panahi is faithful both to his models of cinema and to the old Persian iconographic culture, where the shown and the hidden, the motif and the ornament merge to the point of vertigo.
A child reports indeed having surprised him photographing a future bride in the company of a boy other than her fiancé, and therefore in flagrant contravention of custom. Exerting more and more insistent pressure on the visitor, the community demands that he give up his storage card, where the incriminated images are. He opposes them with a refusal: if indeed these images exist, what could they prove?
You have 45.32% of this article left to read. The following is for subscribers only.