"The Silicon Valleys of this world must not turn into valleys of death for women's rights"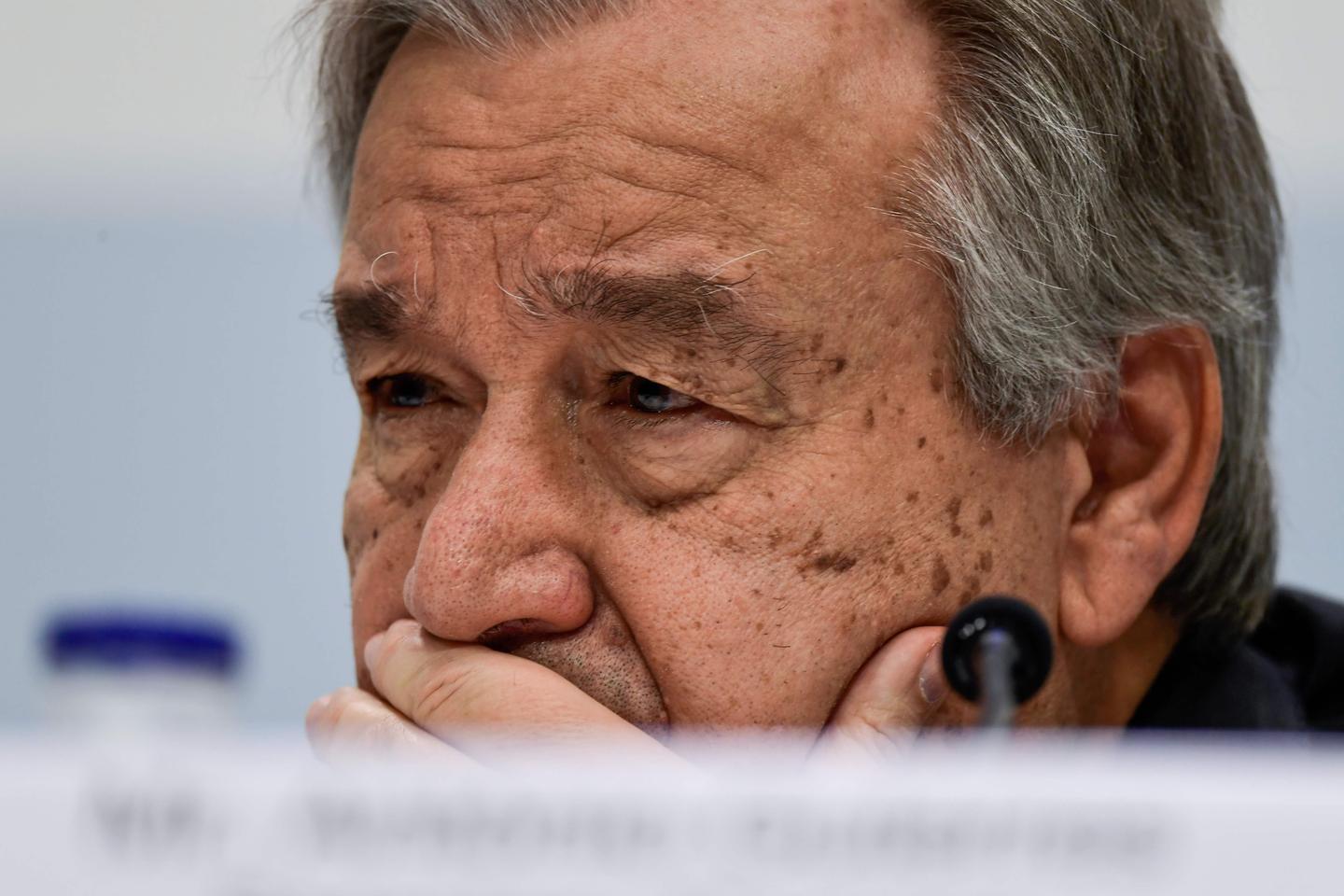 AT around the world, women's rights are regressing before our eyes. According to the latest forecast (2022), at the current rate, it will take another 300 years to achieve full gender equality.
Today, women and girls are the first and hardest hit by successive crises, from the war in Ukraine to the climate emergency. Against the backdrop of the global decline in democracy, women's rights to control their bodies and control their lives are being challenged and violated. Two statistics bear witness very clearly to our failure.
On the one hand, every ten minutes, a woman or girl is murdered by a family member or intimate partner. On the other hand, every two minutes a woman dies during pregnancy or childbirth. Most of these deaths could well be avoided.
Basic human rights
On this International Women's Day, we must pledge to do better. We must reverse these terrible trends and fight to preserve the lives and rights of women and girls everywhere. It is one of my top priorities and central to the work of the United Nations (UN) around the world. From South Sudan to Myanmar [la Birmanie]we support women and girls in crisis situations and ensure that their voices are heard in peace processes.
Deputy Secretary-General Amina Mohammed recently visited Afghanistan with a message for the authorities: women and girls have basic human rights and we will never stop defending them.
This year, International Women's Day has as its main theme the reduction of disparities between women and men in the fields of science, technology and innovation. Globally, men are 21% more likely than women to be online – a gap that exceeds 50% in low-income countries.
gender stereotypes
But even the richest countries are paying the price for gender stereotypes and prejudices inherited from the past. In the technology sector, there are twice as many men as women. In the field of artificial intelligence, the proportion is five to one.
Big data has become a precious asset and an essential element in making political and economic decisions. But it rarely takes into account the differences between genders – or even the feminine gender altogether. We should all be alarmed by the fact that products and services carry, from their conception, the mark of gender inequality, and bring patriarchy and misogyny into the digital sphere. The Silicon Valleys of this world must not turn into valleys of death for women's rights.
You have 49.54% of this article left to read. The following is for subscribers only.