"The situation is worse than last year on the same date", warns Christophe Béchu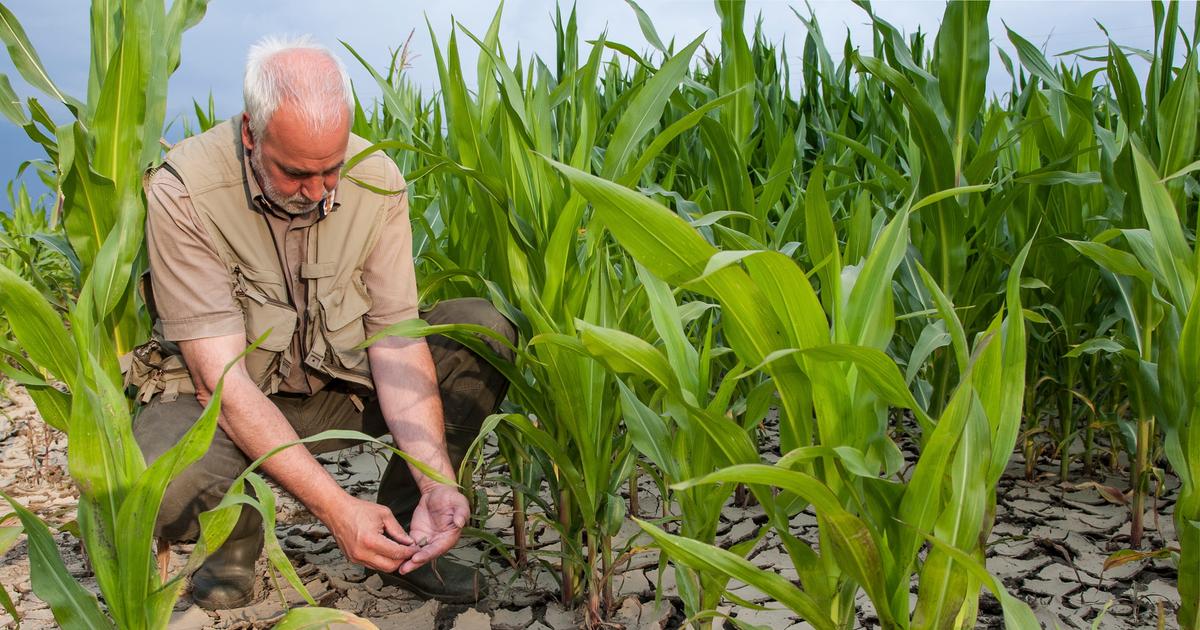 The Minister for Ecological Transition discussed the outlines of the national plan for water management, unveiled in a few days.
If the rain is falling currently in part of France, some regions are experiencing "a complicated situationwith persistent dryness. THE "worries"concentrate in particular"in the Rhône corridor and around the Mediterranean", Underlines this Thursday morning on Sud Radio the Minister of Ecological Transition and Territorial Cohesion. For Christophe Bechu"the current situation is worse than last year on the same date", adding that"all lights are red". Over the last 18 months, 15 have had a rain deficit.
"A national plan will be [d'ailleurs] unveiled in a few days with about fifty measures», specifies Christophe Béchu. This plan will mention provisions concerning the "reuse of wastewater, recovery of rainwater, the fight against leaks or raising awareness on its use of drinking water". Every day, the French use "150 liters of water"recalls the Minister,"we live in an illusion of abundance". "However, water is life, so be careful not to waste it", he completes.
Read alsoIs this winter's drought recoverable for this summer's harvest?
SEE ALSO – Drought: what are the "soft restriction measures" mentioned by the Minister for Ecological Transition?