the Skills Investment Plan did not benefit the intended audience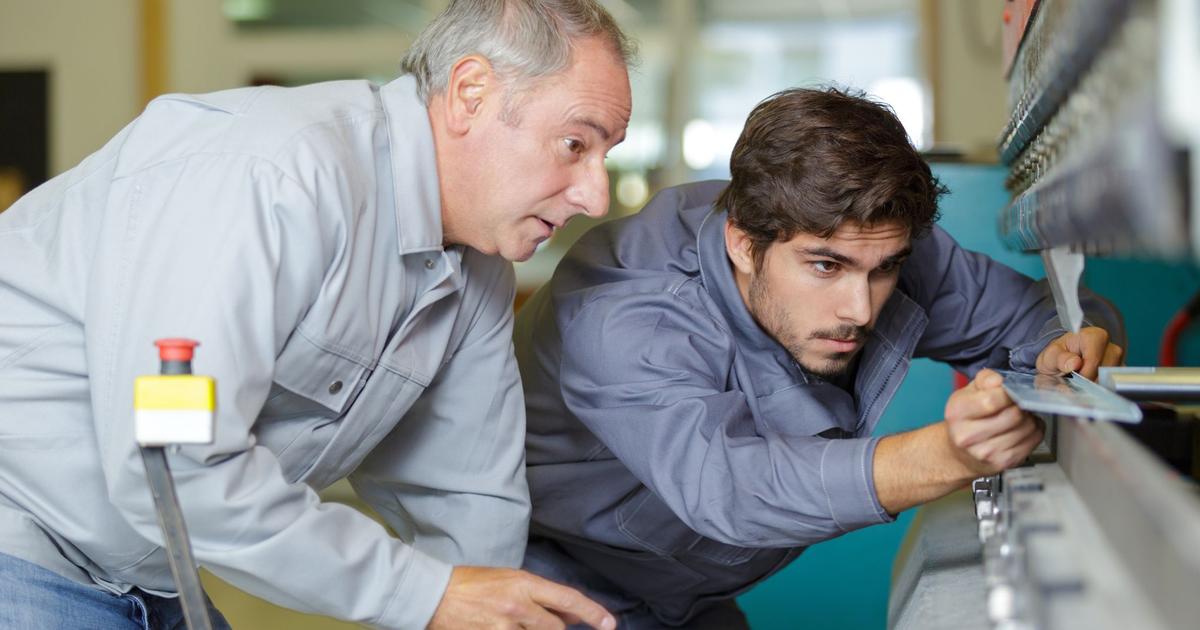 Despite the large sums allocated to it, this system has not succeeded in significantly helping the most vulnerable groups.
Disappointing results given the sums invested. This is how the action of the skills investment plan (PIC) could be summed up launched in 2018 by the government. This presidential commitment endowed with 15 billion euros – an unprecedented sum for the skills project – was intended to train by 2022 some 2 million low-skilled or unskilled job seekers and young people far from the labor market.
Mechanically, the financial efforts made have enabled a substantial increase in the number of people trained between 2018 and 2021, whether they are qualified or not. But, despite strong political will displayed, this plan did not really benefit the target audiences.
Read alsoGuides to better include people who are far from employment
The report of the PIC evaluation committee, which presented its third assessment on Thursday, reaffirms this: "The desire to target the efforts of the PIC on the least qualified is struggling to translate into practice, and the significant resources deployed by the plan have not been particularly…