the small business that David Lisnard wants to see grow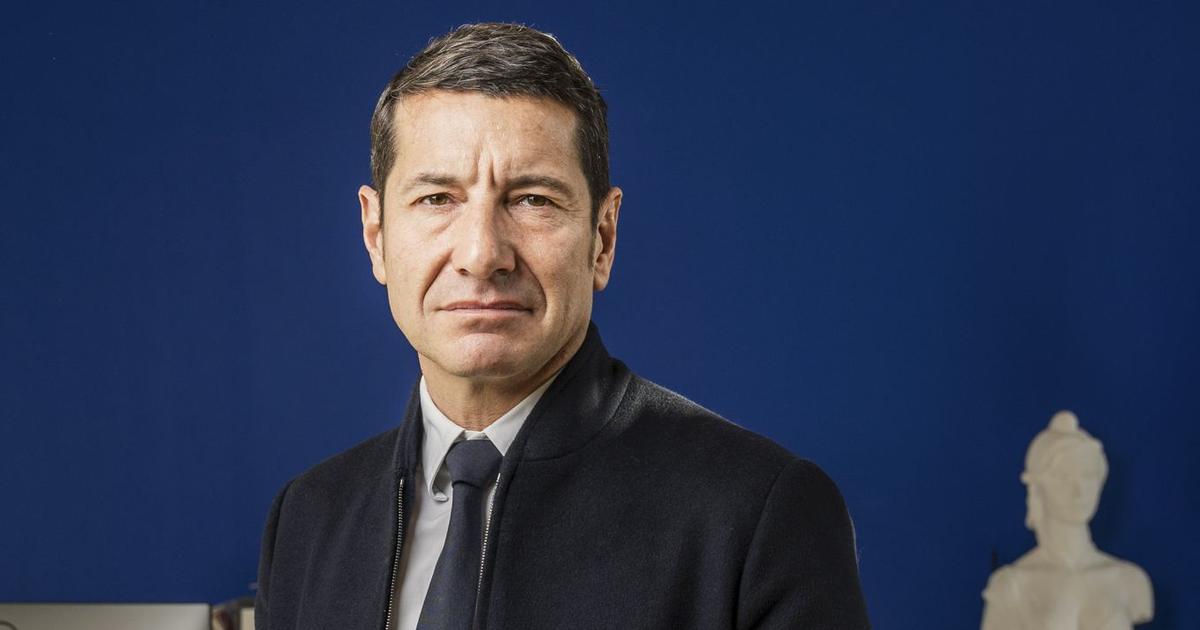 The mayor of Cannes took his vows as president of his movement, New Energy. And continues its cycle of thematic debates.
A desire to leave its mark. David Lisnard said it himself, last Saturday, in front of his supporters gathered in Cannes: "We are only at the beginning of this epic which leads us to be passionate about our country… We will cover the whole country." During his vows pronounced under his cap as President of his New Energy movementthe mayor of Cannes urged his friends to "roll up their sleeves" and work on a "recovery plan" from France. A goal he believes can be achieved in ten years.
Tuesday evening, in Paris, with the Parisian section of New Energy (the party claims 53 local branches), David Lisnard hosted the second debate in a series of thematic exchanges that he intends to deploy on a bimonthly basis. Surrounded by three participants from civil society, the elected official spoke about culture, "means of freedom and lever of power". In 2021, he had already co-written a book with Christophe Tardieu on the same subject, Culture will save us.
Read alsoDavid Lisnard: "Restoring security, a sine qua non of human dignity and the unity of the nation"
On October 14th…