the SRI label conquers real estate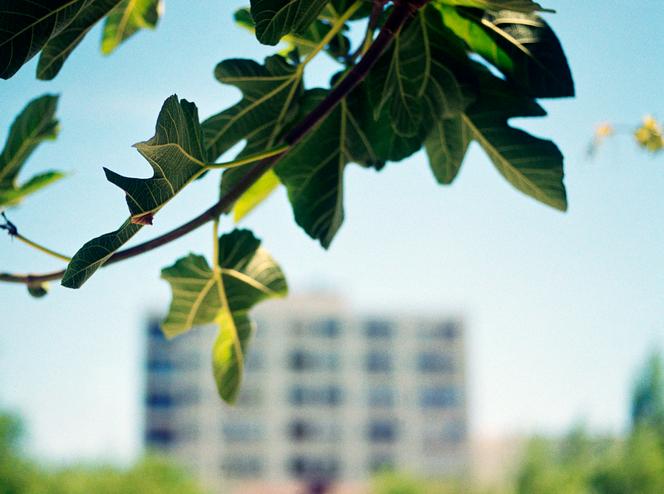 Since October 2020, funds that invest in real estate can apply for the SRI label (socially responsible investment). This possibility was long awaited by management companies, anxious to demonstrate their consideration of environmental and social issues.
The subject is not neutral: the building sector is one of the biggest emitters of greenhouse gases in France. This is mainly due to emissions related to construction and those related to energy consumption during the life of the goods.
For managers of real estate investment companies – the famous SCPIswhich acquire property, rent it out and pay savers who hold units their share of the rents – obtaining this label is an additional commercial tool, whereas, for several years now, investment fund professionals transferable securities (equities, bonds) highlight their consideration of ESG (environmental, social and governance) criteria in their selection of companies.
"Demand from savers"
The success of the SRI "real estate" label is there. According to'Observatory of SRI labeling practices for real estate funds54 products (SCPIs and other types of real estate funds) managed by 28 management companies bore the label at the end of 2021. At the end of August 2022, around thirty SCPIs (out of approximately 200 existing ones) were labeled.
Here, the label's specifications require improving the performance of the assets over time.
Their number is growing from month to month, as the subject is now unavoidable. "Faced with the growing demand from savers to give meaning to their savings, SCPIs are getting ready to become SRI", notes the broker France SCPI. In fact, last year, SRI-labelled real estate funds attracted 28% of the overall inflows of consumer real estate funds, or 3 billion euros. The phenomenon should continue to grow, if only thanks to the growing number of labeled products.
Beyond the selling point, some managers are aware that the ESG quality, and especially the energy quality, of their real estate portfolio will be a long-term asset for its financial valuation.
At this stage, however, the aforementioned Observatory does not note any outperformance (or underperformance) on the part of labeled products. The report indicates that " the payout rate [le rendement] of SRI SCPIs stood at 4.43%, compared to 4.45% for the market as a whole". It will take several years to assess this financial impact, as there are opposing tensions.
You have 36.68% of this article left to read. The following is for subscribers only.