the Stade Français revives by dominating La Rochelle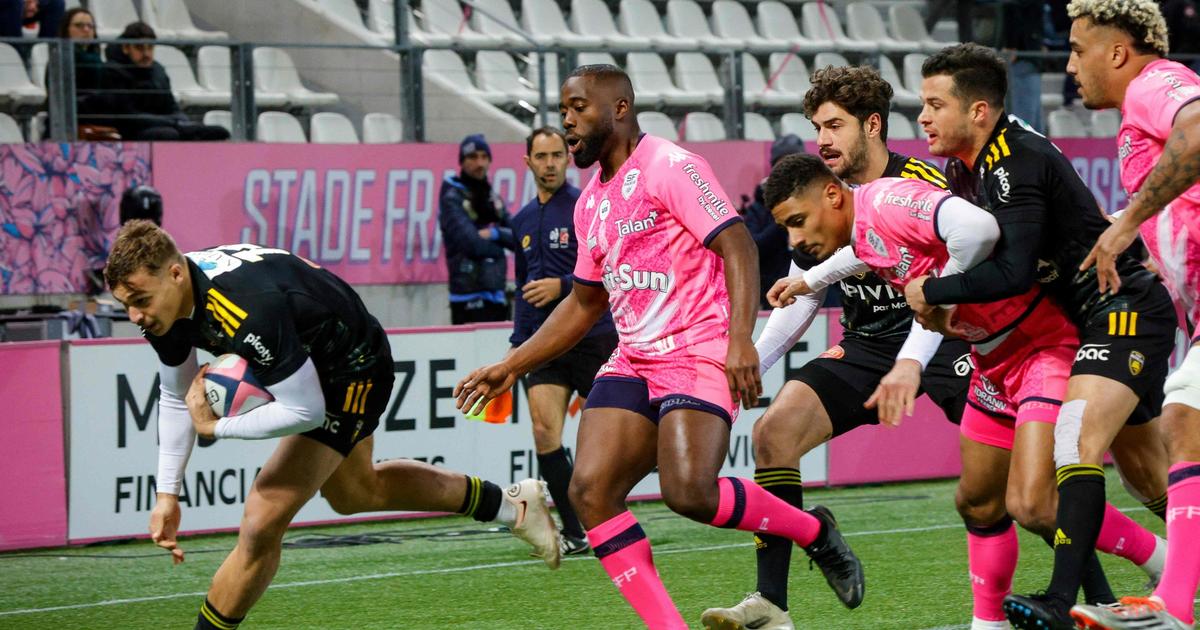 The Parisians dominated this Saturday from the disappointing Rochelais (27-14), on behalf of the 12th day of the Top 14.
A week after its defeat in Jean-Bouin against Toulon, the Stade Français Paris recovered this Saturday by dominating Stade Rochelais at home (27-14), on the 12th day of the Top 14. The Parisians scored four tries, against only one for the Maritimes. With this improved success, Stade Français did a good job and moved up to 2nd place ahead of their disappointing opponent in the evening.
Deprived of many holders (Tanga, Danty, Atonio, Skelton, etc.), the Maritimes had however started the meeting perfectly, registering a test on their first foray into the Parisian camp. After a pressure kick from Brice Dulin, Martin Alonso snatched the ball from the hands of Stéphane Ahmed to go flat (2nd). The Parisians reacted through Mickaël Ivaldi, at the conclusion of a well-negotiated ball carried following a touch (15th). But it was La Rochelle who had the upper hand at the start of the match, taking advantage of the indiscipline of the locals to score nine points on foot through Antoine Hastoy.
Julien Delbouis, the detonator
Back to the wall, the Stade Français was revived by two lightning bolts from Julien Delbouis, who twice managed to pierce the La Rochelle curtain on his first two balls. His second foray allowed Sekou Macalou to flatten after a nice kick from Joris Segonds (35th). The locals took the lead at the break (15-14) despite their difficult start.
Upon returning from the locker room, the Pink Army managed to score a new consecutive one-touch try, this time by Romain Briatte (49th). These were the only points scored in the second half before the 79th minute and a new Parisian try, synonymous with a bonus, scored by Lester Etien. Mute from the 30th minute, Stade Rochelais lacked inspiration in attack and made too many approximations to hope for better from Jean-Bouin. The Yellow and Blacks have won only one of their last ten trips to the capital and are not reassured before their entry into the Champions Cup against Northampton (Saturday, 6.30 p.m.).