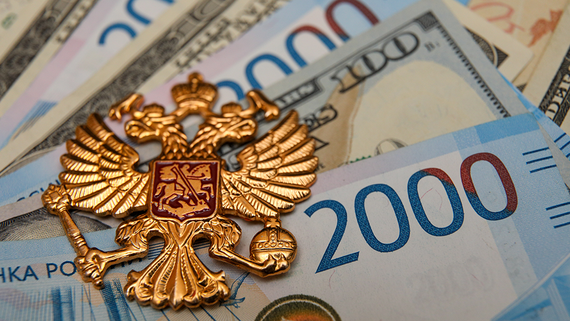 On May 17, the State Duma adopted a law on the priority transfer of personal income tax to budgets under the single tax account (UST) mechanism. This is evidenced by the data in the Duma electronic database.
The bill was developed by a group of State Duma deputies and senators headed by State Duma Chairman Vyacheslav Volodin and Federation Council Speaker Valentina Matviyenko. The document was submitted to the lower house on May 11. Already on May 17, the bill was adopted in three readings at once. The law will come into force from the moment of its publication.
The explanatory note states that personal income tax is the main source of tax revenues for the consolidated regional budgets in the regions. "The introduction of a single deadline for the payment of tax payments and the diversion of personal income tax to pay arrears on other taxes leads to an uneven flow of funds to budgets, their imbalance and does not allow to fully finance current budget expenditures," the authors of the bill noted.
Since January 1, 2023, the single tax payment (UTP) and single tax account (UNT) mechanism has been launched in Russia. We are talking about crediting all taxes to a special account in the Treasury, after which the funds are distributed among the budgets. At the same time, according to Nikita Chaplin, a member of the State Duma Committee on Budget and Taxes, the first quarter showed a cash gap in the regional budgets.
At the end of April, Valentina Matvienko drew attention to the problem. She proposed to exclude personal income tax from the UNS, since this tax "is of a different nature."
The Ministry of Finance supported amendments to the legislation, according to which personal income tax receives priority over other payments when crediting funds to budgets. Finance Minister Anton Siluanov explained that personal income tax will be immediately sent to regional and local budgets.