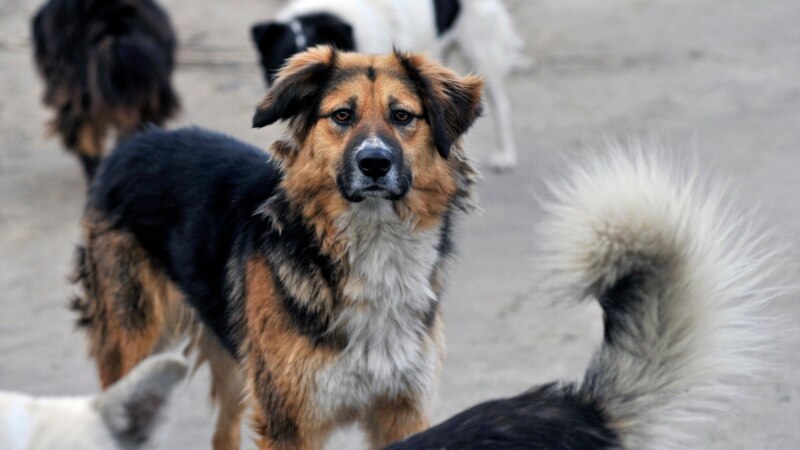 The State Duma of Russia adopted in the first reading a bill allowing regional authorities to euthanize homeless animals. This is stated on the website of the lower house of the parliament.
According to the document, the regions themselves will be able to determine the list and order of organization of "events" for the treatment of homeless animals "taking into account the geographical, climatic, socio-economic and other specifics of the region." This happened against the background of frequent calls from the regional authorities to allow the shooting of stray dogs again.
"Of course, such decisions should be taken taking into account the position of citizens living in the region, including through their representatives in the legislative bodies of the subject," says the explanatory note to the document.
The co-author of the amendments, Deputy from YANAO Dmytro Kobylkin, promised that the public and regional proposals would be worked out by the second reading.
Now in Russia there is a law "On responsible treatment of animals", which directly prohibits cruel treatment – it threatens up to five years of imprisonment. Animals can be euthanized only in the case of incurable diseases that cause them pain and suffering. In other cases, the dogs are caught, sterilized and released to their former habitat – this is also prescribed in the regulatory acts of Russia. The second legal method of dealing with homeless animals is lifelong maintenance in shelters at the expense of the budget.
Critics of such a system claim that it is ineffective and expensive – regional budgets do not have enough money for the construction of shelters and the implementation of the OSVV system. More radical residents of Russia – the so-called "doghunters" – organize the shooting of stray animals or poison dogs with inoniazid, which is hidden in dog treats and left in parks and on the streets.