"The State has chosen to turn its back on its ambitions to stand alongside the victims of the most serious crimes"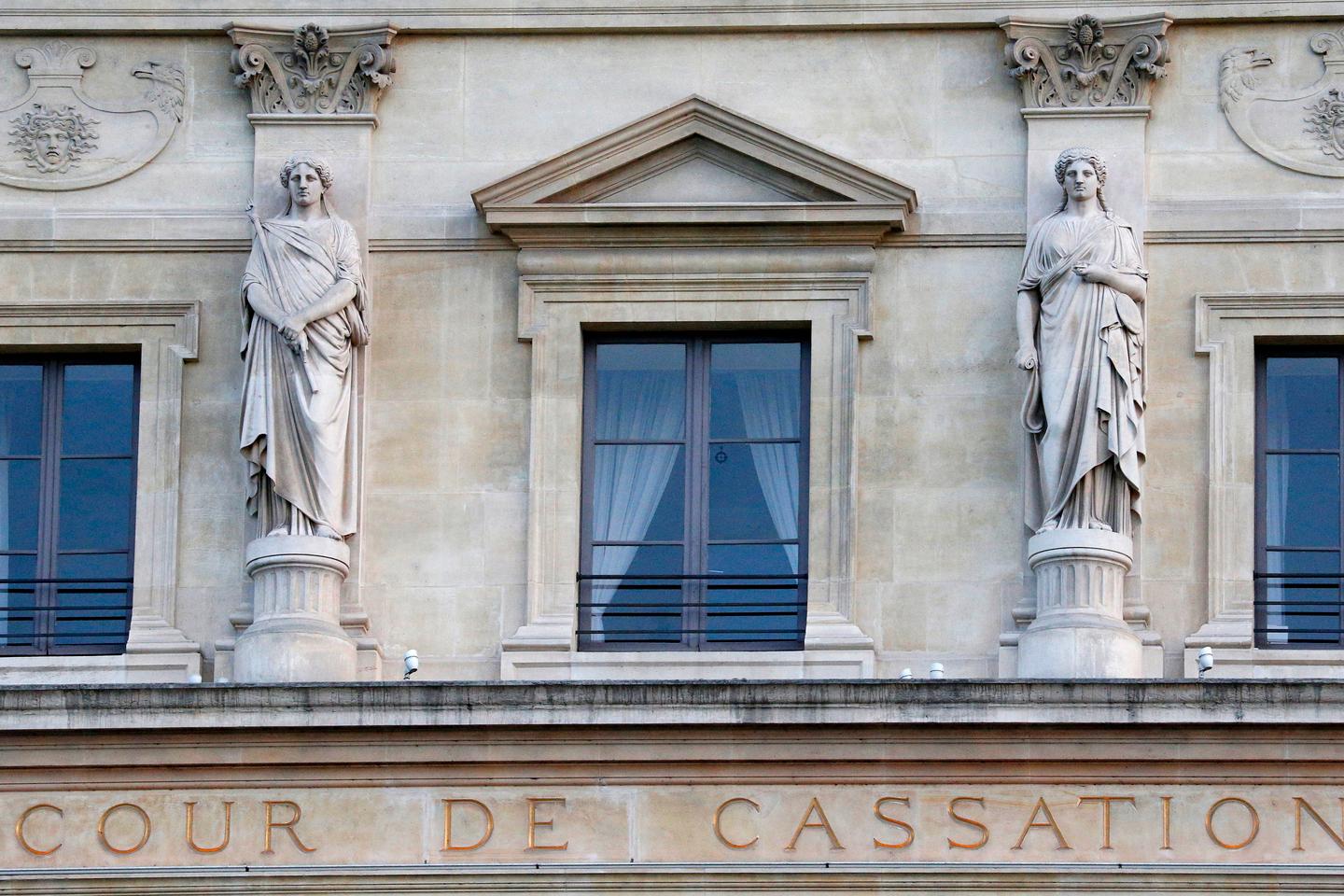 In March 17, a historic hearing will be held for the fight against impunity. The Court of Cassation will meet in plenary session in order to rule on the interpretation of the law of universal jurisdiction in two cases. They concern war crimes and crimes against humanity committed in Syria. In these two proceedings, which target a former soldier of the Syrian army and the former spokesman of an armed group of Salafist allegiance which raged in Eastern Ghouta, the civil parties are suspended from the judgment which will be rendered to find out whether or not French justice is competent to judge the serious crimes committed in Syria since 2011 against the civilian population.
The consequences of this judgment will go far beyond that, since the decision handed down could have an impact on half of the investigations in progress before the specialized unit for combating crimes against humanity of the Paris judicial court, and in particular on investigations which relate to crimes committed in Ukraine, Libya, Iraq and Sri Lanka. So many situations where international crimes are perpetrated with total impunity, and where French justice is very often the last hope so that those responsible, apprehended in France, do not go unpunished. Suffice to say that the future of universal jurisdiction will largely be played out on March 17.
It should be remembered that this mechanism, which allows a judge, in this case French, to prosecute those presumed to be foreigners responsible for crimes committed abroad against foreign victims, finds its justification in the fact that the crimes for which this jurisdiction exists – of which the crime of genocide, crimes against humanity, war crimes – are so serious that they call for an exceptional response.
An indispensable and complementary tool
Universal jurisdiction, discovered on the occasion of the Pinochet affair, in 1998, when a Spanish judge, seized by Chilean victims, had asked English justice for the arrest of the former Chilean dictator in London, then his extradition to Spain for trial, has since flourished in many European countries . Over the years, it has become an indispensable and complementary tool to other international criminal justice mechanisms in the fight against impunity.
At a time when everyone agrees that the war in Ukraine finds one of its main causes in the persistent impunity enjoyed by Vladimir Putin and his army for the crimes committed in Chechnya, Crimea or even in Syria, we are realizing once again, in the light of this conflict which is knocking at Europe's doors, to what extent the fight against impunity is an essential fight to be waged in order to prevent the repetition of these international crimes.
You have 56.95% of this article left to read. The following is for subscribers only.