The State signals the end of the "Wild West" of teleconsultations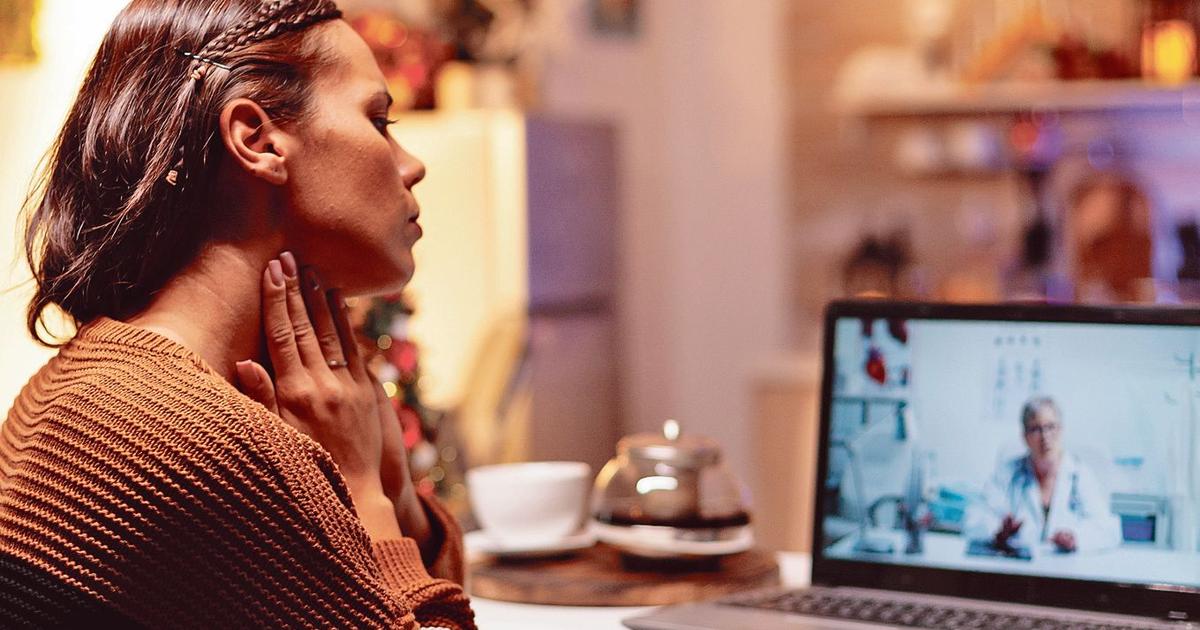 Faced with abuses, the government supervises the practices. The liberal doctors consider the rules still too flexible for the platforms.
The Covid-19 epidemic gave a real boost to teleconsultation, which was struggling to take off. France has thus gone from some 100,000 city teleconsultations in 2019 to more than 18 million in 2020, to drop to nearly 12 million in 2021. But if this new tool facilitates access to care, it has also given rise to abuses and excesses. Denouncing a real "far west"Thomas Fatôme, the director of Medicare, cites in particular the case of patients who do not hesitate to several teleconsultations in the same day until obtaining the coveted work stoppage. The government has therefore decided to better regulate these practices.
First of all, the Social Security financing bill (PLFSS), presented last Monday, provides that compensated work stoppages can now only be issued by teleconsultation by the treating doctor or a doctor seen during the 12 last months. "It is not a question of bringing shame but of avoiding cases…