"The status of civil servants is modern, contrary to what we often hear"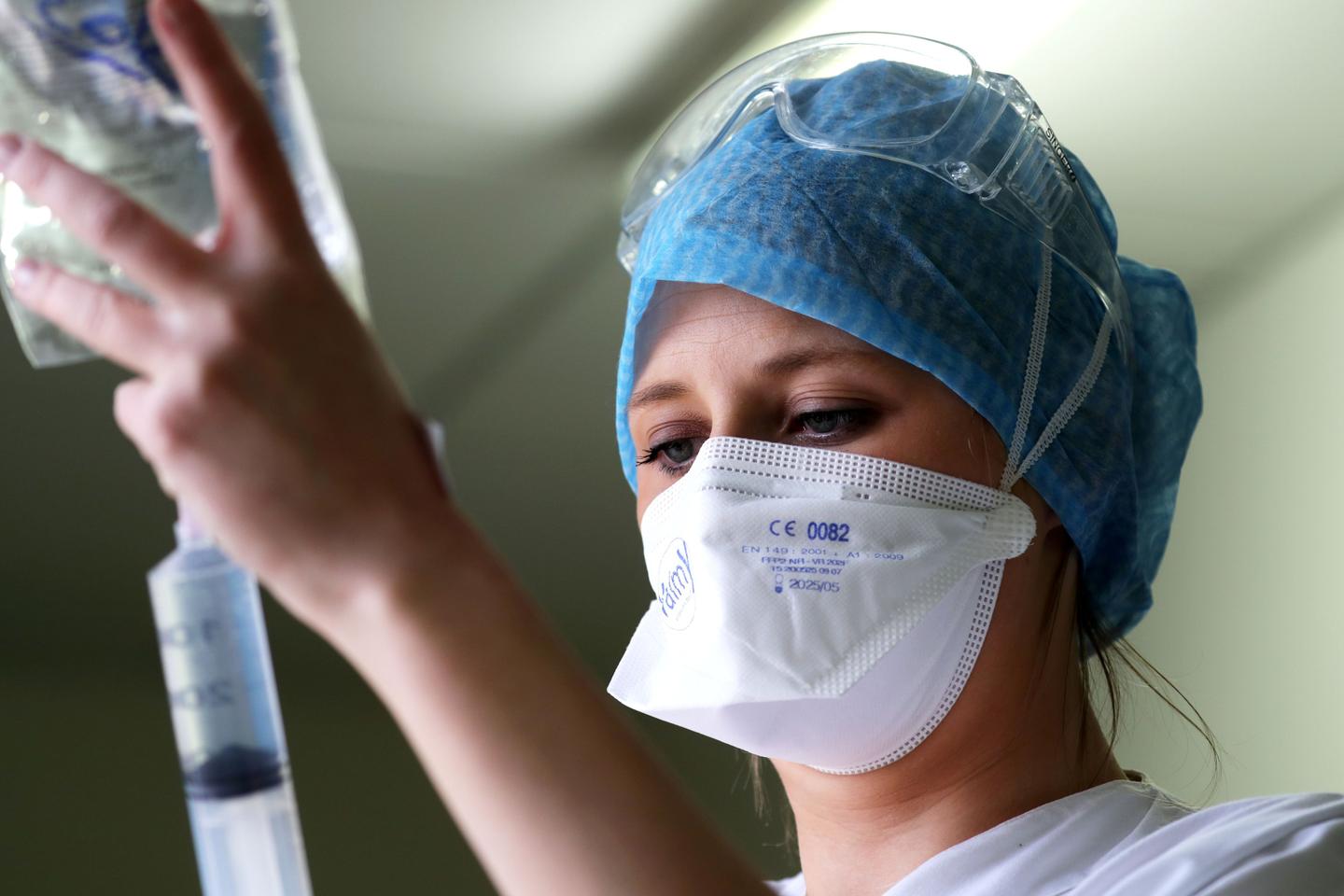 QWhat is the future of a country that is struggling to mobilize its young people towards careers in education and health? Even though the attachment to public services has never been so strong, they are facing a serious recruitment crisis. At the hospital, according to the latest report from the French Hospital Federation, 30% of hospital practitioner positions are not filled. Furthermore, the latest survey by the National Conference of Chairmen of Institutional Medical Commissions, published on September 15, indicates that short-stay beds remained closed during the summer in 71.6% of public hospitals due to a lack of human resources, medical or otherwise.
There are more and more contracts and recourse to temporary work is ever more frequent. For this new school year, and without this meeting the needs, more than 3,000 teacher contracts, according to the Ministry of National Education, were signed after brief interviews, without any real training. Like many new teachers, these contract workers are often sent to establishments that need experienced teachers the most.
How, in these conditions which affect many other sectors, ensure the sustainability of the founding principles of public service and, therefore, of our republican pact? To reduce public expenditure, successive governments have constantly invoked the need to modernize public services. As if their difficulties were primarily due to an inability to "manage" their staff well. The ideal culprit, the status of civil servants would be too rigid, unsuited to the transformations of society. Miracle solution, the contract would bring the public service into modernity.
Right to career
Even before his election, the President of the Republic, Emmanuel Macron, had asserted that the Staff Regulations were no longer " adequate ". Subsequently, the Secretary of State for the Public Service Olivier Dussopt recalled in October 2018 "the government's ambition to widely extend the use of contracts to permanent civil service jobs".
The idea is not new: it is a question of accelerating a phenomenon at work for several years. Although the Staff Regulations have always provided for the possibility of recourse to contracts, this seems to be becoming the norm for recruitment in the civil service. Between 2011 and 2020, shows a ministerial documentthe number of tenured staff stagnated, while that of contract workers increased by 2.7% per year.
You have 63.05% of this article left to read. The following is for subscribers only.