"The Stock Exchange casino is running at full capacity"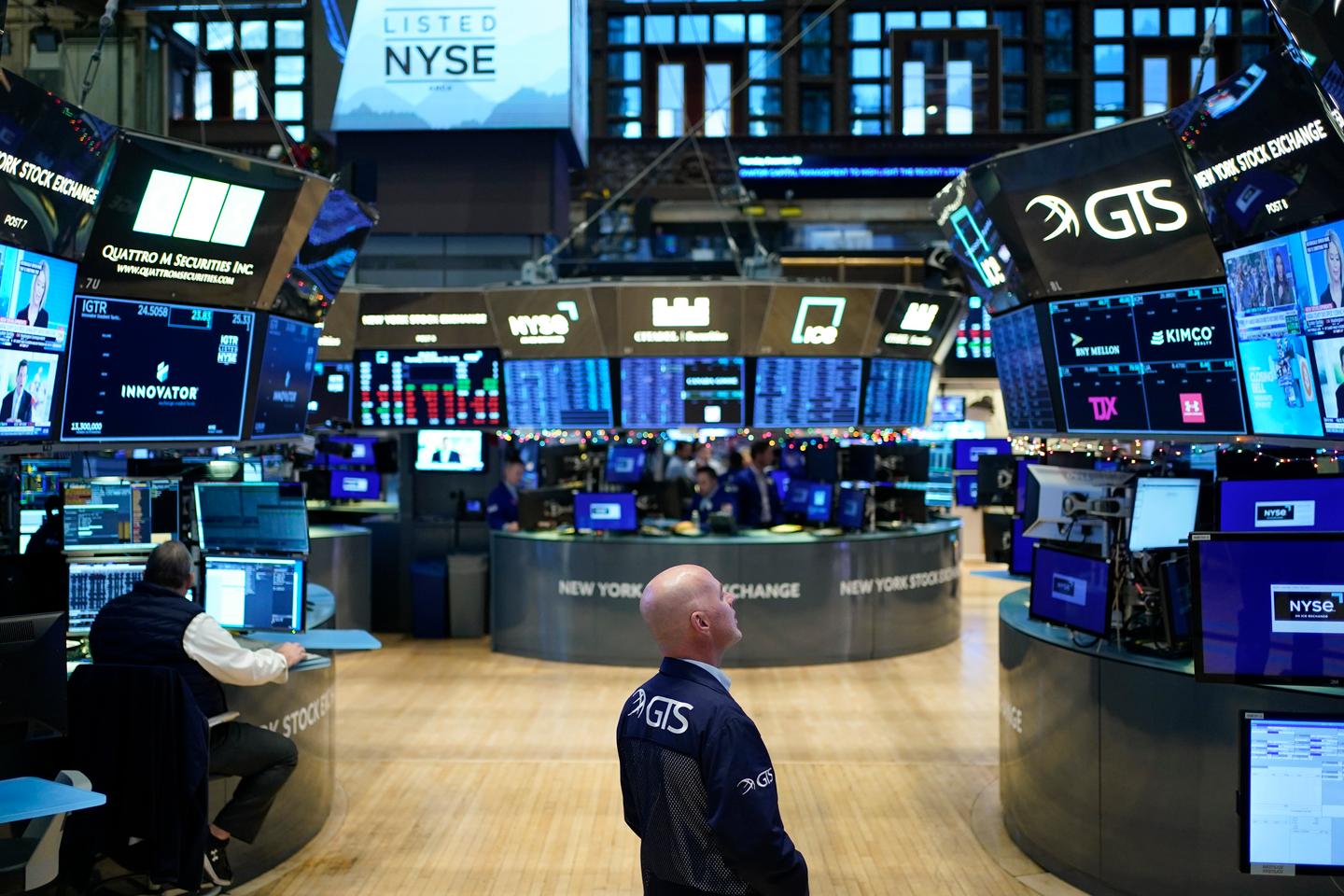 Lhe Stock Exchange, mythical temple of capitalism since its origins, can it be likened to a casino? Since the most famous economist of the XXe century, John Maynard Keynes, hypothesized, the comparison has become commonplace. As the essayist Paul Jorion recounts on his blog, Keynes believed that the British invested for rent (the dividends of a share), while the Americans bet on the change in value of the property on resale, which is the specific to speculation.
The latest results from American hedge funds spectacularly illustrate this assertion dating back to 1932. The Citadel fund, which had already stood out during the 2008 financial crisis, recorded, in the turbulent year 2022 alone, a stratospheric gain: 28 billion dollars (25.7 billion euros) pocketed in a single year. Unheard of in the very rich annals of the New York Stock Exchange. Of this sum, he paid 16 billion to the investors who had lent him their money, including some of his own employees, and pocketed 12 billion for his "management fees".
Betting on the increase in value
Unlike roulette, Citadel did not play a random number, but multiplied, with its hundreds of traders, counter-intuitive bets, in particular on the combined fall in the price of stocks and bonds, a rare phenomenon which caught many financiers off guard. Moreover, this money does not come from the moon, but from the pockets of his colleagues, many of whom have bitten the dust. The Tiger Global fund, for example, which had worked miracles in 2020 by betting on technology companies, big winners of the pandemic years, lost, in 2022, nearly 58% of its stake, according to the ranking established by the company HCL Investment.
But the Stock Exchange is not only the place for the craziest short-term bets. It is also the factory of the most risky and distant adventures. This same speculation financed the losses of Moderna or BioNTech laboratories before they developed messenger RNA vaccines. The bet on the increase in value can span decades. The financiers who announced on Tuesday, January 24, having invested 100 million euros in the French company Pasqal, which is developing a quantum computer, will not see their bets again for years, at best. Moreover, Keynes knew it well, he who managed with great success the hedge fund of King's College of Cambridge, his university. The stock market casino is sometimes good.