The subtle balance of the Superior Council of the Judiciary about to be disrupted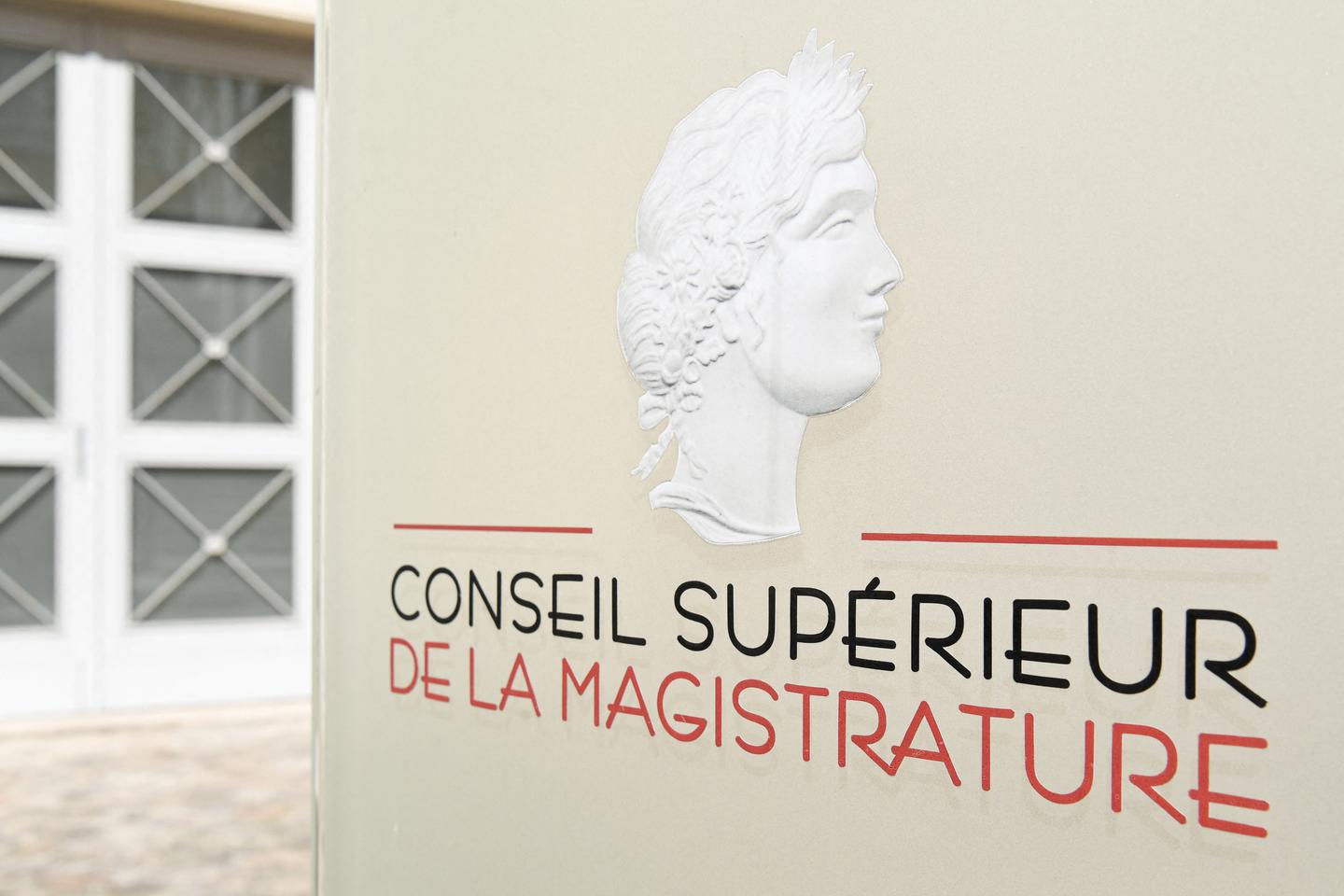 Constitutional body guaranteeing the independence of judges from the executive, but also disciplinary training and having important prerogatives in terms of appointment, the Superior Council of the Judiciary (CSM) saw its members renewed at the end of January, at the end of January. end of their four-year term. Composed of magistrates and non-magistrates – the "lay people" in the jargon -, it has twenty-two members. This renewal should normally happen quietly. But this year, the proposal by the President of the Senate, Gérard Larcher, to appoint Dominique Lottin, a former magistrate and former constitutional adviser as an external personality, raises questions.
The organization of the Superior Council of the Judiciary is frankly complex. The CSM includes training for sitting judges (chaired by the first president of the Court of Cassation, Christophe Soulard), training for prosecutors (chaired by the public prosecutor at the Court of Cassation, François Molins) and a plenary training. The composition of each formation varies according to its mission – appointment or disciplinary – but the magistrates are never supposed to be in the majority. They are thus outnumbered by "lay people" for appointments and parity for discipline.
When the plenary formation meets, to hear requests for opinions formulated either by the President of the Republic, or by the Keeper of the Seals, it is chaired by the first President of the Court of Cassation and composed of six magistrates and eight lay people. The magistrates are elected by their peers (some on union lists by indirect suffrage). The eight outside personalities are appointed by the President of the Republic, the President of the National Assembly, the President of the Senate, the Council of State and the National Bar Council.
"Struggle against corporatism"
Problem: this year, these subtle balances could well be called into question with the appointment of Dominique Lottin, on the proposal of the President of the Senate. Indeed, M.me Lottin, previously an adviser to the Constitutional Council, is a magistrate with a long career. Certainly, technically, it is no longer today. However, many believe that his appointment on the quota of non-judges betrays the spirit of the constitutional law.
According to them, given the career of Mme Lottin and her previous functions, in particular at the direction of the judicial services, it is difficult to consider her as one of the eight "lay people". "It is contrary to the spirit of the text and the fight against corporatism. This means that, for four years, there will be a majority of magistrates at the CSM [notamment dans ses formations disciplinaires] »explains Kim Reuflet, president of the Syndicate of the magistrature (left).
You have 50.14% of this article left to read. The following is for subscribers only.