the success of a day, the failure of a seesaw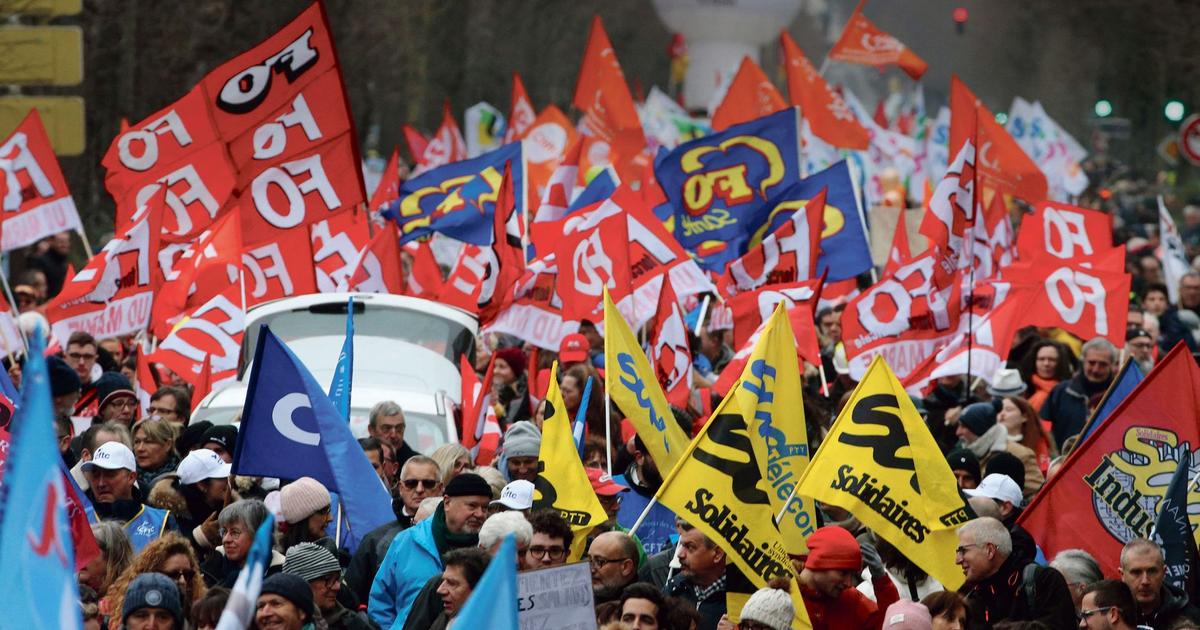 ANALYSIS – The unions can boast of a new show of force, this day does not close less with three reasons for disappointment for them.
As we know, Jean-Luc Mélenchon never goes into nuance. Thus, according to him, the pension reform would now oppose "lonely man" To "a whole people". When the reality does not match the dreams, there remain the words. That the text by Elisabeth Borne and Olivier Dussopt being unpopular is neither a novelty nor a surprise. Consistently he is only approved by a third of the French – already a little more than a "lonely" man – and rejected by two thirds – which is a lot, but not quite "a whole people". Whether there was people in the streets this Tuesday is neither new nor a surprise. One or two million people is impressive, but it remains to be put into perspective compared to the millions of others who have stayed at home or who have managed to go to work.
In fact, this Tuesday, March 7, the unions have succeeded in another day of mobilizationbut they failed to put France "off». No more than blocking it or putting…