The success of the alternative tobacco Iqos depends on the goodwill of regulators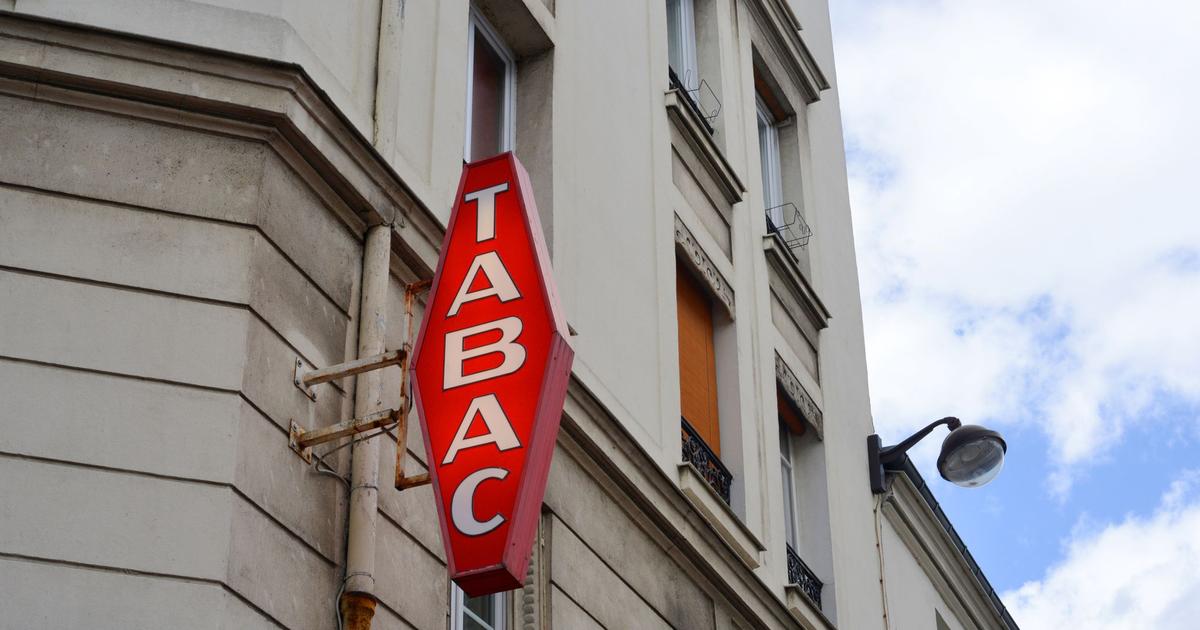 The more it is possible to communicate about their product, the more easily it replaces traditional tobacco, argues Philip Morris International.
Philip Morris International (PMI) succeeded in establishing Iqos as the only profitable brand among tobacco alternatives. Its device of hot tobaccowhich saw its market share grow by 1.2 points in one year, to 7.6%, has 19.5 million consumers in 68 countries. "PMI sells more than a product, it also offers associated services, and in particular an efficient customer service, explains David Beadle, sector specialist at Moody's. It can also count on its e-shop and on trendy stores, which are reminiscent of those of Apple or Nespresso.
But the success of Iqos, a project on which PMI has bet a good part of the 9 billion dollars invested in alternatives to tobacco, varies enormously from one market to another. In France, Iqos is struggling to take off. In Japan, where it was launched in 2016, its market share is around 25%, and the brand is profitable. "In countries where we can inform the consumer, product adoption is generally faster"confirms Emmanuel…