the SuperLeague threatens "the essence of football", denounces Tebas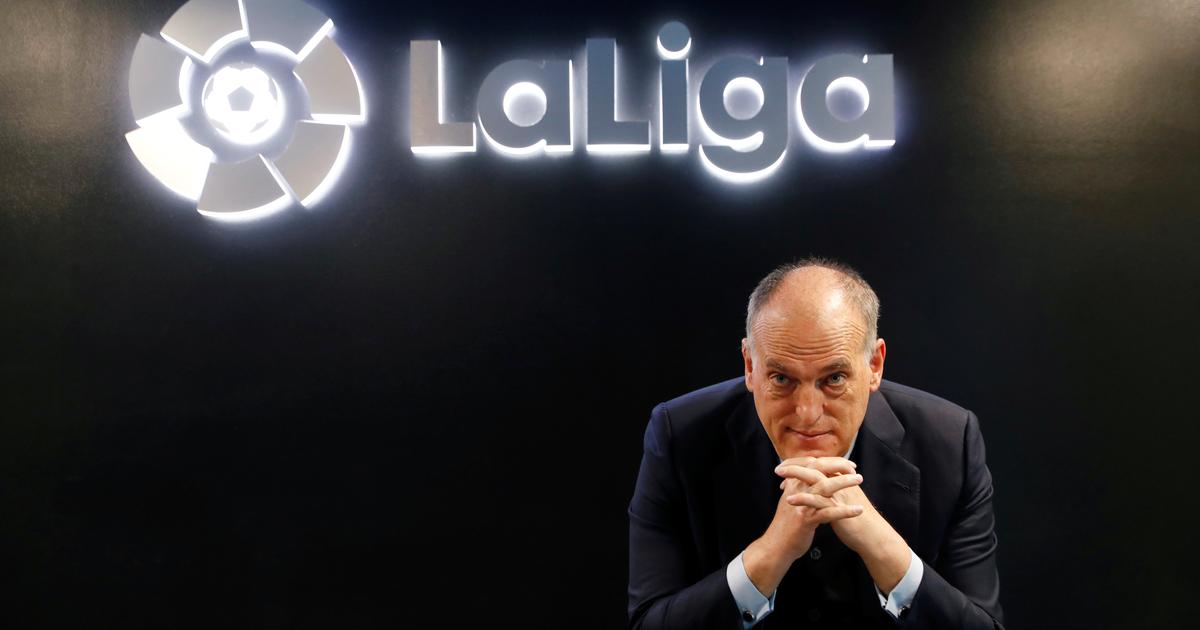 Javier Tebas, the president of Spain's La Liga, has once again made his opposition to the European SuperLeague project known, calling it "very dangerous concept".
the SuperLeague project European is avery dangerous concept"which threatens"the essence of football", warned Friday the president of the Spanish La Liga, Javier Tebas, very critical of the position of clubs like Real Madrid.
"These clubs that founded the European SuperLeague want to run football because they have the most assets, but all of that would be completely dysfunctional for the sport", declared Mr. Tebas during a conference on football organized by the Portuguese League in Porto (north).
Tebas attacks Real Madrid
"Real Madrid president says he will protect football, but we are fine and we don't want him to protect us", advanced the president of La Liga.
"In Spain we have a balanced league and there are always big, small and medium clubs. It doesn't have to be a model run only by wealthy clubs. It does not make sense", estimated Tebas. Mr Tebas also attacked clubs which he believes can afford heavy losses and distort sporting fairness, including Paris Saint-Germain.
"We want economically sustainable models. If we rely on tycoons and state clubs, like PSG or Manchester City, we inflate business and destroy clubs that want a profitable business. To defend the jobs we create, we must have a profitable business", he lamented.
The SuperLeague project, whose aim is to compete with the Champions League, was rejected last year. He has been trying to return to the front of the stage for several weeks thanks to the intervention of a company, A22 Sports Management, which has taken up the torch. Three clubs are still in favor of it: Real Madrid, FC Barcelona and Juventus Turin.