The "sur", future currency of Brazil and Argentina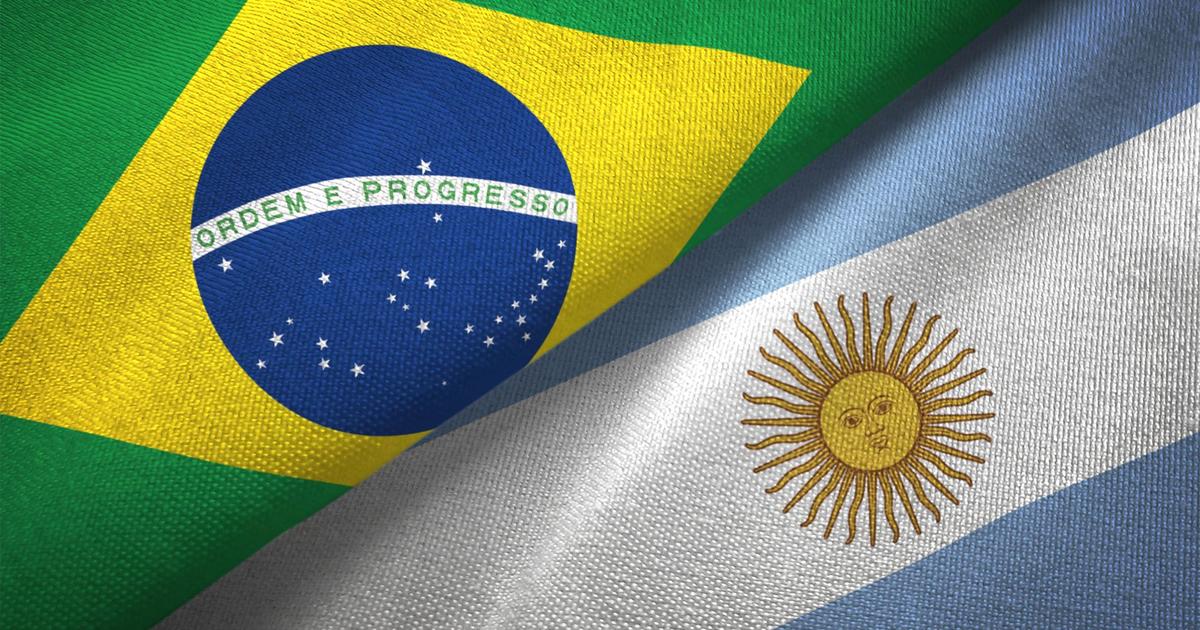 The two Latin powers are launching a complex project. Objective, compete with the dollar.
The currencies are instruments of power and independence. This new project to create a common currency on the scale of the South American continent, supported by the Brazilian president, Lula, and his Argentinian counterpart, Alberto Fernandez, has a dual economic and political vocation. It aims to enhance intra-regional trade and reduce the dependence on the US dollarand, as a corollary, to become more independent of the United States.
The idea of ​​launching a common currency, put forward more than a year ago in an article by the new Brazilian Finance Minister, Fernando Haddad, and taken up in the fall by the Brazilian candidate, has just been officially launched in Buenos Aires by the two Heads of State.
As is customary, for his first trip abroad since taking office at the beginning of January, Lula has chosen Argentina, a neighboring country and friend, the first trading partner in the region. This visit is also an opportunity to tighten ties that have been strained after years of…