The surprising sidesteps of Musica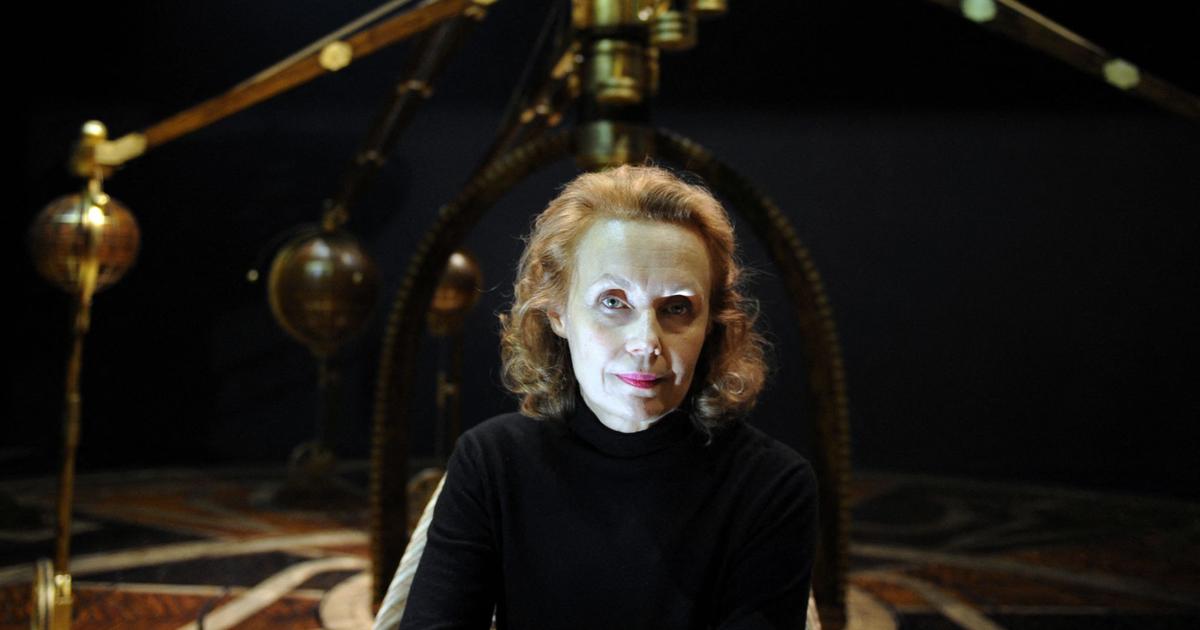 Disappointing in its tribute to Kaija Saariaho, the Strasbourg festival rather hit the mark with often inventive and sometimes very unusual experimental concerts.
Clearly, the Festival Musica de Strasbourg has become a master in the art of the opposite! Despite our doubts, we had almost got used to the disruptive programming of Stéphane Roth, determined to break the codes and to make the notion of "contemporary music" old-fashioned, deemed obsolete. We had ended up getting used to ephemeral objects that marginalize the art music from the conservatories.
And here is the guest of honor of 2022 is Kaija Saariaho! Huge musician, certainly, but who has been evolving for a long time in the very classic genres of opera and symphony, where she is adored, from the Met to the Berlin Philharmonic via the Festival d'Aix-en-Provence: incarnation of the main -stream. Setback? How to show that we are not dogmatic? Question of affinities? Signal difficult to decipher, in any case.
Read alsoMusic: Together(s), that's all
The two events devoted to the Finnish composer, who is celebrating her 70th birthday, seemed very bland to us. Austere and monotonous, the tribute evening had the effect of a meeting…