the sweet and smart podcast for toddlers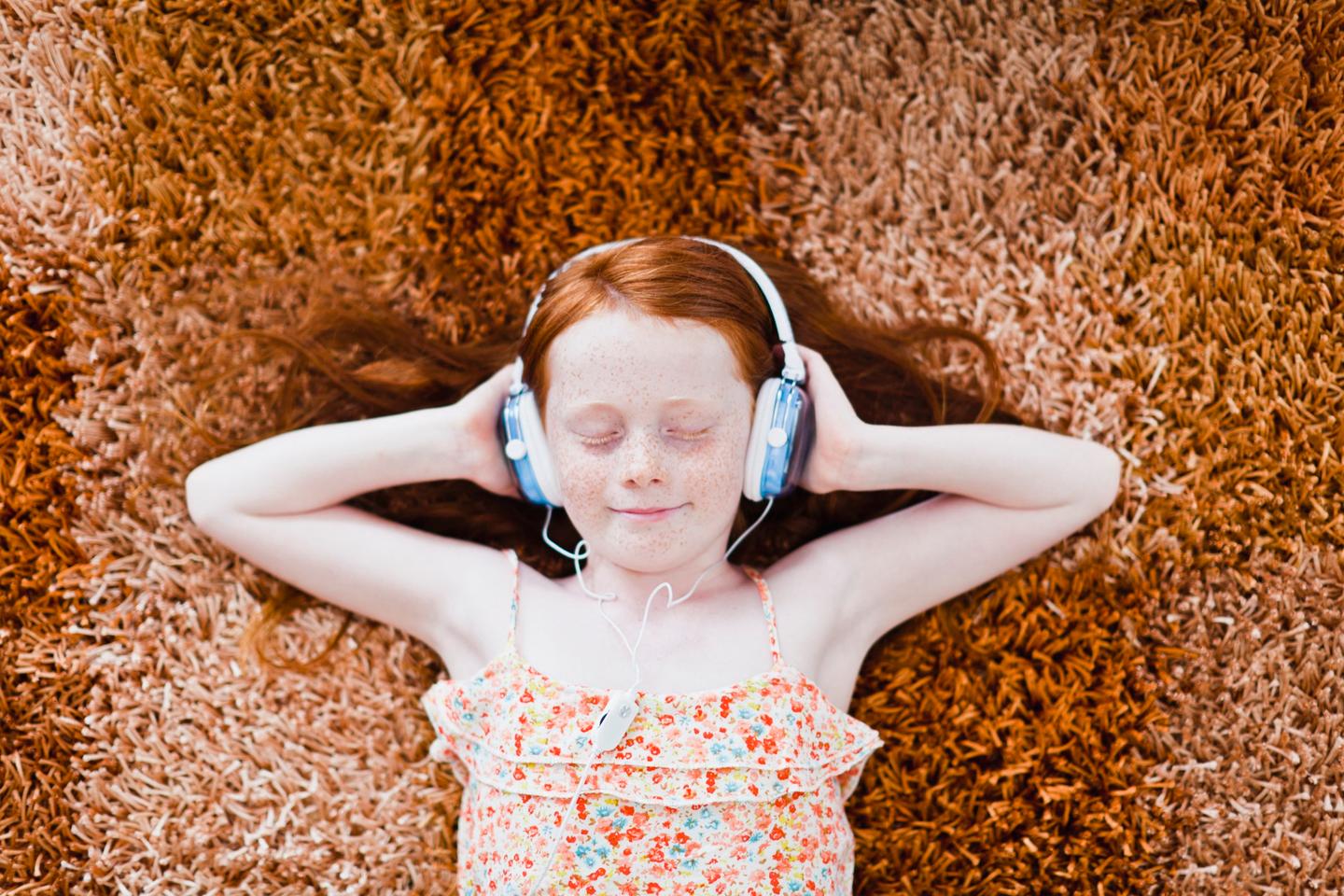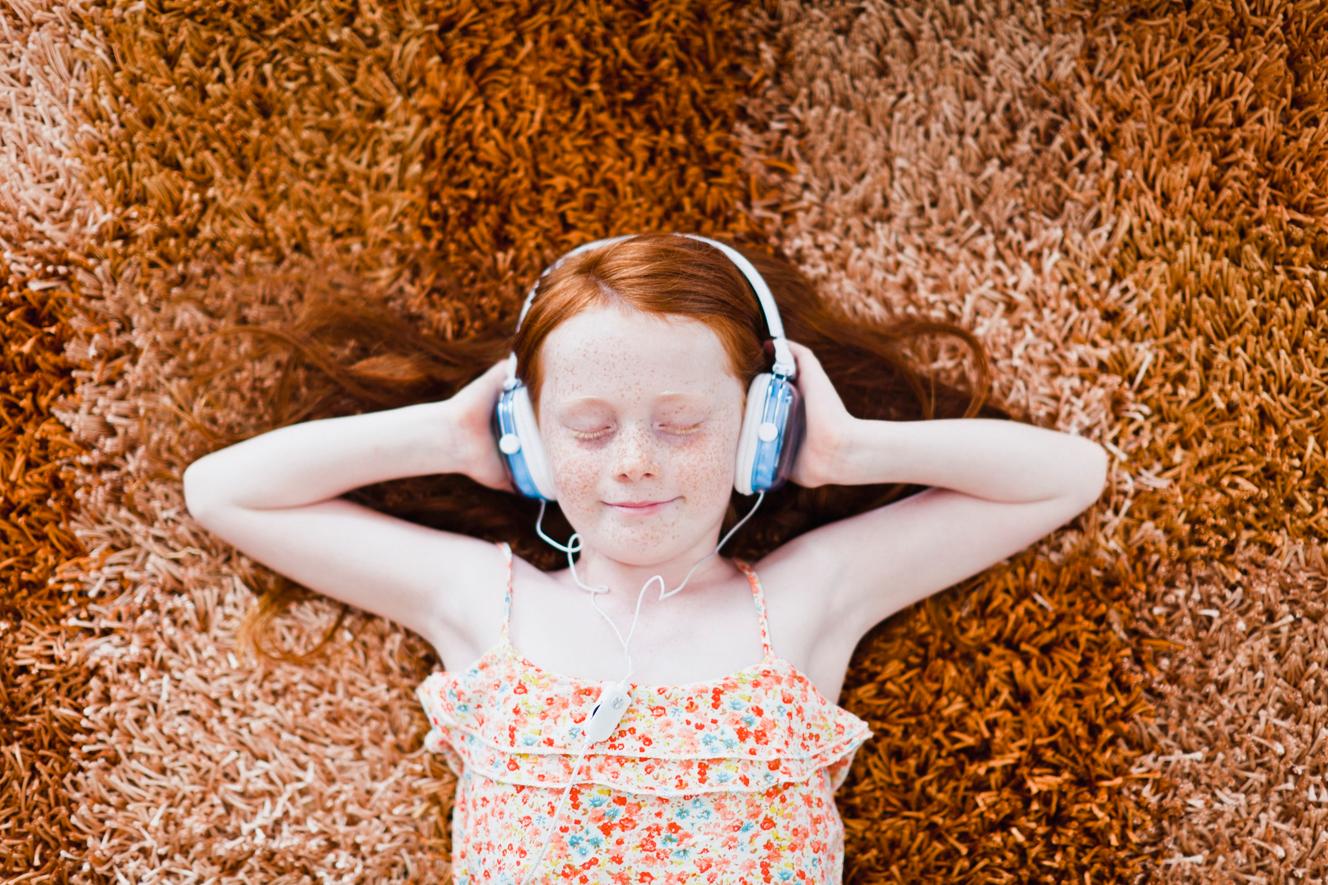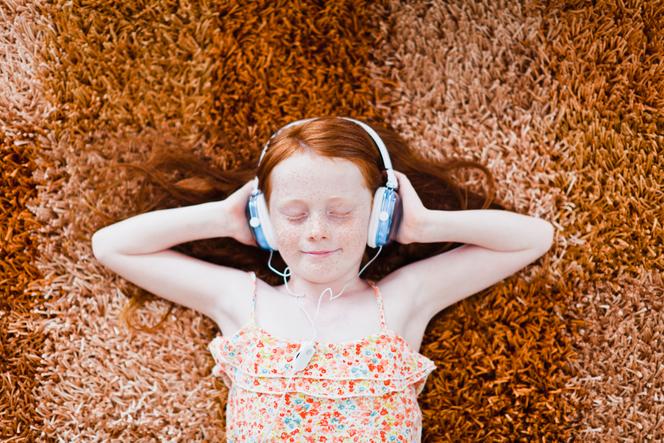 FRANCE INTER – ON DEMAND – PODCAST
Talking to children is undoubtedly one of the most perilous exercises there is. There are many pitfalls: making an object that appeals to parents but not to the primary recipients (and vice versa), oversimplification and not giving them the intelligent nuance… We must therefore salute the titanic work, and particularly successful, of Zoé Vary and Sylvie Chokron.
After "A story and… Oli", "The Odysseys" (historical podcast), "Crawlies" (in partnership with the Natural History Museum of Paris) and "Olma" (discovering science), France Inter is launching "Toudou", aimed at 2-5 year olds (and their parents). An age when "all the functions of the child are in full development: perception, attention, motor skills and, above all, language and social interactions"explains neuropsychologist Sylvie Chokron, research director at the CNRS.
Toudou is a cuddly toy who speaks and acts like a child and to whom a thousand adventures happen – this is the "side A" (first part) of each of the first ten episodes offered. The "B side" is for adults: understanding what the child is going through and how the story will help stimulate their abilities.
"Sound Imagination"
Except that… "It's not at all simple, this case. I am in the middle of writing the next episodes, and it gets stuck. It's difficult to reconcile cognitive objectives with a childish universe and the right amount of poetry and madness," confides Zoé Varier. Same story with Sylvie Chokron: "To be honest, it's a titanic job: it's very complicated to go from a scientific concept to a playful story. Without counting that it is then necessary to put this history in sounds and waves. That it's a headache, for example, to hear the passage of time or the seasons. »
For this, they were able to count on the talent of the sound designer Elodie Fiat and that of the director Flora Bernard. "When Zoé Varier told me about it, said the latter, I wanted to imagine a sound picture book. A soft and fluffy universe too. However, while working with the noisemaker, I realized that the sound ideas I had made no noise at all, or not the noises we imagine. It's hard to find mellow sounds. Fortunately, Zoé Varier's voice has a real softness. » Tinted with a beautiful playfulness too.
Because, for the producer, winner of numerous radio awards, "being useful is good; having fun is better". And then, "it is out of the question to make children work or overstimulate"assures the one who takes great pleasure in writing these stories "where we take a bath and there is a whale coming". And we also take great pleasure in listening to them. Because they are short and simple, intelligent and sensitive, tender and funny, finally interactive thanks to the interjections which enamel the episodes (" you listen ? ", "Has this ever happened to you? ", " What do you think about it ? »). Say to yourself that it would be great for schools to take it up and for the sound to take up a little space in front of the screens, and, in the meantime, share them as widely as possible.
"Toudou", a series of podcasts by Zoé Varier and Sylvie Chokron produced by Flora Bernard (10 × 5 min approx.). About 2 to 5 years old. To be found on the Radio France application and on Franceinter.fr