the Swiss model of residents' cooperatives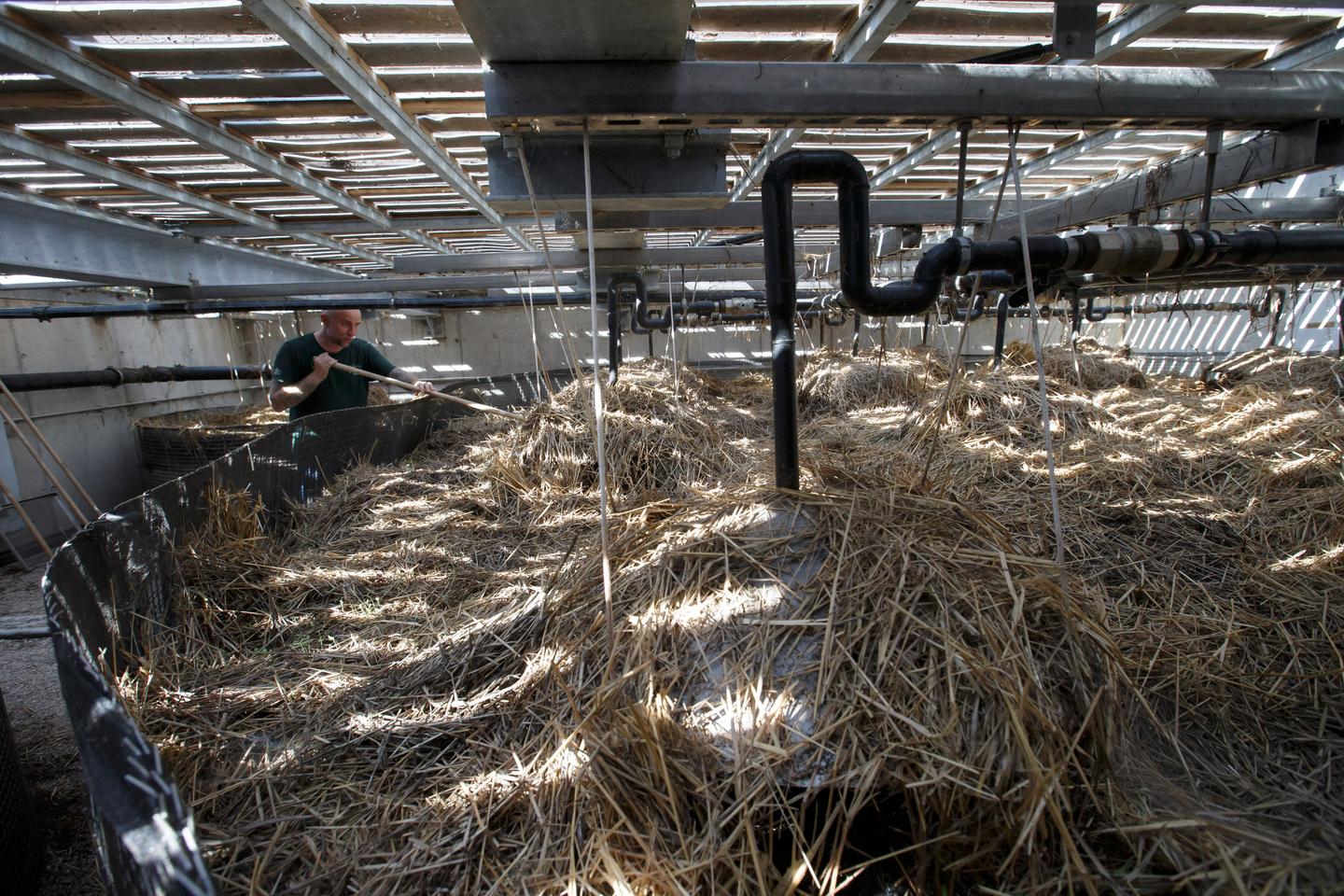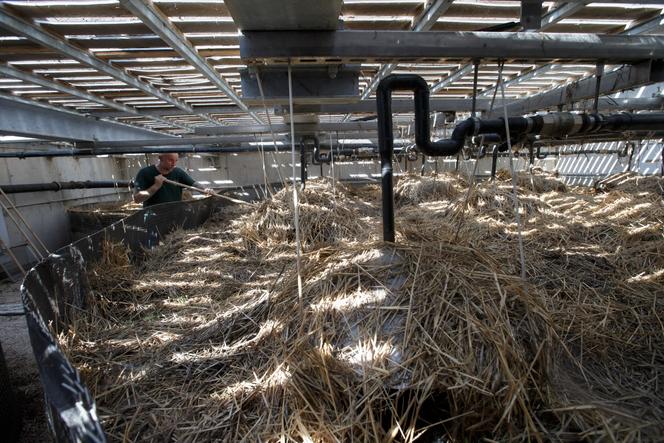 At a time when construction must take the turn of sustainable development and when housing has never weighed so heavily on citizens' budgets, Swiss residents' cooperatives are offering innovative solutions. They offer housing at affordable rent, in buildings that compete in equipment that facilitates living together and in ecological solutions, and involve the inhabitants fully in their management, sometimes right from the design of the buildings. In Geneva, a world city, private housing is prohibitively expensive, and only 12% of so-called "public utility" housing (the Swiss equivalent of HLMs) sees their rent controlled by the canton, intended for modest tenants with capped incomes.
Faced with the needs and the thousands of applicants on the waiting list, the objective of the law for the construction of public utility housing in 2007 is to reach 20%, without a precise deadline having been set. "Geneva is one of the most expensive cities in the worldanalyzes Christian Dandrès, lawyer and member of the management committee of the powerful Swiss Association of Tenants. Salaries are certainly high, the median salary being 6,300 Swiss francs [6 500 euros]. But so are private sector rents, averaging 3,000 Swiss francs. »
"Co-operatives are an interesting formula for producing cheaper housing where tenant-cooperators really have a say., he continues. And they could not develop without the public effort on land. » This is the role of the Foundation for the promotion of low-cost housing and cooperative housing, a land tool created in 2001 by the canton of Geneva, endowed with an annual budget of 30 million Swiss francs to buy land and then rent or sell it on a long-term basis – up to a hundred years – to cooperatives whose projects include at least 60% housing of public utility.
In full revival
"To produce inexpensive apartments, the formula is quite simplesummarizes the architect Wilfried Schmidt, one of the twelve administrators of the Geneva cooperative Les Ailes. The land, which easily counts for 30% or 50% of the cost price, is bought thanks to a loan over seventy or one hundred years, or rented by lease of a comparable duration, which spreads its cost. And the building is built by a non-profit company that invoices tenants, in complete transparency, for the exact cost and management price. »
Born at the end of the 19th centurye century at the initiative of the workers' movement and corporations (watchmakers, postmen, railwaymen, etc.), the inhabitants' cooperatives, which were a little dormant until the 2000s, are in the midst of a renaissance. Les Ailes, for example, founded in 1955 by a group of friends employed by the airline Swissair (which has since disappeared), began in 1958 by building 34 twin villas with a shared swimming pool on land near the airport. dug by the members.
You have 74.69% of this article left to read. The following is for subscribers only.