the table of the final phase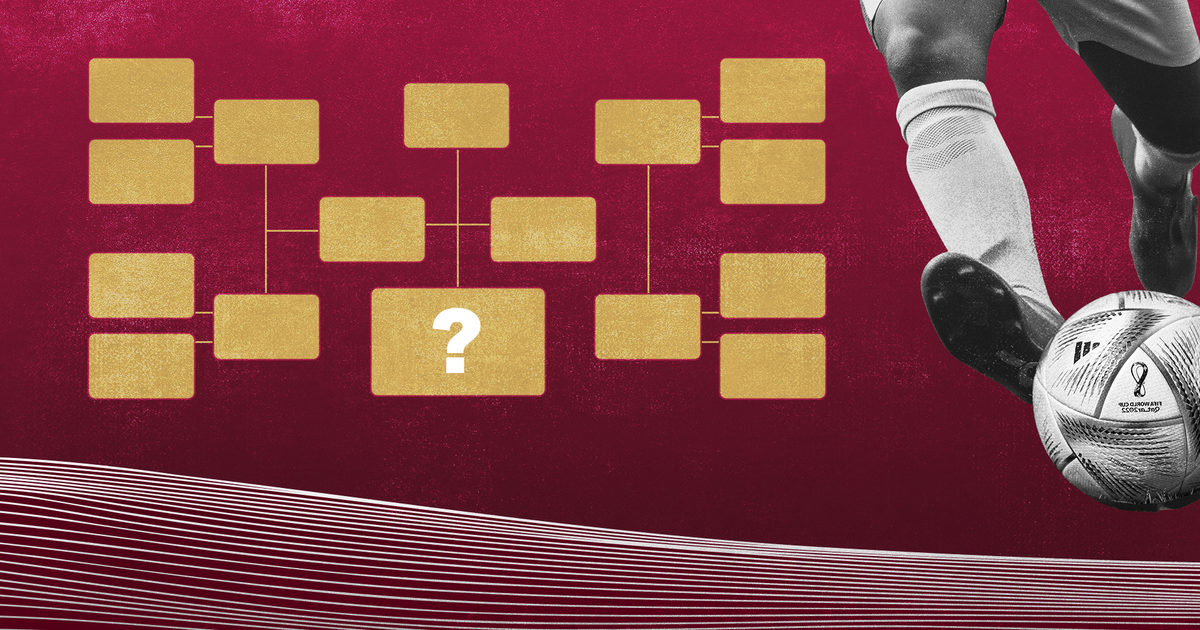 INFOGRAPHIC – Discover the complete table of the final phase of the 2022 World Cup in Qatar and the potential opponents of the French team in the round of 16.
A page turns after this World Cup in Qatar. For 2026, Fifa has decided to open the competition to 48 nations. The 2022 edition is therefore the last to be played with 32 teams, distributed into eight groups numbered from A to H. Typically, the top two teams in the group standings qualify for the finals. In the round of 16, the first of group A meets the second of group B, and the second of group A faces the first of group B. And so on for the other groups. C is coupled with D, E with F, G with H.
Read alsoGroup stage schedule and results
If they qualify for the round of 16, France, which is in Group D, will therefore face one of the four teams in group C. Thus, it could be Poland, Mexico, Saudi Arabia, or Argentina, as in 2018. In the event of victory, the opponent who will appear in quarterbacks will necessarily come from group A or group B. There are notably the Netherlands, England and Senegal, well armed. Ecuador, Qatar, Wales, the United States and Iran are outsiders, but nothing is impossible.
In case of accession to the semi-finals, The french teamwould face a team from the confrontations between groups E, F, G and H. This is where Spain, Germany, Belgium, Brazil and Portugal will eventually appear. Finally, in the final, the Blues could challenge a team from any group, including his own. In theory, France-Australia could therefore be the poster for the final. In theory…