The TF1 news will be broadcast at 7:15 p.m. because of the World Cup in Qatar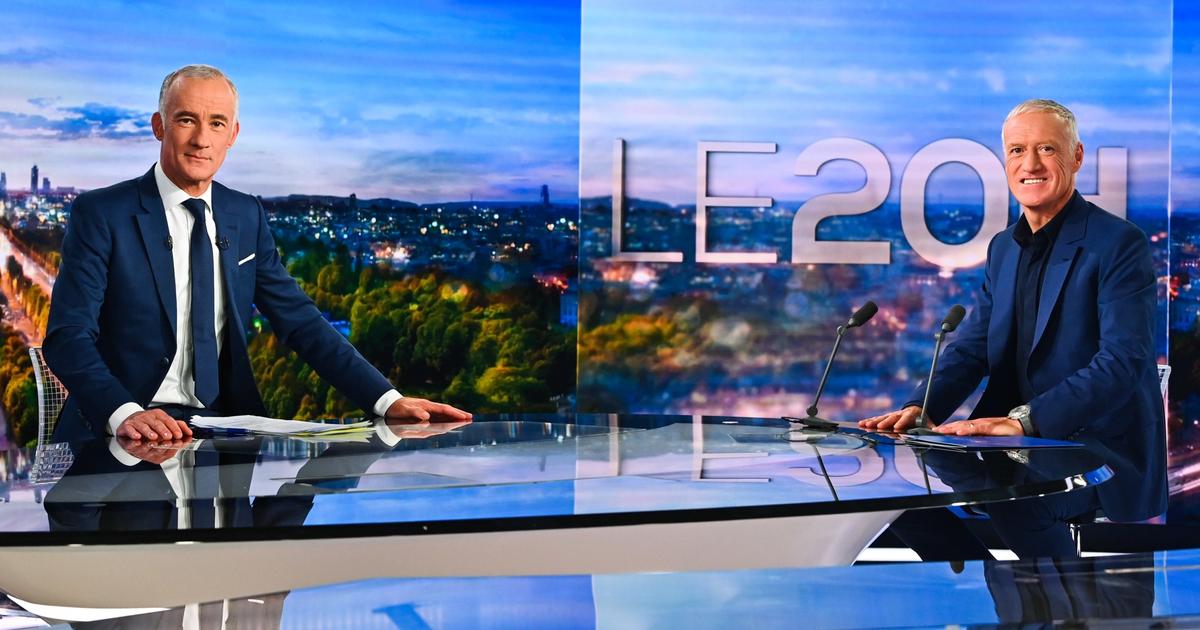 The first channel continues to upset its program schedule in order to broadcast the matches of the football competition.
Priority to the World Cup for TF1 which continues to upset its grids. After the "Star Academy" finale shifted to the second part of the evening next Saturday, it's the turn of his traditional 20-hour newscast to be expelled from his time slot. Indeed, this Monday, November 21, viewers were surprised to discover that their appointment with the information was brought forward to 7:15 p.m. At 8 p.m. Gilles Bouleau, Anne-Claire Coudray or Julien Arnaud on the air, but the match between the United States and Wales.
And this will not be an exception, since this particular device will last throughout the month that the sports competition lasts. Since a match will be broadcast every day on this time slot. The return to normal on TF1 will take place from December 18, after the broadcast of the final which will crown the winner of this 2022 World Cup.
The series Tomorrow belongs to us suspended
Another consequence is the temporary suspension of the broadcast of tomorrow belongs to us . In a press release, the first channel announced that it would suspend its soap opera for a few weeks. A disappointment for fans of the series with Ingrid Chauvin since the last episode broadcast this Friday, November 18 launched a new plot full of suspense. They will have to wait until December 19 before being able to watch new unreleased content. No new episodes will be available on the Salto platform either during this period.
On the other hand, the fans of Alain Chabat see this upheaval of the programs with a good eye since it is the opportunity for the ex-Nul to propose for only ten evenings the "Late with Alain Chabat". A format imported from the United States that has always struggled to break into France. The guest list is enticing: Monica Bellucci, Jean Dujardin, Édouard Baer, ​​Marina Foïs, Benoît Magimel, Jamel Debbouze, Charlotte Gainsbourg and Gilles Lellouche. This format is supposed to be produced only for the broadcast period of The World Cup on TF1.