The thermal renovation of schools, a costly project for communities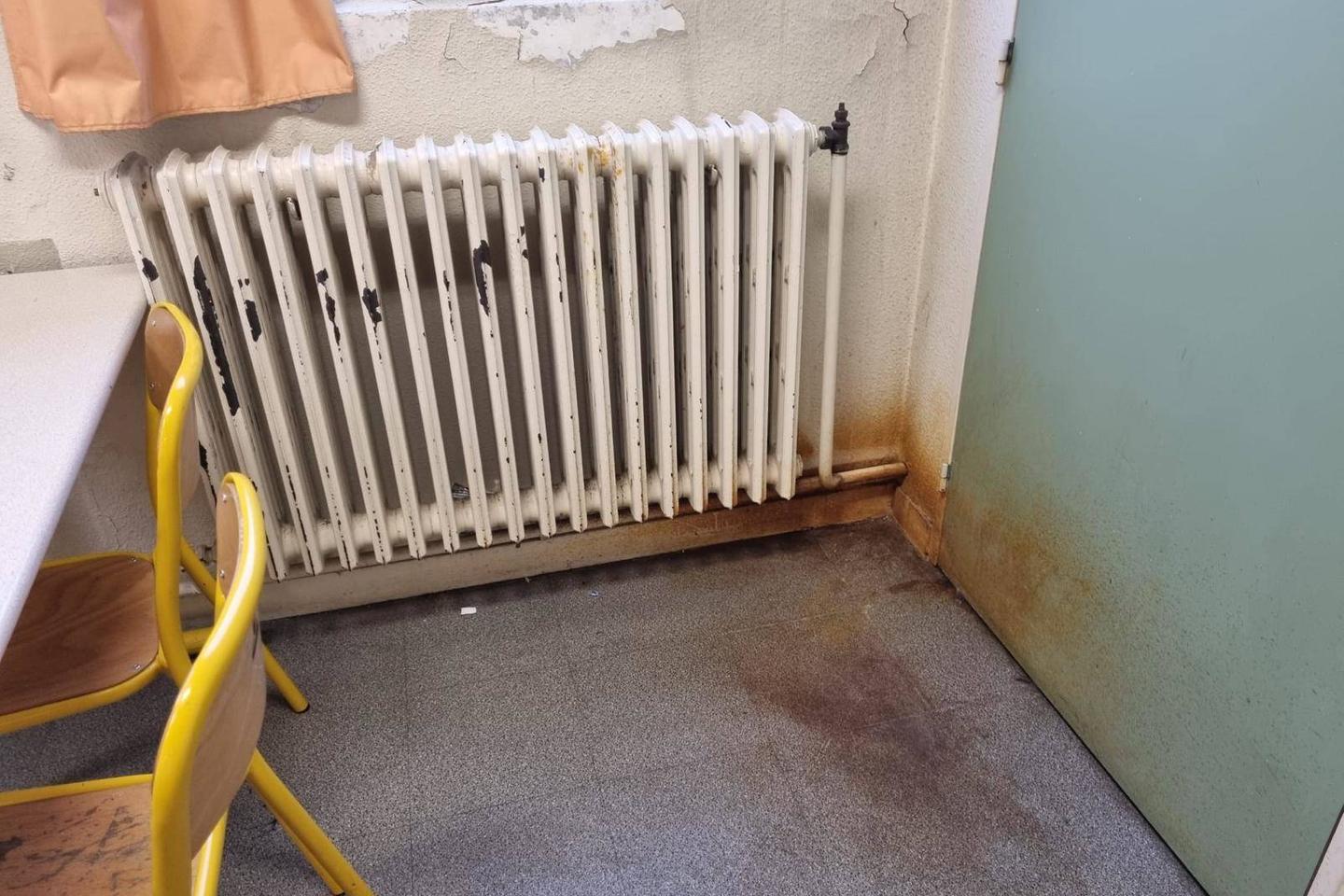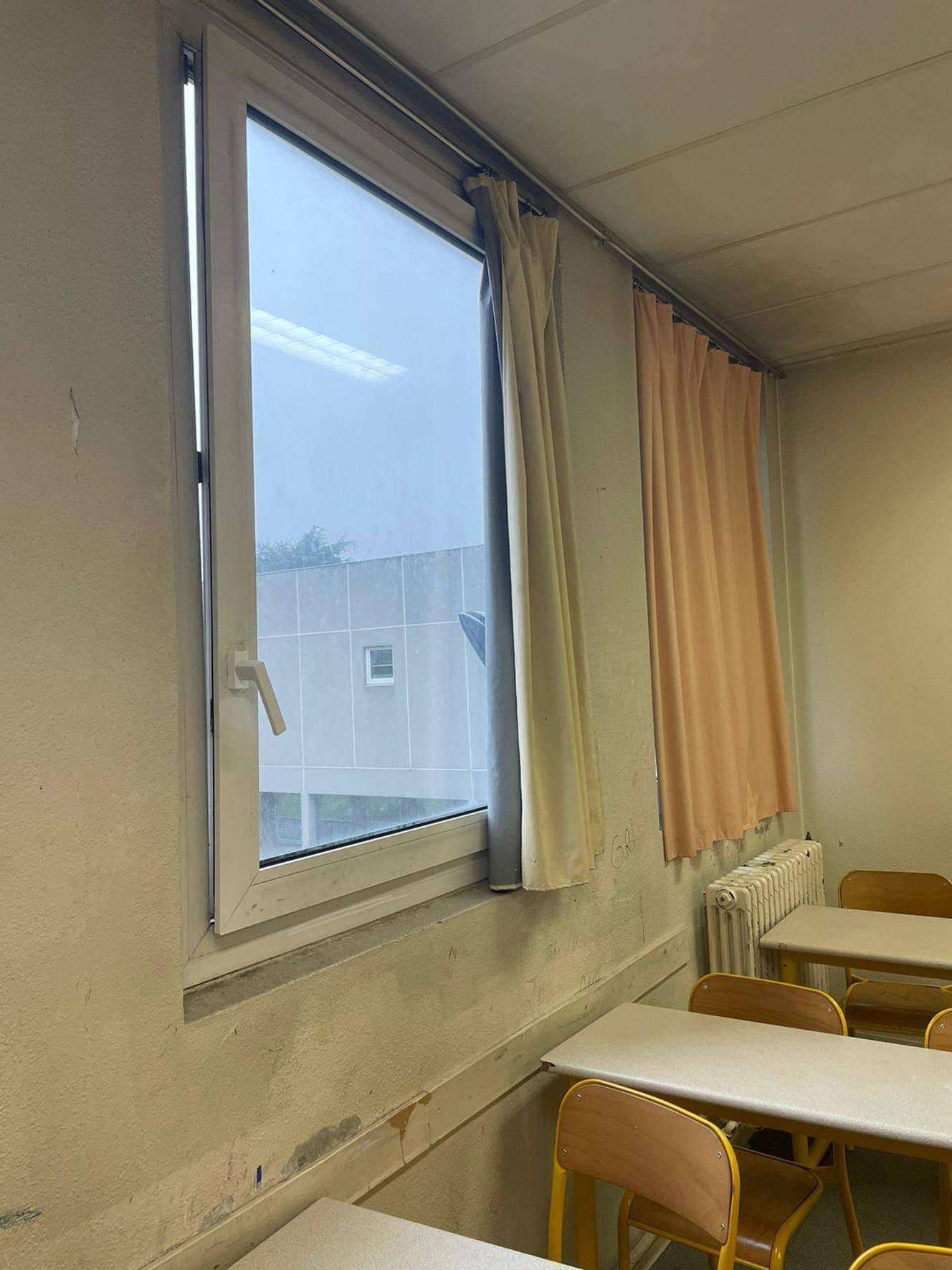 The images have gone around social networks: a few days before the Christmas holidays, teachers from the Voillaume high school in Aulnay-sous-Bois (Seine-Saint-Denis) complained of teaching in the dark, to students bundled up in coats, lack of heating and electricity. The next day, the Minister of National Education, Pap Ndiaye, went there, accompanied by the president of the Ile-de-France region, Valérie Pécresse (Les Républicains). While the minister reminded the cameras that he is not responsible for the "building"Mme Pécresse tried to highlight his efforts to advance the pharaonic project of renovating high schools.
At the heart of a winter marked by tensions around energy prices, the scene illustrates the eternal transfer of responsibilities between the State and local authorities on the issue of "walls", which are, in the texts, the responsibility of local authorities: to municipalities for school maintenance, to college departments, to high school regions. At the same time, the State sets the ambitious target of a 40% reduction in final energy emissions from public buildings by 2030 compared to 2010 – a project valued at 40 billion euros over ten years.
Are the 60,000 schools, colleges and high schools all thermal sieves? Difficult to say, as the responsibilities are so fragmented. "There is no consolidated general diagnosis of the state of the building", recognizes national education, which in 2019 set up a "school building" unit. The latter considers that "the share of schools and educational establishments in significant disrepair" would be around 10%. It is also difficult to assess how many buildings have already been improved, even if the ministry estimates that 20% of the school stock has already benefited from energy renovations.
"Contradiction of norms"
The situation is becoming urgent, while periods of heat wave threaten to expand more and more into school time. In 2019, the national patent diploma tests were postponed for two days due to a heat wave. Many communities are adopting measures to improve their buildings, in particular to combat the heat, by installing, for example, islands of cooling in the playgrounds and sunscreens on the windows.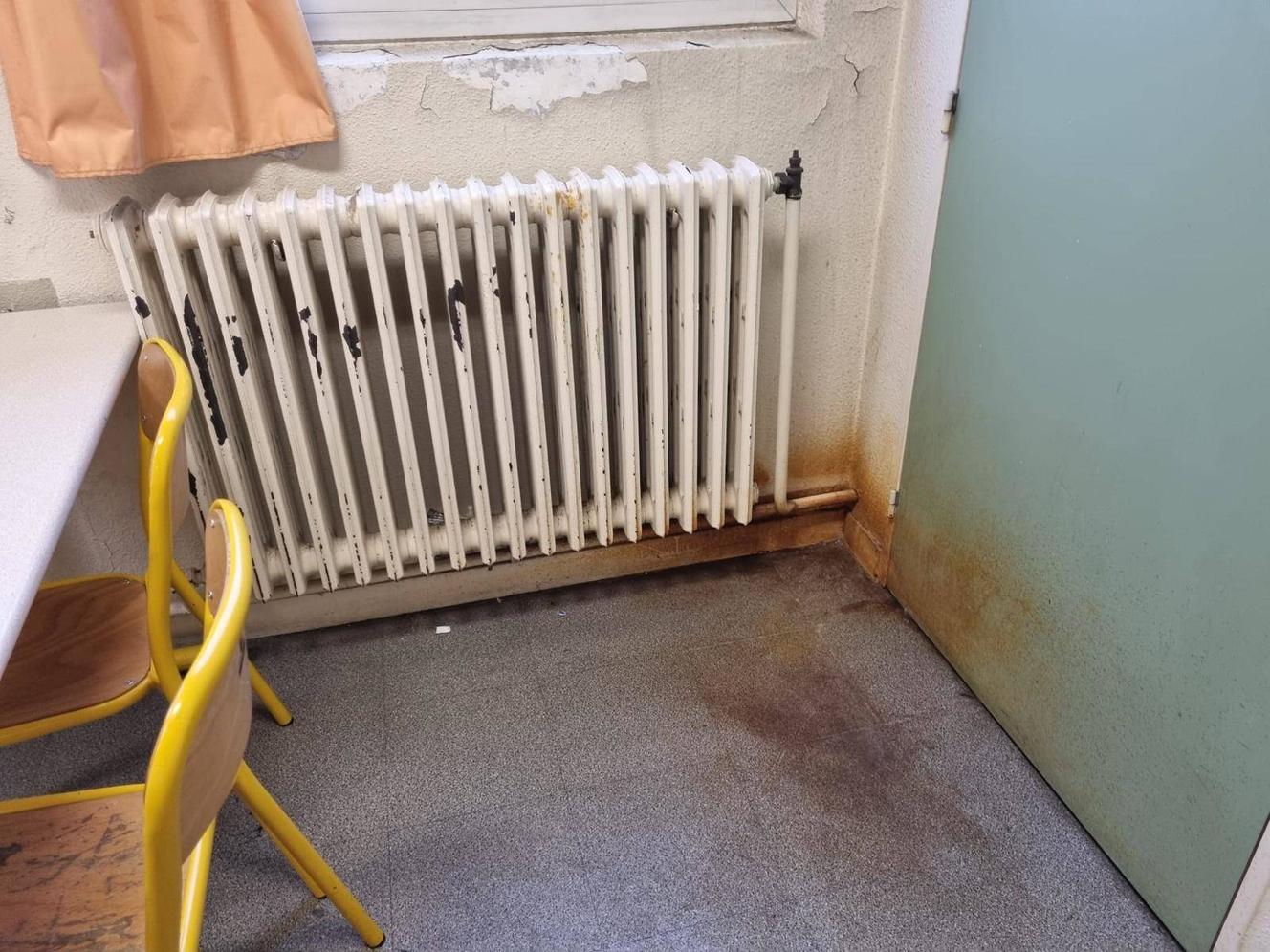 Renovations intended to insulate against the cold, such as exterior insulation, are more costly and difficult to implement, in particular on "Jules-Ferry" type schools, which present a strong heritage interest. The oldest buildings are not, moreover, the most energy-intensive, as opposed to the vast school park built in the 1960s and 1970s to accompany the massification of access to secondary education. Buildings emblematic of this period, the "Pailleron" type schools, must be renovated in Marseille – the only city to benefit, to date, from a massive support plan from the State for the renovation of its school park.
You have 50.07% of this article left to read. The following is for subscribers only.