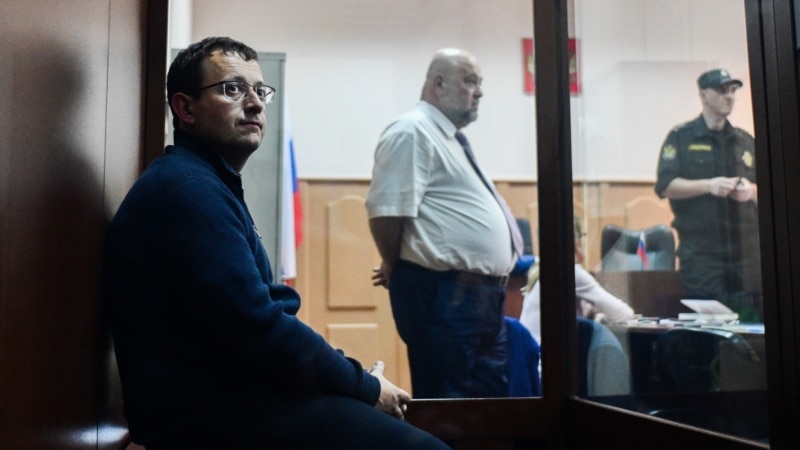 The Cheremushkin Court of Moscow sentenced a member of the board of directors of the "Rolf" company, Anatoliy Cairo, to eight and a half years in prison. They were found guilty of illegal withdrawal of funds abroad. According to the investigation, the management of Rolf in 2014 transferred four billion rubles to the accounts of a controlled Cypriot company.
In addition to Cairo, the defendants in the case include the founder of "Rolfa" Sergey Petrov, former general director Tatiana Lukovetskaya and Georgy Kafkalia – the head of the Cypriot company Panabel Ltd, through which the operations were carried out. All of them, with the exception of Cairo, are accused in absentia, since they do not live in Russia.
Earlier, the court had already recovered 19 billion 400 million rubles from "Rolf" and its founder Sergey Petrov. In its lawsuit, the Prosecutor General's Office claimed that Petrov managed Rolf as a deputy and did not declare his income from the company's activities. Petrov denied this.
A criminal case against four top managers of the Rolf group of companies, Russia's largest car dealer, was initiated in 2019. The founder of "Rolfa" Petrov connected the criminal prosecution with the raiding of the company, saying that he had received offers to sell the car dealer.
"Rolf" is the largest car dealer in Russia. The company network has 59 showrooms, 20 car brands and one motorcycle brand are represented in them. In December 2021, it was reported that 100% of Rolf's shares would be sold to Klyuchavto car dealer.