the Tournament boss denies the upcoming integration of South Africa into the competition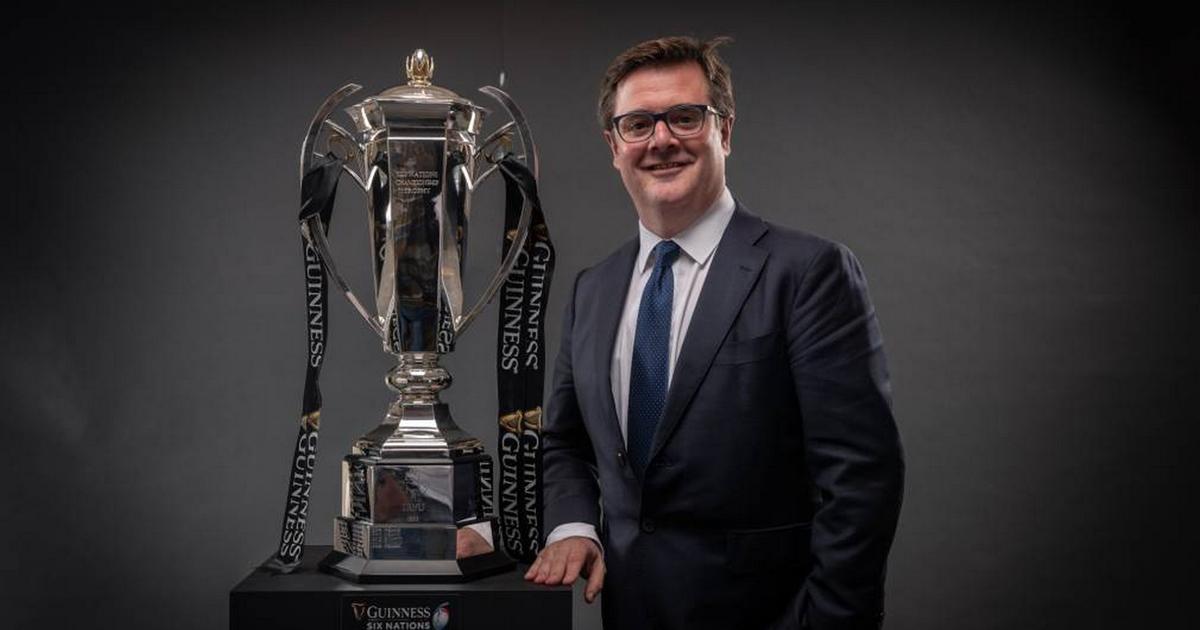 The French leader confirms that the arrival of the Springboks in the Six Nations is not on the agenda.
Special envoy to London
At the time of the official presentation of the 2023 edition of the Six Nations TournamentMonday in London, the French Ben Morel, boss of the competition, denied the recurring rumors concerning the arrival of South Africa in the Tournament. "There is no news to extend the Tournament to other nations. We are really very happy with the current competition. We are focused on preserving the Tournament as it is," he explained to Figaro.
Recently the South African provinces joined the United Rugby Championship (ex-Celtic League), before three teams (Pretoria Bulls, Cape Stormers and Durban Sharks) competed this season the Champions Cup and all three qualify for the round of 16. But it is not on the agenda for the Springboks to join the Six Nations, says the DG of the competition.
Develop competitions in July and November
According to the French leader, who will join the Professional Football League (LFP) after this edition, the priority is to develop competitions during the international windows of July and November, like what had been done with the ephemeral Autumn League of Nations, organized during the health crisis.
"On the other hand, we are concentrating our efforts on the July and November windows to make and improve the competitive side of these matches and to create competitive series between the North and the South, explains Ben Morel. We are in the middle of a discussion, it is the future because it can allow emerging nations to arrive and join the elite, without necessarily having to go through the Six Nations.»