the town hall of Paris displays the first successes of its reporting platform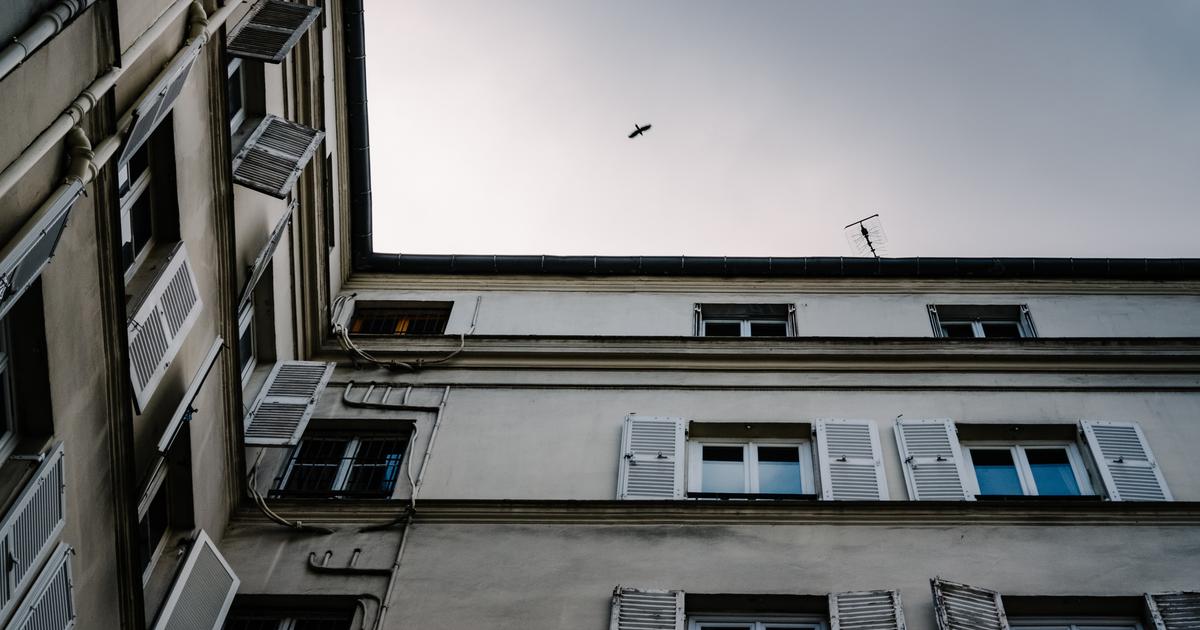 For the past month, the city of Paris has been responsible for enforcing the rules that apply to owners. After already 142 reports, the first formal notices will be sent on Monday.
Barely a month of existence and already the first results, which some will consider convincing. There Paris City Hall platform to report apartments with excessively high rents has collected 142 reports since 1er January 2023. Prior to this date, rent control was the responsibility of the Île-de-France prefecture, which had collected only 120 reports in four years. "The municipality has a close relationship with its inhabitants that a prefecture does not have", explains Ian Brossat, the housing assistant of the town hall of Paris, to our colleagues from JDD.
The hunt for rents that are too high in relation to market benchmarks began on 1er July 2019 in Paris, after enactment of a law of the government of Édouard Philippe in 2018. But while specialists in the sector estimate that a third of Parisian rents exceed the reference thresholds, a dozen owners have been sanctioned to date. The mayor of Paris and its communist deputy for housing have made this totem of the left one of their hobbyhorses. At the very end of last year, they obtained from the State services a transfer of competence on the question.
Read alsoRental: rent controls curb the rise in Parisian prices
Among the 142 reports recorded on the town hall platform as of January 31, 86% concern studios and two-room apartments. The most affected arrondis*****ts are the 11ethe 20e and the 18e. Ian Brossat specifies however that if we report the number of reports to the population of the arrondis*****t, it is the Paris Center sector (1ᵉʳ, 2ᵉ, 3ᵉ and 4ᵉ arrondis*****ts) which finds itself the most concerned by rents outside regulatory framework, with a report for less than 8,000 inhabitants.
The hardest part remains to be done for the Parisian executive now: sanction owners who do not respect the framework. Ian Brossat entrusts the JDD that ten letters of formal notice will be sent this Monday. Landlords are ordered to repay the overpayment and regularize the rent. They have two months to do so. Beyond this deadline, the lessor is liable to a fine of up to 5,000 euros.