The town hall of Paris promises a "drastic effort" on its current expenses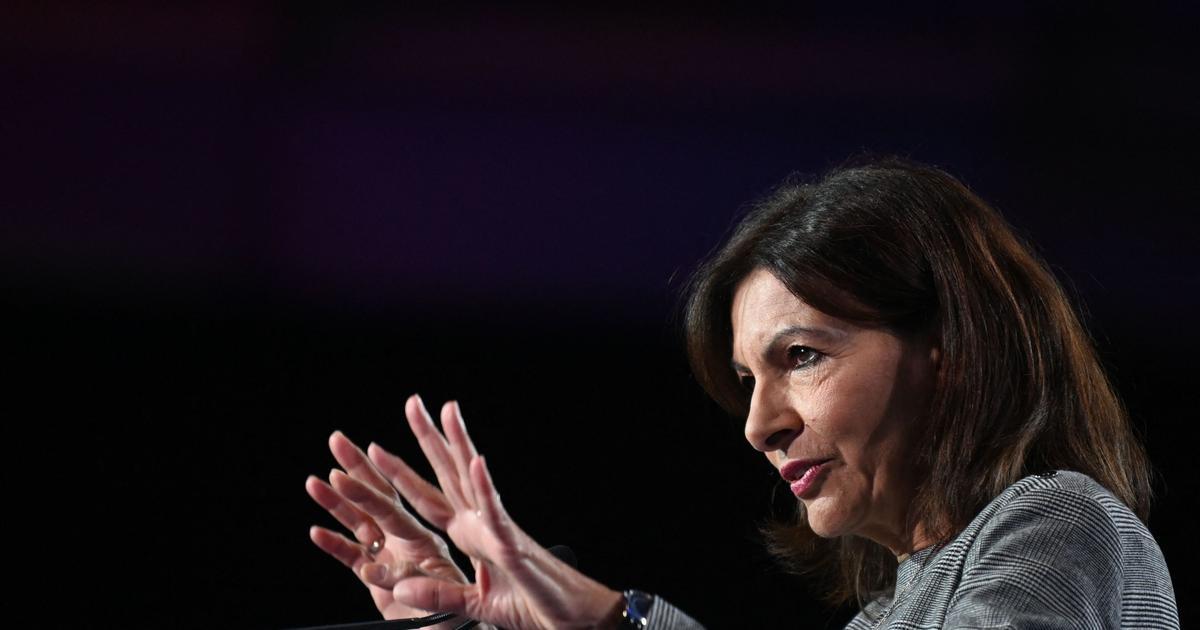 Anne Hidalgo's teams are considering budget cuts in subsidies to certain associations.
The town hall of Paris, the largest community in France, is committed to "a drastic effort" on his "internal function", with a 30% decrease in its "day-to-day management expenses", Anne Hidalgo's deputies announced on Wednesday. During the examination of the capital's 2023 budget in mid-December, the majority on the left will present "a whole component of savings inviting the City to focus on the essentials, to reduce the lifestyle of the central town hall and the borough town halls", announced the first deputy Emmanuel Grégoire during a press briefing.
Among these measures,a decrease of around 30% in day-to-day management expenses", specified the deputy (PS) with the finances Paul Simondon, evoking a "request for general sobriety". This "drastic effort" will have no impact on the public service but only on the "internal functioning of the City", he assured. "There are associations that will see their subsidies reduced, not everywhere, not in the social field"Said Emmanuel Grégoire about this"general effort".
SEE ALSO – "Anne Hidalgo has been drinking Qatari champagne for ten years at the Parc des Princes": Daniel Riolo scratches the mayor of Paris
Read alsoAnne Hidalgo, bankruptcy announced
In September, faced with the energy crisis, Mayor Anne Hidalgo had asked her deputies to find 250 million euros in savings. Supply purchases,study budgets (…), recourse to advice, urban planning agenciesare particularly targeted, specified Emmanuel Grégoire, qualifying as "unbearable fantasy» the request to waive cars with driver.
The opponent Pierre-Yves Bournazel (Horizons) regularly calls for the removal of these cars which, according to him, would save 24 million euros in six years. Other opponents castigate Anne Hidalgo's car travel. "No elected official – (except) the mayor of course for special needs – has a driver. Like all assistants, we take the metro, the bus, the bike" in "99% of trips", said Emmanuel Grégoire, acknowledging however to have used a car the day before to go to the Hauts-de-Seine.