the trail of an intermediate host animal revived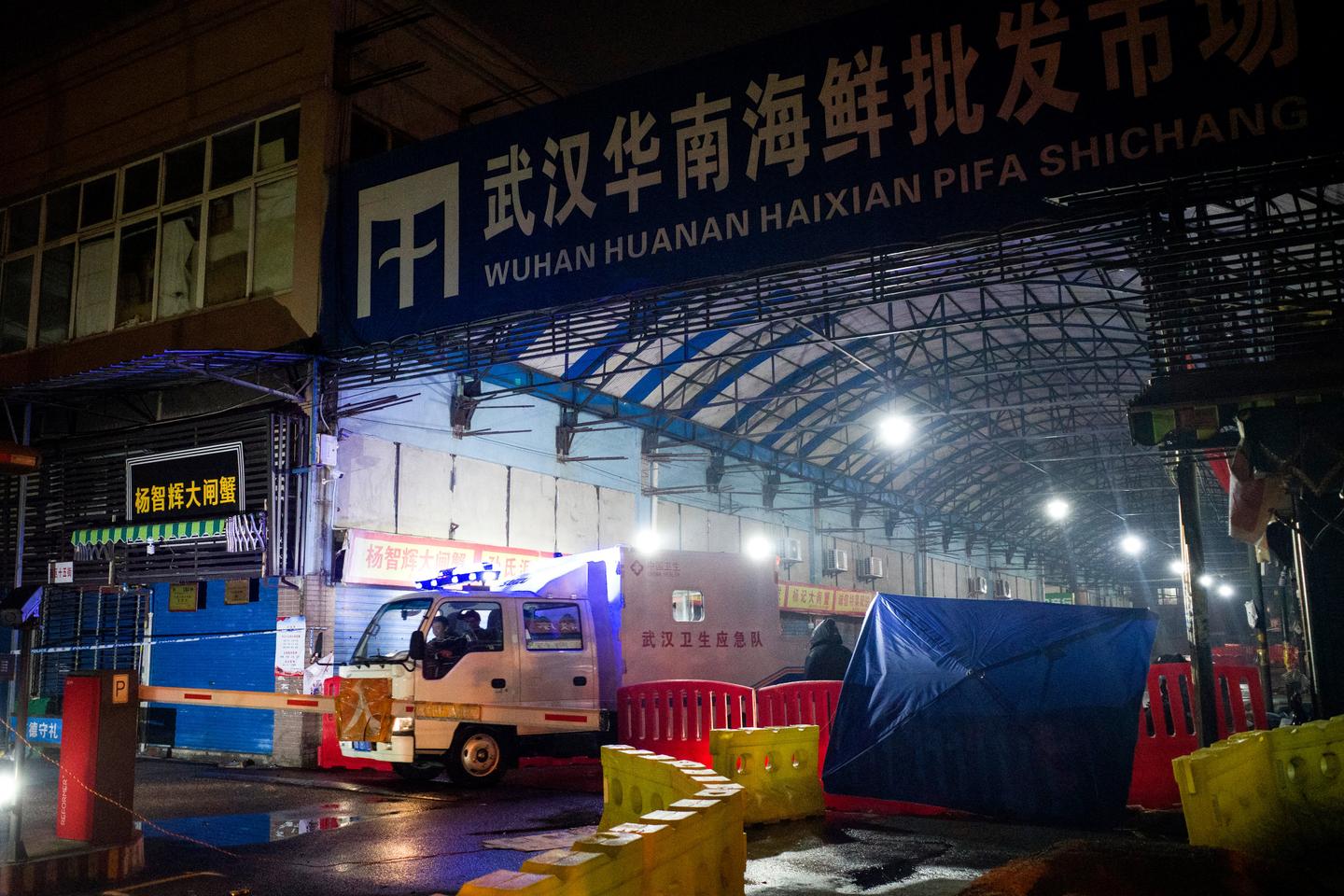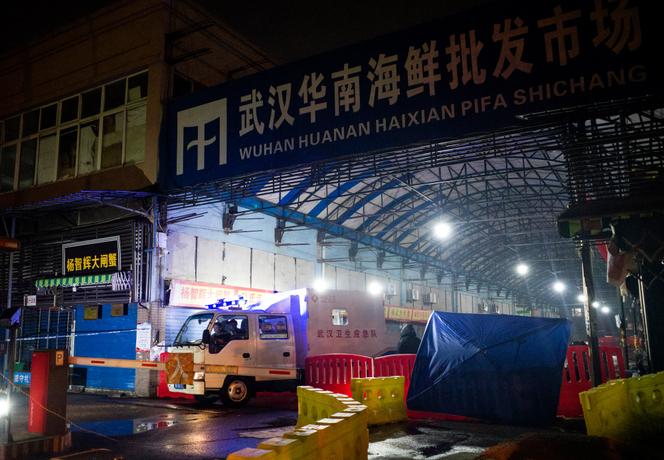 New genetic data relaunch the hypothesis of a zoonotic origin of the Covid-19 pandemic, by documenting the presence in a market in the Chinese city of Wuhan of DNA traces from raccoon dogs, civets and other mammals, susceptible to have served as an intermediate host promoting the passage of SARS-CoV-2 from bats to humans.
These data were initially detected on March 4 by French researcher Florence Débarre (CNRS) on the international genomic database Gisaid, but it was only a few days later that she perceived their importance, she said. reported to several newspapers. Posted online by researchers from the Chinese Center for Disease Control and Prevention (CDC) at the end of January, these sequences related to samples taken in early 2020 in the Huanan market in Wuhan. She then shared her discovery with a group of virologists who had already analyzed clues suggesting, according to them, that the pandemic originated in contamination of animal origin in this market.
As first reported The Atlanticthey were quick to discover matches with the genome of the raccoon dog, a small carnivorous mammal resembling a raccoon, sold for its fur and its flesh. Science also evokes the presence of DNA from civets and other mammals. This work has not yet been made public, nor has the raw data behind it. But the World Health Organization (WHO) was informed of their existence on March 12. The UN body organized a meeting on Tuesday March 14 so that they could be presented to the commission set up to study the origin of the pandemic (SAGO), in the presence of Chinese researchers who had made an initial analysis.
George Gao (Chinese Academy of Sciences, ex-CDC) had mentioned them in February 2022 in a non-peer-reviewed manuscript which concluded that the Wuhan market would not be at the origin of the pandemic but would have been an amplifier. – reinforcing the official Chinese line that the virus has a foreign origin. This article claims that the virus was only detected "in any of the samples covering eighteen animal species in the market". He is always pending publication in a group newspaper Nature, which requires raw data to be made available. This may have motivated the posting of these sequences in Gisaid. The Chinese team removed them after the meeting with SAGO.
You have 62.27% of this article left to read. The following is for subscribers only.