the twelve players of the France team for the World Cup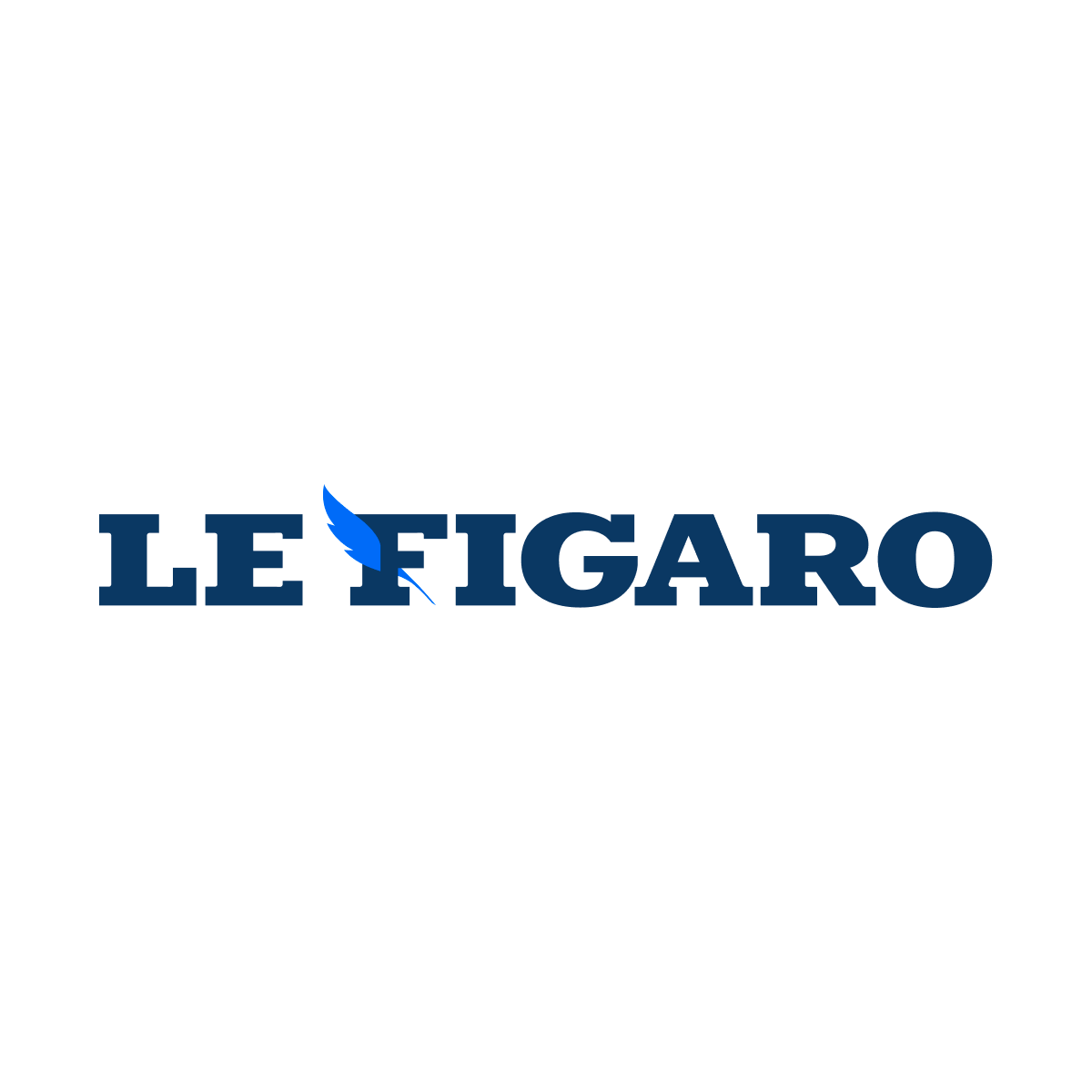 The French basketball federation unveiled on Sunday the list of twelve players called up to participate in the 2022 World Cup, which takes place in Sydney, Australia from September 22 to October 1. Pauline Astier, Marie Pardon, Assitan Koné and Mamignan Touré were not selected and are leaving the France group four days before the World Cup, while Iliana Rupert, currently in the middle of the WNBA final with Las Vegas, will join Les Bleues in Sydney from the end of his season with his franchise.
The list was announced by Céline Dumerc, general manager of the French women's team, and Jean-Aimé Toupane, her coach, after the defeat of the French basketball players beaten Sunday by Japan 69 to 59 in their last preparation match. This is the second defeat in a row for Les Bleues after the one conceded against the Australians on Friday (92-88). Before joining the island-continent they had beaten Bosnia-Herzegovina and Belgium twice. On Monday, they will play a practice match behind closed doors against the Americans.
France will start its World Cup with a meeting against Australia on Thursday, before facing Canada, Mali, Japan and Serbia. Les Bleues are notably deprived of their captain Sandrine Gruda, injured.
The France Group for the World Cup in Australia:
Marième Badiane (24/11/1994, 1.90 m, strong-pivot winger, 39 caps, Asvel)
Lisa Berkani (19/05/1997, 1.76m, back-leading, 12 caps, Flames Carolo)
Alexia Chartereau (5/09/1998, 1.91m, strong winger, 82 caps, Asvel)
Kendra Chéry (16/07/2001, 1.88 m, winger, 7 caps, Basket Landes)
Helena Ciak (15/12/1989, 1.97m, pivot, 124 caps, Asvel)
Marine Fauthoux (01/23/2001, 1.74 m, leader, 37 caps, Basket Landes)
Marine Johannes (01/21/1995, 1.77 m back, 104 caps, Asvel)
Sarah Michel (10/01/1989, 1.80m, rear-winger, 109 caps, Bourges Basket)
Marie-Eve Paget (28/11/1994, 1.71 m, leader, 5 caps, Basket Landes)
Iliana Rupert (12/07/2001, 1.94m, strong-pivot winger, 42 caps, Bourges Basket)
Ana Tadic (21/09/1998, 1.95m, pivot, 7 caps, Tarbes GB)
Gabby Williams (9/09/1996, 1.80m, winger, 27 caps, Sopron (Hungary)